Independent hotel loyalty club Wanup has suggested a range of hotels in the UK and abroad for millennials to experience with their loved ones this Valentine's Day. The club is offering new members a special offer to help book the hotel of their choice: a €40 off voucher. 
The Wanup Rewards programme offers perks based on members'  interests and travel preferences, such as travel cash and in-destination incentives with no expiry date, or perks upon arrival at the hotel including a complimentary cup of coffee after check-in to free breakfast and a late check-out.
Here are the company's top picks for Valentine's Day hotel ideas:
1. The King Street Townhouse, Manchester, UK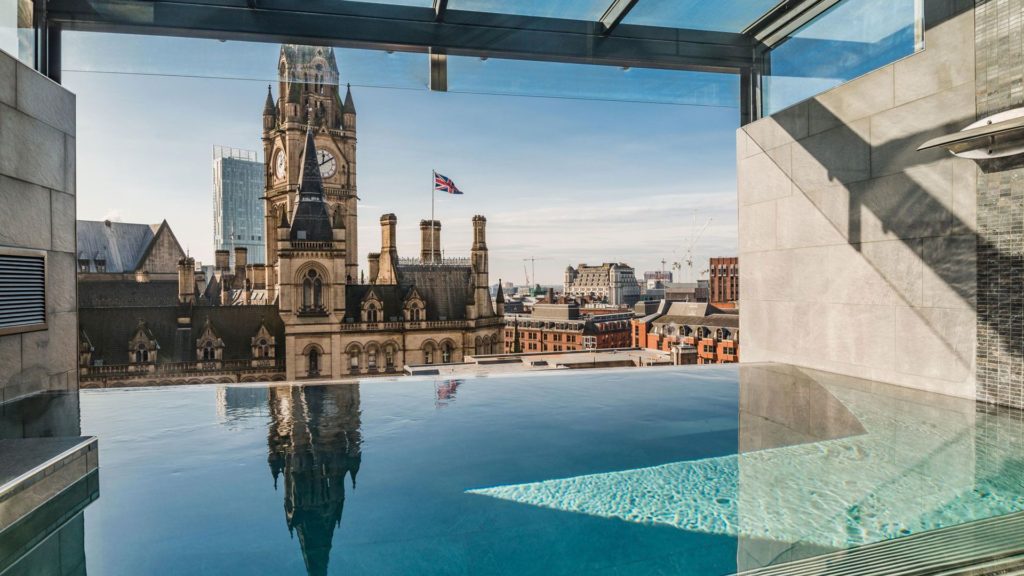 King Street Townhouse has views over Manchester and offers a Lust Package at the spa, including champagne, chocolate covered strawberries and rose petals on the bed.
The next morning, relax at the hotel's infinity pool and spa, located on the seventh floor with views of the Manchester Town Hall spires and clock tower. From £240 based on an overnight stay for two.
2. Catalonia Berlin Mitte, Berlin, Germany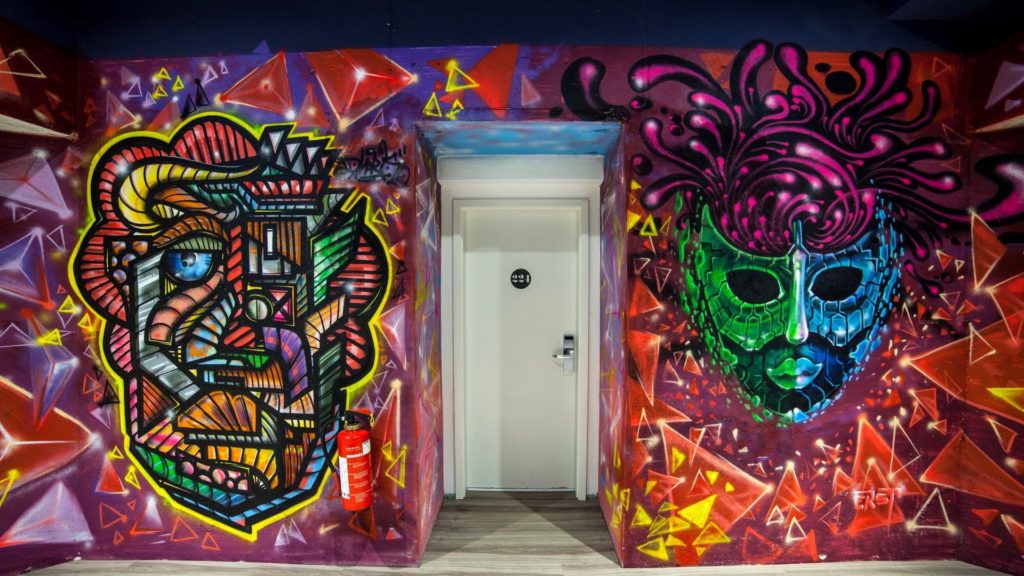 For the quirky millennial looking to surprise their other half with a more unusual stay on a budget, book into the Catalonia Berlin Mitte.
It has a bold, graphic design, and is located near the cultural capital, opposite Heinrich-Heine-Str metro station and just 15 minutes from Berlin's top tourist attractions. From €89 (approximately £78) based on an overnight stay for two.
3. Atholl Palace Hotel, Pitlochry, Scotland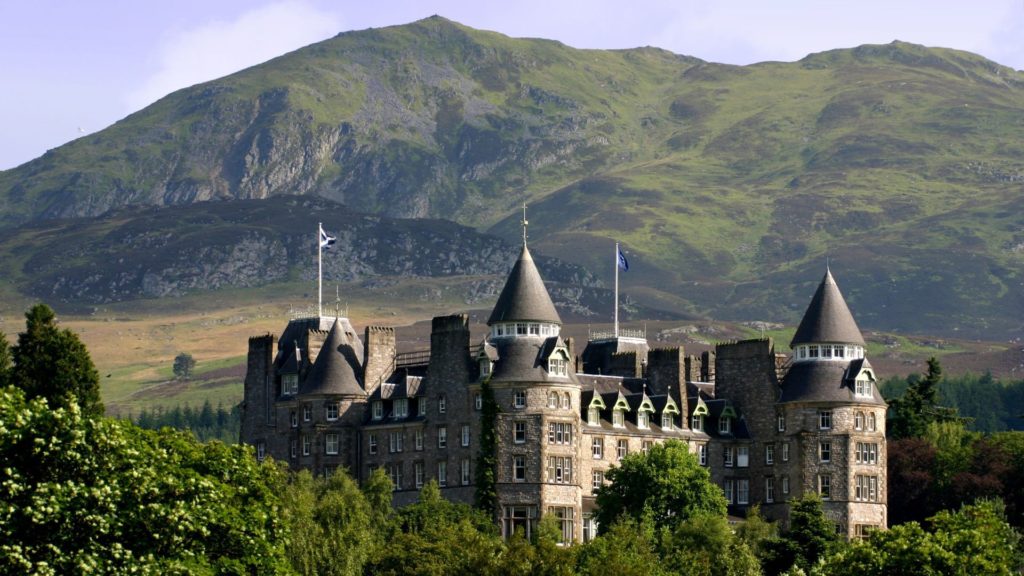 Atholl Palace Hotel medieval-style hotel in the Highlands lets visitors take in the Scottish surroundings and unwind in style. Guests who like to stay active can take advantage of local garden and woodland walks, the hotel's pitch and putt golf course and tennis court. From £218 based on an overnight stay for two.
3. Sunborn Hotel, London, UK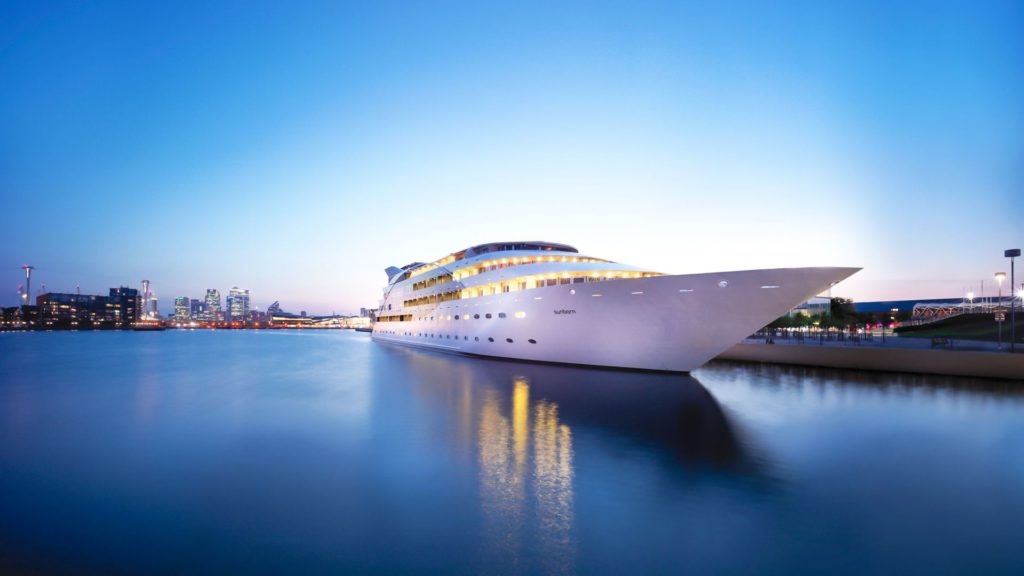 Set sail this Valentine's Day with London's first floating hotel. Docked in the Royal Victoria Dock in east London, the Sunborn is for a romantic night away with a difference. Make some waves with your loved one and enjoy the luxury of a hotel onboard a ship. From £186 based on an overnight stay for two.
4. Herdade da Matinha Country House, Cercal Portugal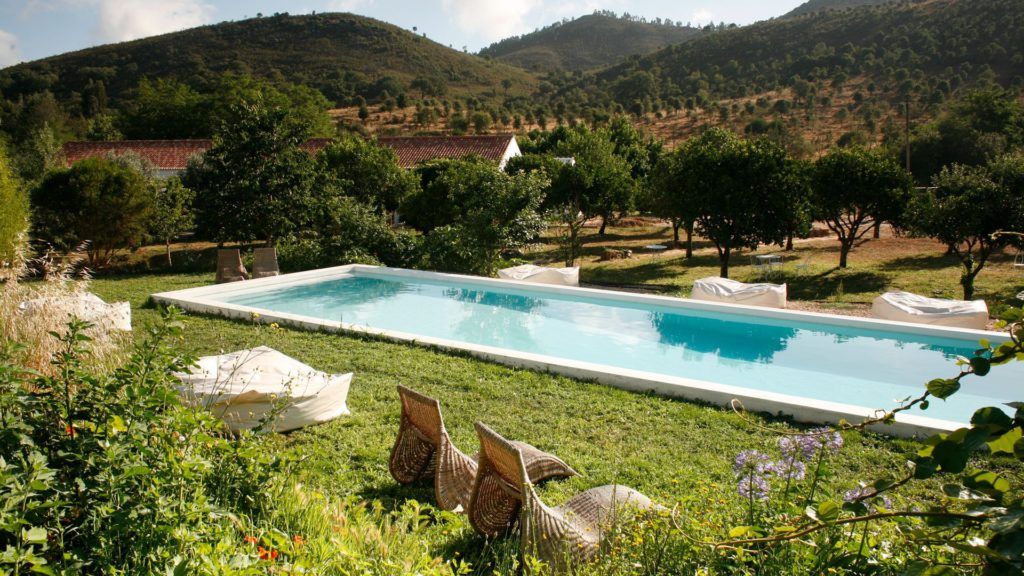 Get away from it all this Valentine's Day with a secluded stay at the Herdade da Matinha Country House. A three-house estate converted from farmers' buildings and barns in the Alentejo coast in Portugal, couples can get back to nature with this weekend getaway. From €100 (approximately £88) based on an overnight stay for two.
5. Catalonia Magdalenes, Barcelona Spain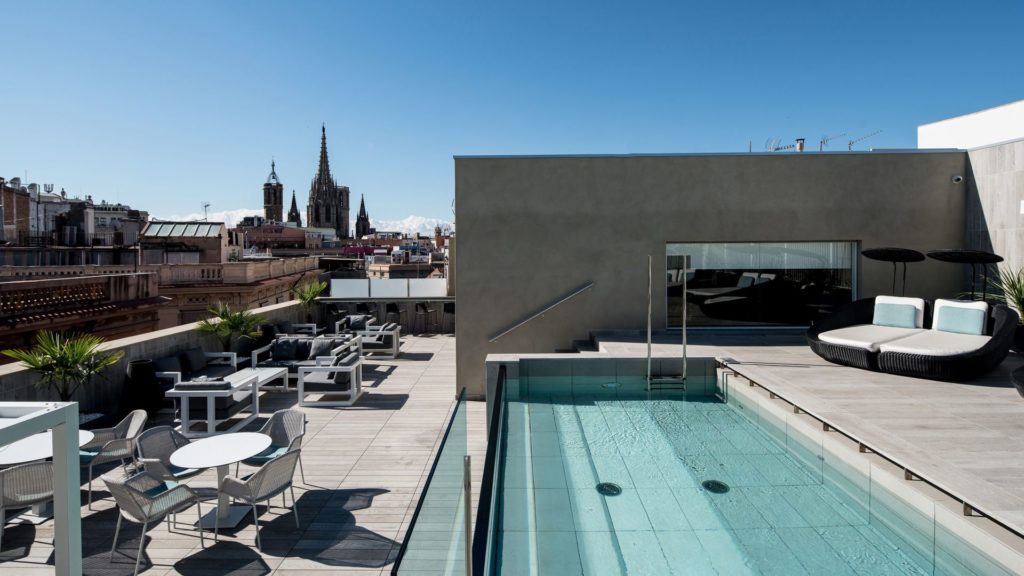 Located in the city's historic Barri Gòtic (Gothic Quarter), Catalonia Magdalenes features a fusion between modern luxury and antiquity in the heart of Barcelona. Shopaholics will fall for the Portal de L'Angel, one of Spain's best shopping streets next to the hotel. From €153 (approximately £135) based on an overnight stay for two.
6. Hotel Castillo de Gorraiz, Spain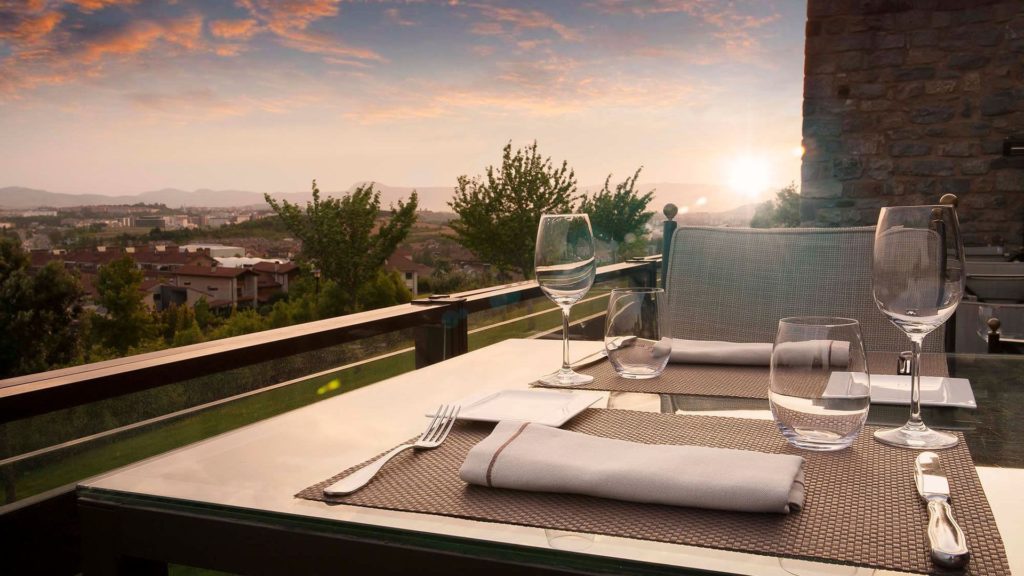 With views of the local village of Gorraiz, Hotel Castillo includes a spa, complete with Turkish baths, Jacuzzi, sauna and swimming pools. The hotel restaurant prepares meals using authentic, local ingredients, and sporty couples can play golf on the nearby Gorraiz course. From €110 (approximately £96) based on an overnight stay for two.
If you want some of that millennial traffic headed to your property get all the details here.