Amadeus launch @flightbot AI – great news for TAs
Amadeus has developed an AI-powered bot in partnership with GoHero.ai (based in India).  The bot connects LINE users with travel agents, using a messaging platform powered on GoHero's AI and content through Amadeus' search expertise. The bot, named @flightbot, will be initially piloted in Thailand, where Amadeus will be testing the bot with Thai travel agencies and travellers they serve before rolling it out in other markets across the Asia Pacific region.
Designed to mimic human conversation, @flightbot is a user-friendly platform that helps travel agents keep up with travellers' demands for information and options in real-time. Users on LINE can search for and befriend @flightbot via the messaging platform, chat privately with the bot and receive assistance for any flight-related queries.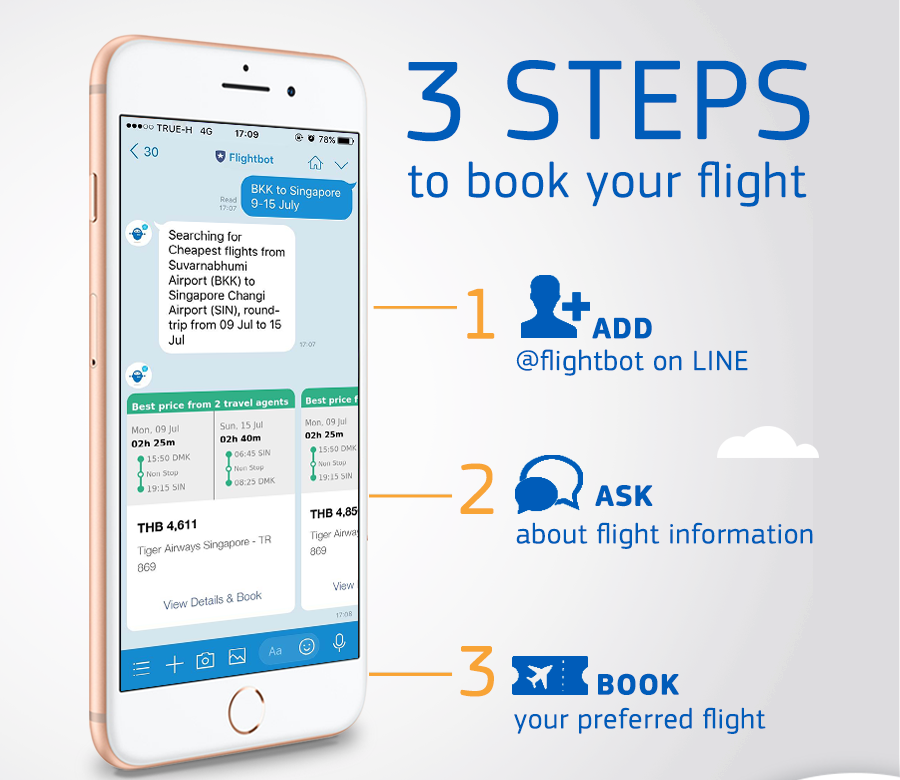 As a bot, @flightbot will be in constant learning mode and its capabilities will develop over time. Throughout the test period, the bot will address queries related to air travel bookings, departure city and destination, and flights with the best prices, in either English or Thai.
The AI-powered service will also provide travel agents with a secure and streamlined transaction process, where travellers can complete payment via the @flightbot chat. Ultimately, thanks to artificial intelligence, @flightbot can become the perfect travel companion for travellers, providing round-the-clock conversational replies that can meet the personalized needs of travellers promptly and efficiently.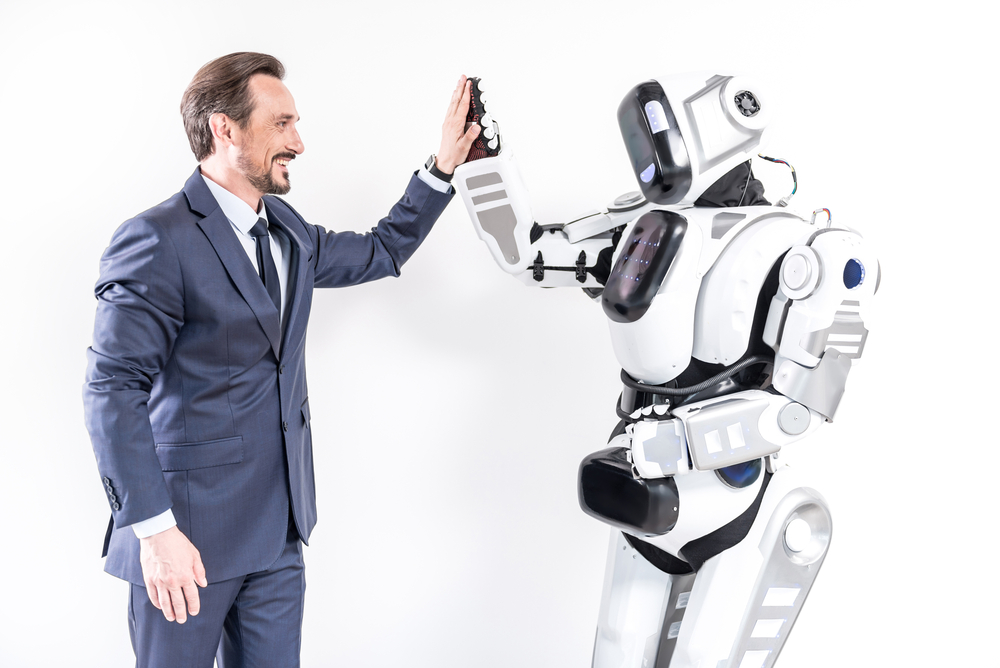 "Connecting with travellers in a timely and intuitive manner is important in today's increasingly connected and automated world," said Simon Akeroyd (main picture) , vice president of corporate strategy and business development for Amadeus Asia Pacific. "With the new 24/7 bot on LINE, travellers using @flightbot will gain direct access to Amadeus' global content and technology via Amadeus-connected travel agencies with just the touch of a button, including a wide range of available flights and options to choose from. This makes it easy and convenient for travellers to search and purchase flights whenever inspiration for travel strikes."
He added, "Amadeus is committed to powering innovation and helping travel agencies keep pace with changing customer preferences. The development of @flightbot creates a marketplace for Amadeus' connected travel agencies in Asia Pacific to interact with end users anytime, anywhere via their preferred messaging platform. With LINE having the strongest user base in Asia, and Thailand being one of the top three countries in the region with 33 million users, there is a huge opportunity for us to commence our pilot project and we are excited to take @flightbot to its full potential for the benefit of travel agents and travellers alike."
To find out more about Amadeus please visit Amadeus.com