2018 Atlantic hurricane season: 63% chance of a major hurricane making landfall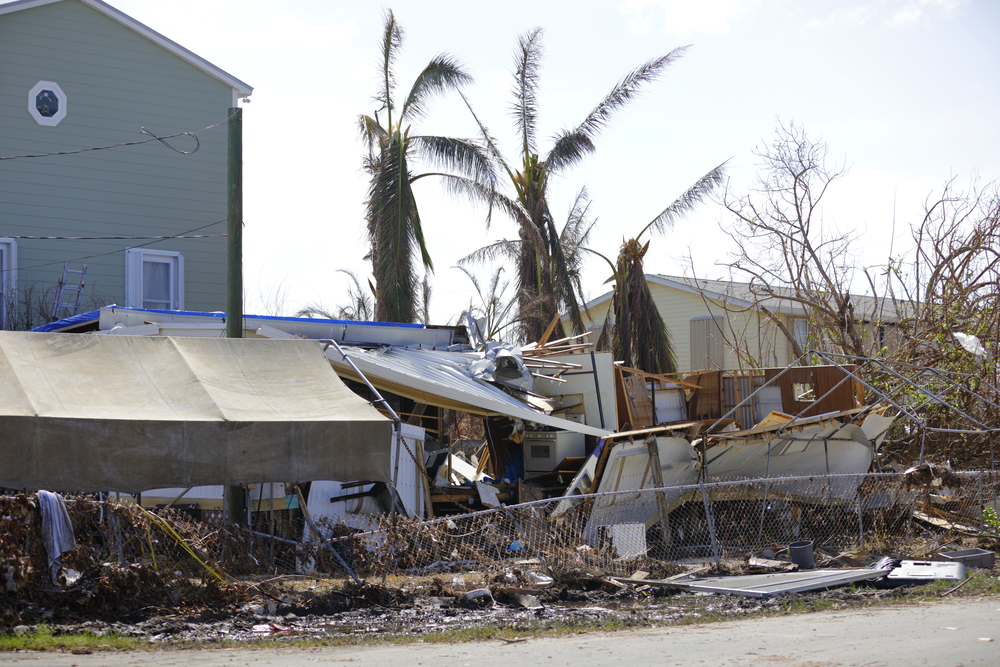 As the 2018 hurricane season approaches, concerns are rising over a possible repeat of the widespread destruction experienced last year. With the formation of 17 named storms and six major hurricanes classed as Category 3 or higher, 2017 was a record-breaking year for hurricanes in the Atlantic.
Harvey brought unprecedented levels of rain to Texas and Irma battered the small islands of Barbuda, St. Martin, Dominica and the British Virgin Islands, before coming ashore in Florida. Maria, meanwhile, was the most powerful hurricane to ever make landfall, causing significant damage to Puerto Rico and resulting in scores of fatalities.
It is estimated that the 2017 hurricane season cost the US and Caribbean nations more than USD200 billion in damage.
With this in mind, meteorologists from Colorado State University – considered the top hurricane forecasters in the US – are predicting that the 2018 season will also feature more than the average storm activity. Current predictions stand at 14 named tropical storms, including seven hurricanes. Of these, CSU is expecting three to turn into major hurricanes of Categories 3, 4 or 5. The likelihood of a major hurricane making landfall along the US coastline is predicted at 63%.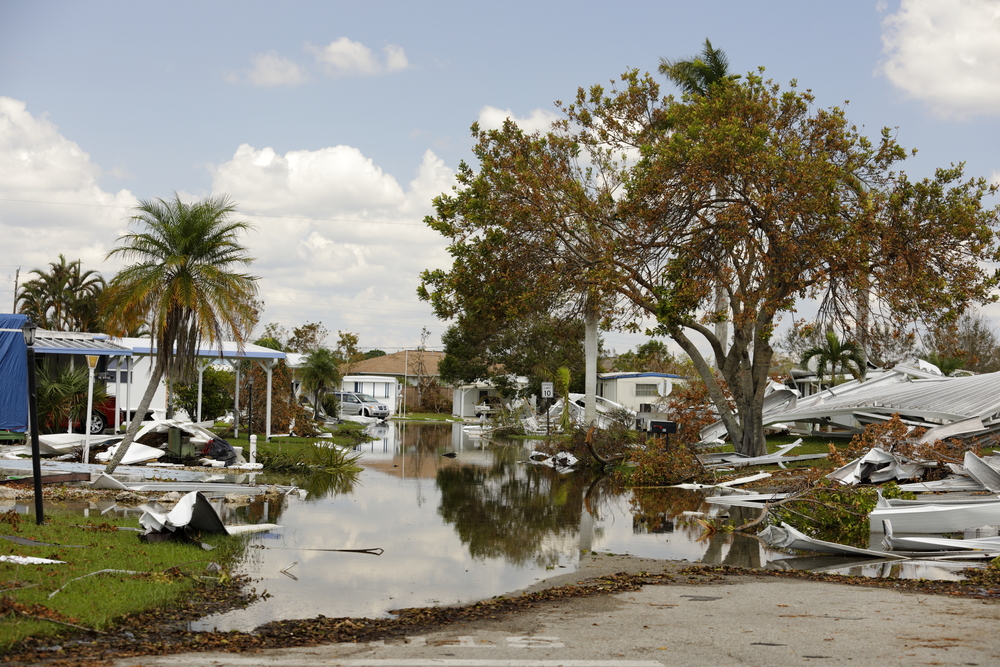 It's worth noting that Colorado State's prediction for 2017 was low. Their team had forecast 11 tropical storms with four becoming hurricanes, but the actual numbers were 17 and 10, respectively. You can keep up to date on the CSU's latest predictions on their website.
2018 season
Islands in the Caribbean and US states along the Atlantic Coast and the Gulf of Mexico are most likely to be severely affected. Central America, nearby islands such as Colombia's Archipelago of San Andres, Providencia and Santa Catalina, as well as Canada's Maritime Provinces, are also at risk.
Within the US mainland, Florida is by far the most likely to experience a hurricane, having been hit 117 times in recorded history. Indeed, the state accounts for 40% of all historical hurricane hits, followed by Texas, Louisiana, North Carolina and South Carolina.
While the mainland US has comprehensive emergency evacuation and recovery plans to mitigate the impact of such storms, other nations are far less prepared. As seen in the cases of Puerto Rico, Dominica and the northern Lesser Antilles, the lack of storm preparedness can provoke humanitarian crises and decimate local economies.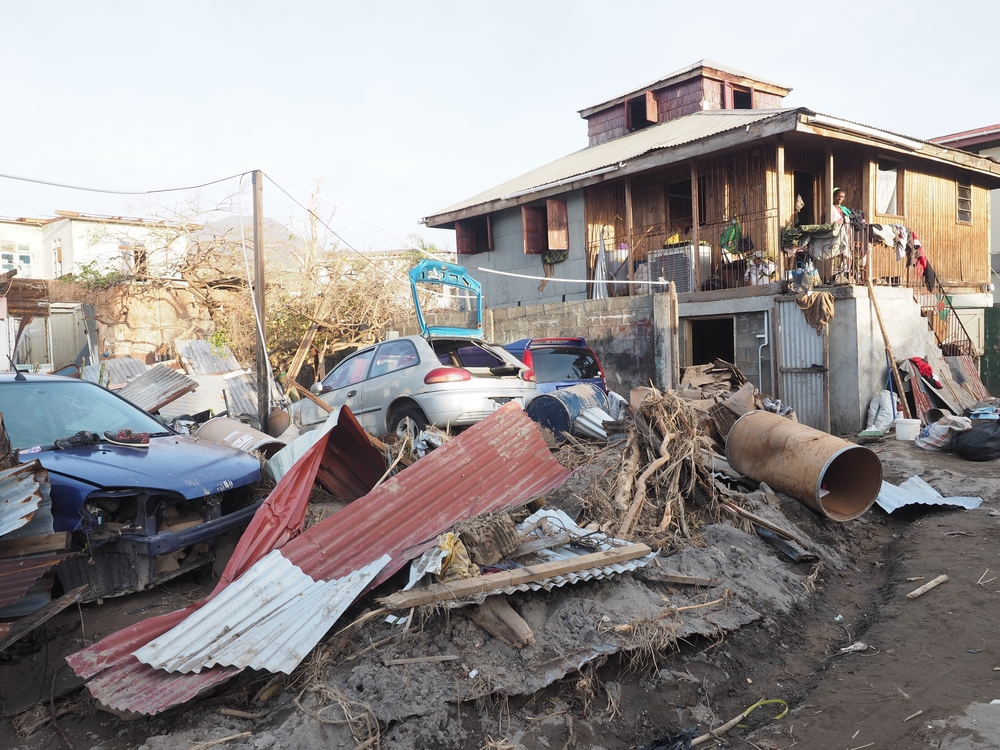 Puerto Rico's struggles to recover from Hurricane Maria have been well-documented, and while not garnering as many international headlines, many other islands throughout the Caribbean that were hit last year are more or less in the same boat.
Due to the high costs and time-intensiveness of storm-proofing infrastructure, all nations vulnerable in 2017 will continue to be so this year as 'superstorms' become the new norm.
This makes it essential for businesses to act early and prepare for the hazards posed by the upcoming hurricane season. As a global security consultancy, Drum Cussac promotes proactive risk management as the most effective way of minimizing the impact on both employees and operational continuity in the face of such intense weather events.
Drum Cussac is a global travel risk management consultancy, responsible for 15 million lives daily. Its intelligence and operations team work 24/7 to proactively mitigate operational risk for organisations. Its new white paper prepares businesses and travellers for the upcoming Atlantic hurricane season – download a free copy here.