Only 29% of Brits shop around for best holiday deal, shows report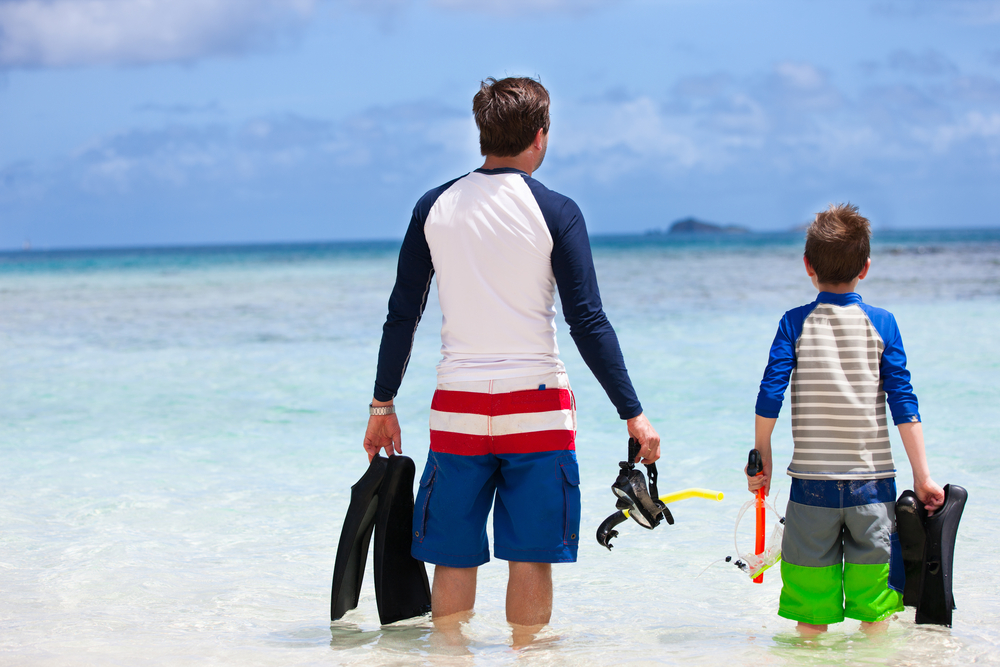 Barely a quarter (29%) of Brits shop around for the best holiday deals, according to a new report on holidays abroad from experience management experts, Qualtrics.
The report, which surveyed over 1,000 Brits, shows that, surprisingly, a low price is rarely an incentive for booking a holiday. In fact, only 28% of people cite 'finding a cheap deal' as the reason for booking a break, while over a third (40%) admit that they will often end up spending more on their holiday than they can actually afford.
In addition, the Qualtrics survey found that less than one in ten people (8%) are booking their holidays through the same package holiday company every time, showing a distinct lack of brand loyalty when it comes to booking a break.
"Low levels of loyalty to their existing travel providers"
Katy Collins, travel enterprise account executive at Qualtrics, said: "While many travel companies focus on luring in bookings with cheap deals, this isn't actually what makes someone buy a holiday. Clearly, there's a disconnect between what holidaymakers are looking for and what brands are offering.
"With consumers showing low levels of loyalty to their existing travel providers, and many not taking the time to shop around, there's a real opportunity for travel companies to become regular 'go-to' options for those booking holidays. To achieve this, however, travel brands can't just rely on offers and deals.
"They need to focus on listening to what customers really want and providing a great, memorable customer experience which can help build real loyalty in the long run."