5 amazing photos to raise awareness of the Southern Great Barrier Reef's Lady Elliot Island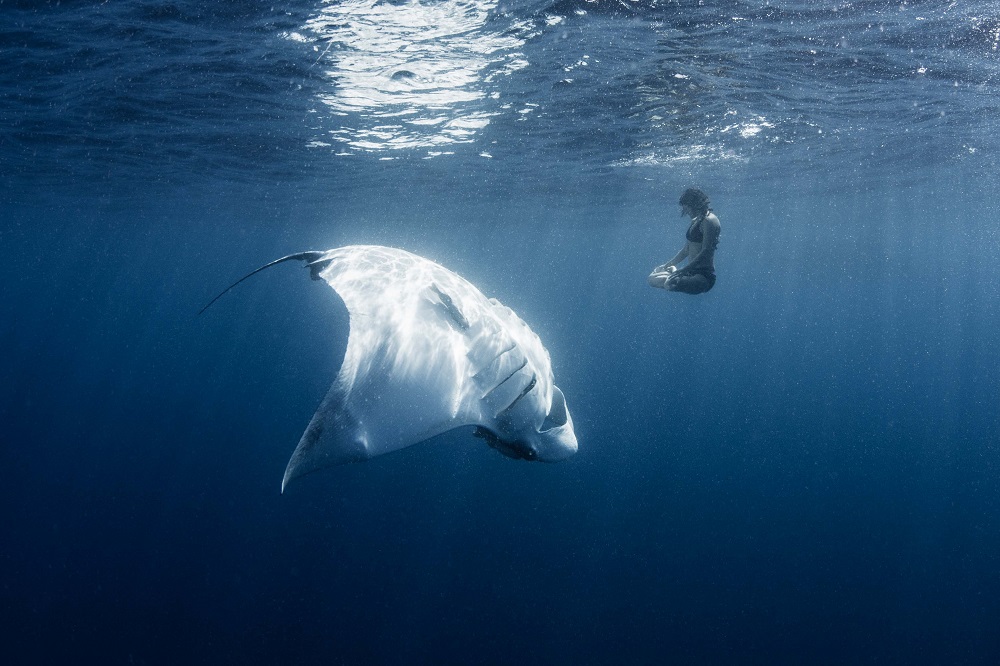 American yoga celebrity Amy Ippoliti recently visited the Southern Great Barrier Reef's Lady Elliot Island for the first time to explore the eco-destination at the start of Queensland's annual turtle nesting/hatchling season.
Her photographer / partner, Taro Smith, captured the experience in a series of impressive photos: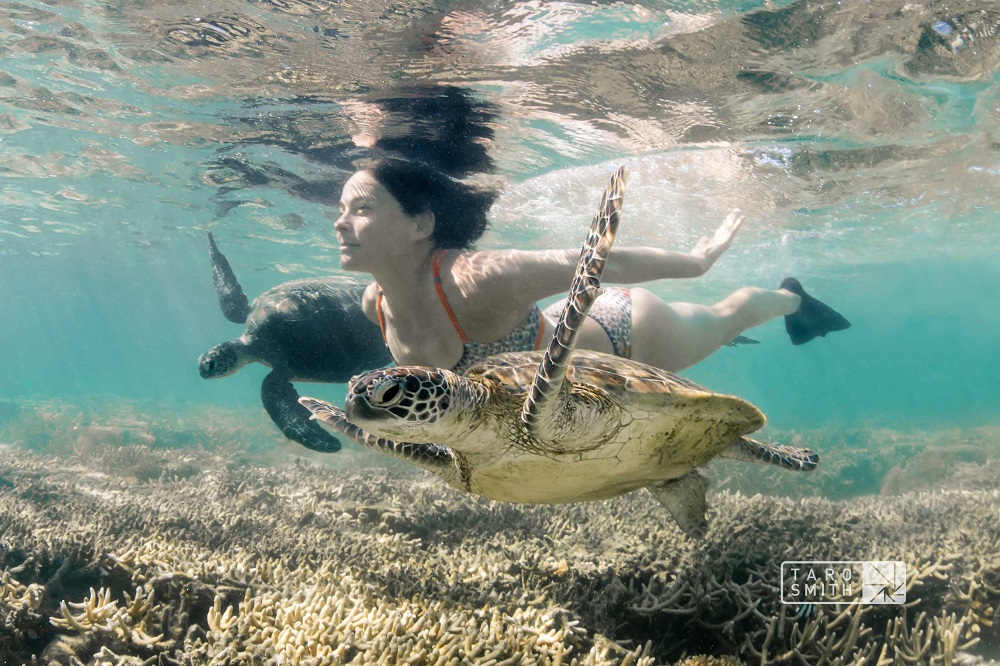 "Only the Galápagos Islands come close," said Ippoliti  of the destination that has has recently scored the No 1 spot in an online consumer poll (conducted by Experience OZ + NZ) of Australia's Top 10 island destinations in 2017 and 'Gold' in Queensland Tourism Awards (Steve Irwin Award for Ecotourism).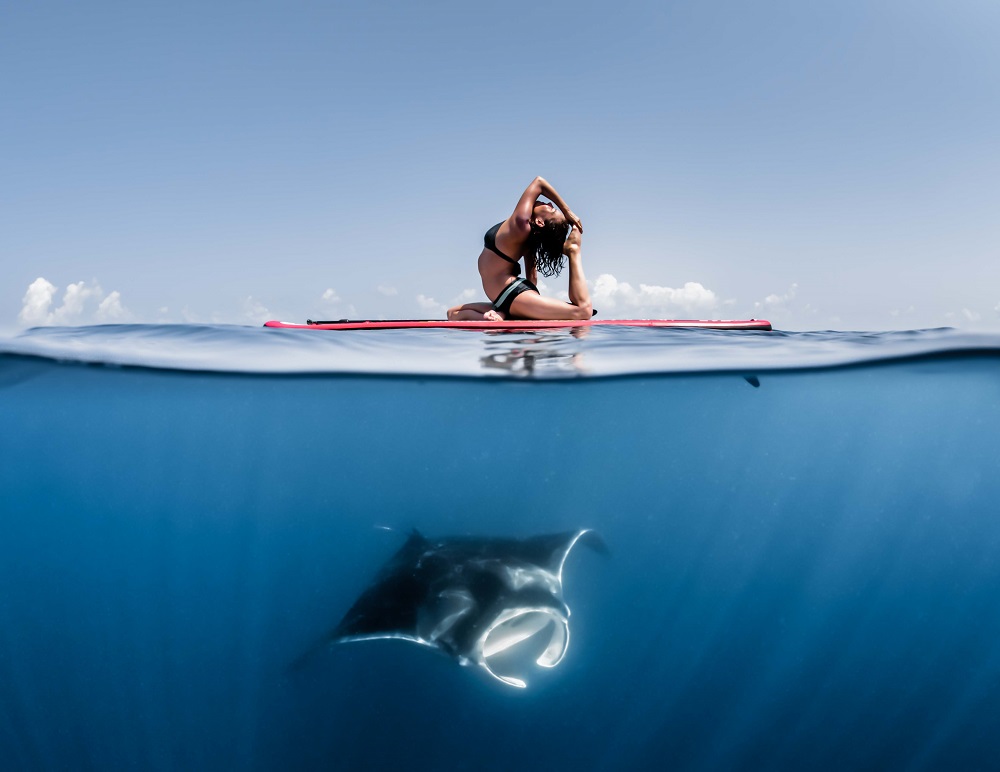 She continued: "Everywhere you look, the island is teeming with life, from birds to fish, reef sharks, mantas and turtles. We saw multiple stacks of mating sea turtles. Just incredible! Like nothing else!"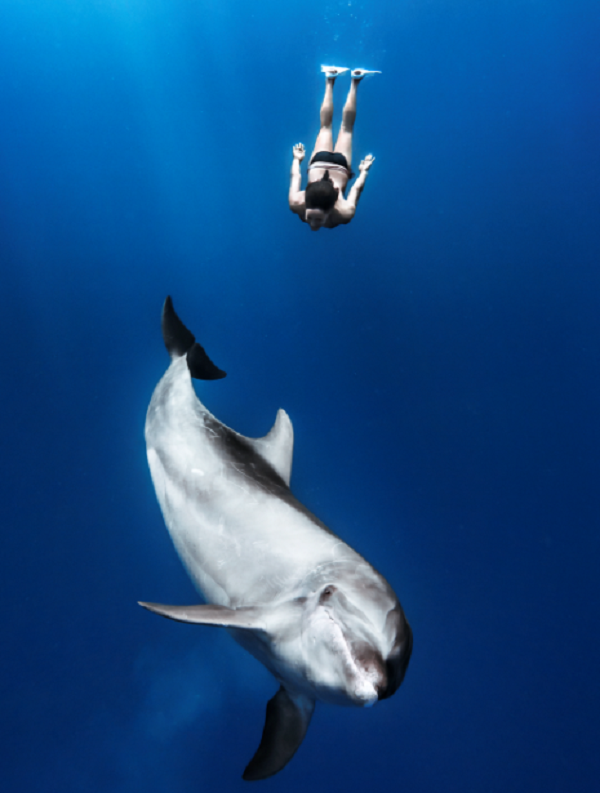 Since 2012, the pair have travelled the world, capturing underwater images of Amy holding yoga poses near  ocean creatures, to raise awareness about marine conservation.
In the process she has posed with whale sharks, dolphins, giant manta rays, sea lions and turtles – involving countless hours practicing yoga underwater and undertaking free diving training.
Many of the resulting images of the Southern Great Barrier Reef's Lady Elliot Island and other destinations have gone viral, educating new audiences about marine creatures and how eco-mindedness starts at home.
This includes everything from avoiding use of plastics to eating organic, conserving water and energy, and recycling.
Here at TD, we put our best efforts to provide the latest and most valuable content to our readers. It is a true labour of love - where we work hundreds of hours each month - to make sure we offer meaningful content. If you value what we do, please consider a donation of any amount.
This would mean the world to us! Thank you and click here to proceed!