In India, the well-known brands U Hotels & Resorts, Eastin Hotels & Residences and Eastin Easy are operated by Absolute Hotel Services. We spoke to AHS managing director for the Indian subcontinent and the Middle East, Sameer Dharkar, about his plans for the property and the region:
TD: Tell us about your journey with Absolute Hotel Services India
SD: I started our association as an investor and shareholder of the company's Indian joint venture in  Q3 2010. In the last quarter of 2012 I took over the executive position as managing director for the Indian subcontinent and Middle East.
Absolute Hotel Services is a Bangkok-based company  originally promoted by Jonathan Wigley. It's part of one of the top 10 business groups of Thailand, BTS, who also operate the sky trains. In just over a decade AHS has grown close to 100 hotels and resorts globally, including our operating and under development projects.
In India, currently we are operating three brands: U Hotels & Resorts, Eastin Hotels & Residences and Eastin Easy. Our various services include management – we operate hotels under our own brands for investors or independent owners – and consultancy which includes market studies, financial feasibility studies, master planning consultancy, technical services, pre-opening, owner representative service and brand creation.
"Various services to  close to 30 projects in India"
In last six years, we have given various services to  close to 30 projects in India and the Middle East. Personally, it has been an exciting journey so far with AHS & AHS India.
How do you position the existing properties?
Eastin Hotels & Residences is a four-star deluxe commercial brand, positioned as value for all occasions with consistency in services and deliverables. Our Eastin Residences Vadodara is positioned accordingly and our budget brand Eastin Easy is a three-star brand with focus on the needs of the traveller (business or leisure), exceptional value for money, consistency and comfort.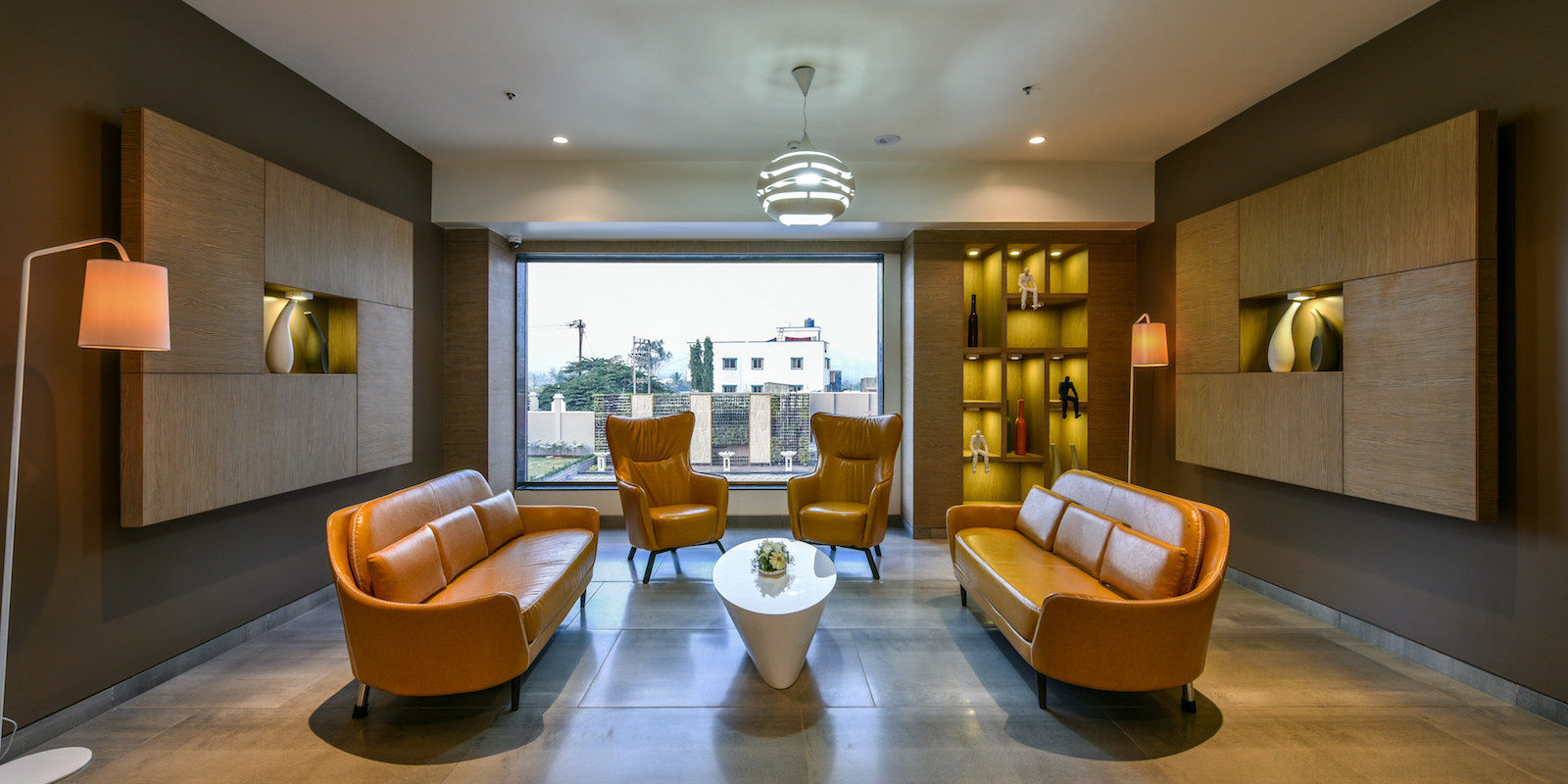 Eastin Easy Talegaon and Vita are both positioned similarly in the respective markets. U Hotels & Resorts is a bijoux deluxe brand targeted at sophisticated customers who are looking for personalised service with indulgence in local heritage and contemporary design.
Do these have the Thai hospitality touch or are they customised to Indian standard?
Just like the long history of cultural linkage between India and Southeast Asian across cultural and religious practices, arts, scriptures, and language, there is a strong blend between Thai and Indian hospitality.
We have brought in Thai warm hospitality with an  Indian touch. Our U Tropicana Alibaug by U Hotels & Resorts brand is the perfect example of this.
What are your expansion plans in India? 
AHS Group today is among the fastest growing Asian hospitality companies. Currently AHS  is managing close to 100 hotels globally including our new acquisitions in Europe.
In Europe, our parent group has wholly acquired renowned European hotel company, Vienna House along with its assets and brands. In Thailand we have formed a new joint venture with Travelodge to launch its brands  through the AHS group. We intend to soon bring both these brand baskets to India.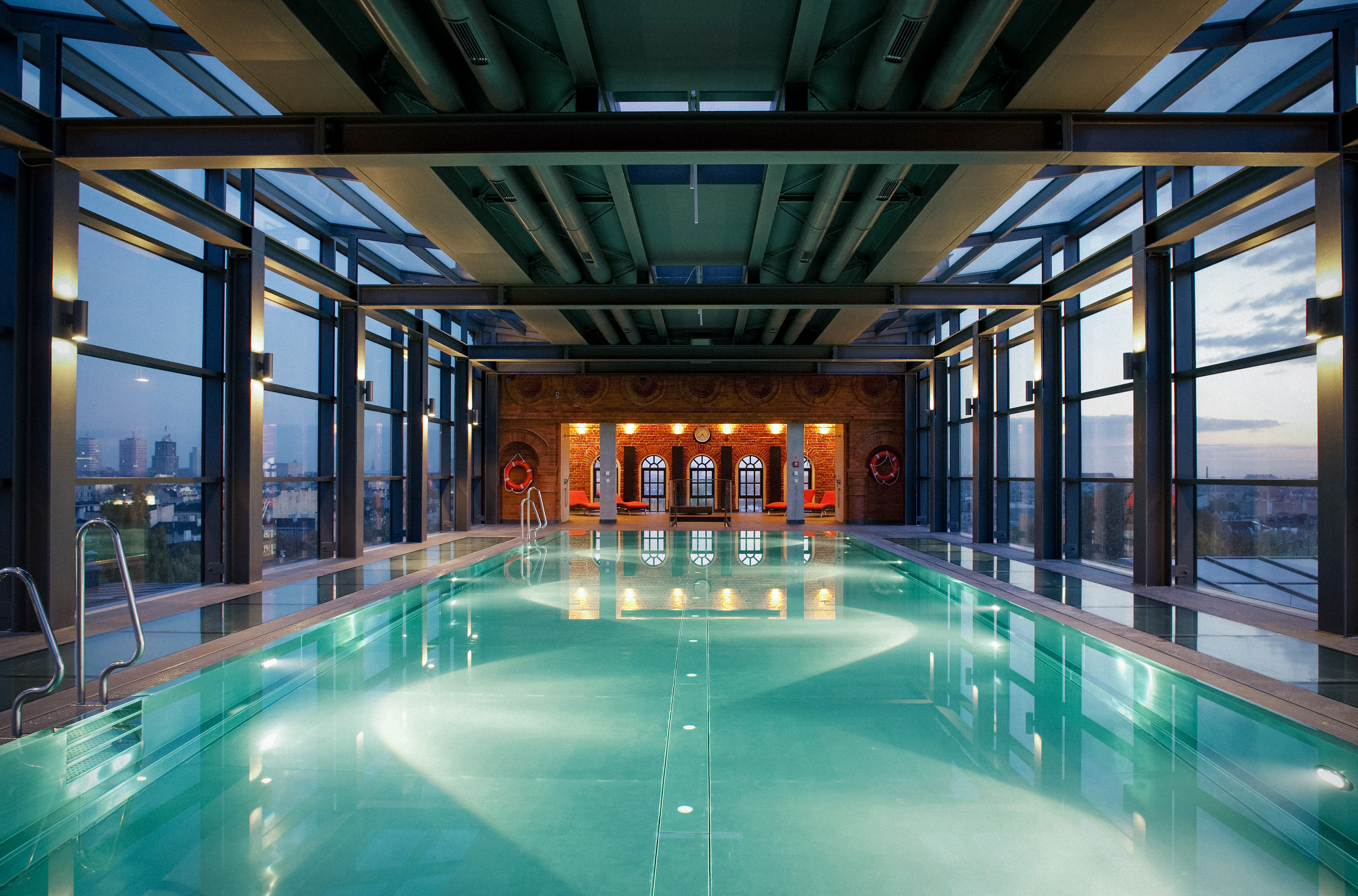 We are looking forward to operating 25 plus hotels and resorts within the next three years. We are also working on the FDI route to speed up our growth plans.  Soon we will be launching Eastin Easy Vita in the Karad district of Maharashtra and we are working on projects in Konkan, Goa, the eastern region and the northeast .
How would you rate the success of the brand so far in India?
We have received very positive response in the Indian market, Alibaug and Vadodara have been our examples of successful launch and operations. Eastin Residences Vadodara is doing about 80% occupancy and the guest reviews have been very positive & encouraging. We are among the top five hotels out of more than 75 hotels in Vadodara on TripAdvisor.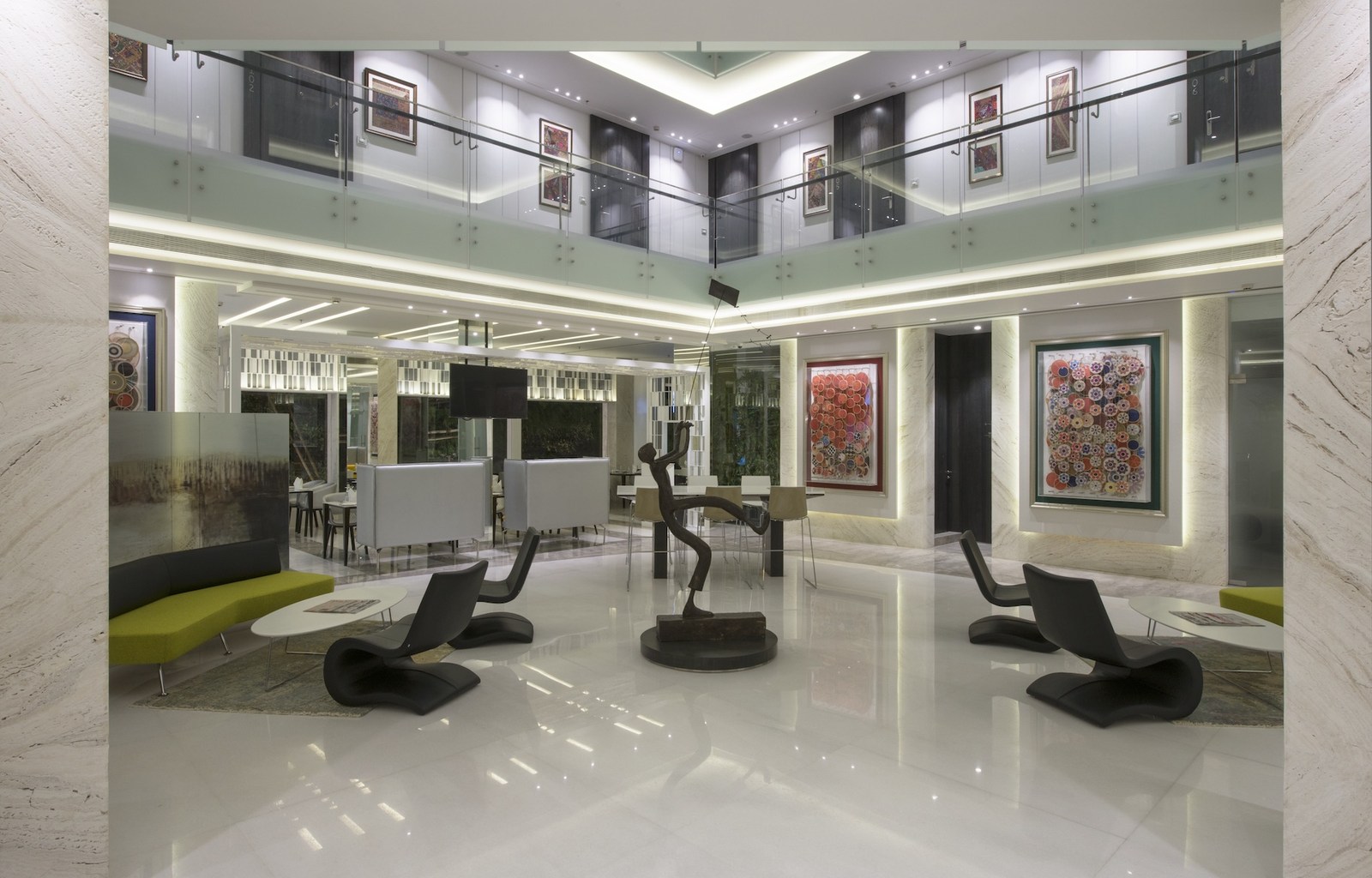 Even OTA guest reviews score more than 9 out of 10 . Our owners / investors are happy as we have been bringing in GOP as budgeted. U Tropicana Alibaug was started as a small 32-units resorts; today it's about 90 keys spread across more than 13 acres of green landscape bringing in healthy GOP. This one is among the top 2 most popular resorts in Alibaug. Yes, we are very happy with our brand's success.
What makes India a lucrative market for the group?
The hospitality industry in India has a great untapped potential. We are the world's second largest population and currently Indian tourism generates about 10% of our country's GDP, about 8% of our employment, about 41 million jobs – and all this is only when we have 10 million foreign tourists annually!
"We expect the industry will get its due attention"
This is so little compared to some other Asian countries and this we see as a great opportunity. Thailand receives about 39 million tourists and China leads the pack with 57 million tourists. With the new government of India taking a keen interest in tourism, and the various developmental programmes launched plus benefits, incentives and support offered, we expect the industry will get its due attention and we can double the tourist inflow every year.  
Imagine how much the hotel industry can gain and contribute to our national economy as well. Obviously, all this holds great business potential for all the players and AHS is very optimistic for the future in India.