ABTA announces free places for members at select upcoming conferences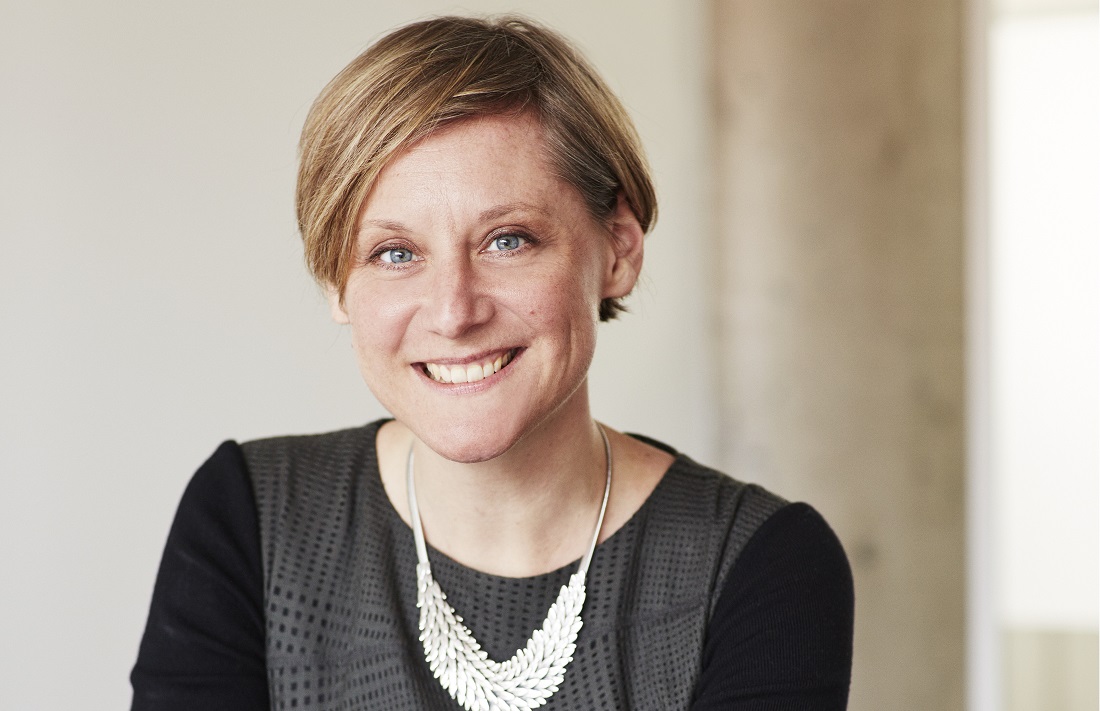 ABTA and its partners are offering complimentary places for travel agent members to attend a select number of ABTA conferences this year.
The all-day events will provide an opportunity for travel agency representatives to hear from expert speakers about the latest market trends, gain advice on better selling and marketing their travel products, and network with suppliers and other ABTA members.
The first of these upcoming events is ABTA's Luxury Travel Conference, taking place on 21 March 2019 at The Courthouse Hotel Shoreditch, London. ABTA and event partners Saga and Carrier will be hosting travel agents who will attend to learn how to market and sell to luxury consumers and meet the growing demand for sustainable and experiential travel in the luxury sector.
Complimentary places are available for ABTA's Solo Travel Conference, which will take place on 5 June 2019 in central London, addressing the emerging trends in the solo travel market and what inspires customers to travel alone. Attendees will also hear ways to break the mould of the traditional view of the solo traveller and appeal to a wider audience.
Complimentary places are also available for the following ABTA events:
Cruise Conference, 18 September, London
Adventure Travel Conference, 26 September 2019, London
The Domestic Travel Conference, November 2019, Manchester
The Over 50s Market in Travel Conference, November 2019, London
ABTA recommends that senior managers apply for the free agent places, including owners, directors, general managers, team leaders and those in business development roles. To apply for one of the limited complimentary places, agents can email [email protected]
"Great opportunity… to attend and gain the latest insights from the industry"
Victoria Bacon, ABTA's director of brand and business development, said: "We host a diverse programme of conferences and seminars to help travel businesses stay up to date with the latest market trends and developments, as well as improve their product offering and deliver better holidays for their customers.
"These free places offer a great opportunity for ABTA member travel agents to attend and gain the latest insights from the industry, while also meeting other members."
ABTA hosts several other free-to-attend events for its members throughout the year, including the Regional Business Meetings, which take place across the country and the Travel Matters Conference in London.
Here at TD, we put our best efforts to provide the latest and most valuable content to our readers. It is a true labour of love - where we work hundreds of hours each month - to make sure we offer meaningful content. If you value what we do, please consider a donation of any amount.
This would mean the world to us! Thank you and click here to proceed!