Air Astana signs agreement with Lufthansa for Ireland-Kazakhstan route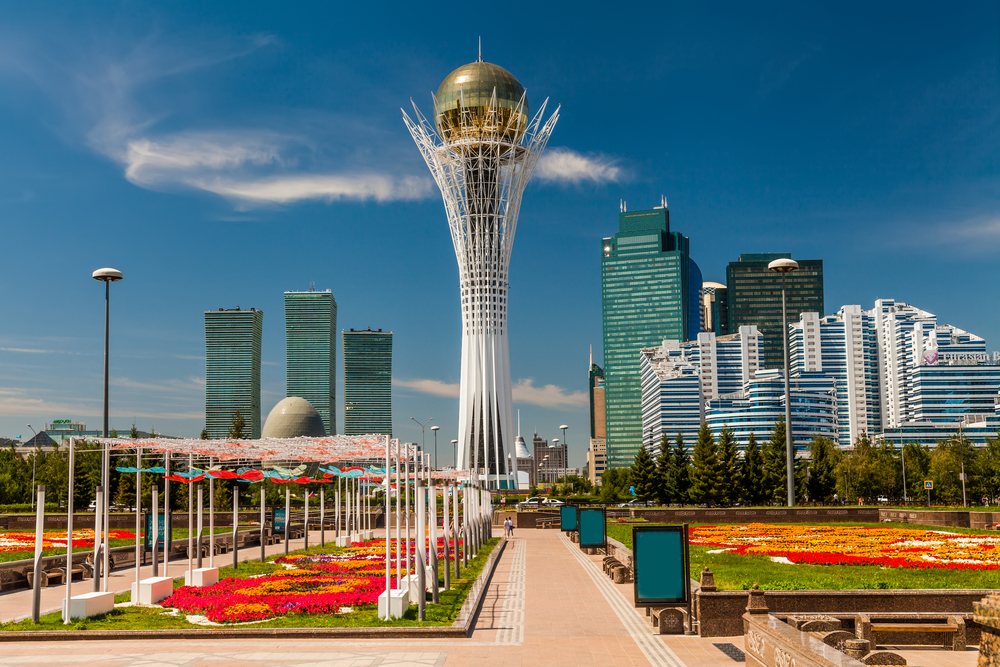 Air Astana passengers originating in Dublin can now fly to Kazakhstan via Frankfurt on a single reservation, as a result of Air Astana's interline agreement with Lufthansa.
Lufthansa operates multiple daily flights direct from Dublin to Frankfurt enabling passengers to connect with Air Astana's direct service from Frankfurt to Astana seven times per week, to Atyrau twice per week and to Uralsk once per week. Air Astana's flights from Frankfurt will be served by both Boeing 767 and Boeing 757 aircraft.
Lead-in return Economy class fares from Dublin to Astana, including all taxes start at EUR 413 (USD 476) with Economy Sleeper starting at EUR 1083 and return Business class fares starting at  EUR 1261. All interline tickets can be purchased from any IATA approved travel agent in Ireland.
In addition, Air Astana passengers holding Irish passports can travel visa-free to Kazakhstan for up to 30 days.