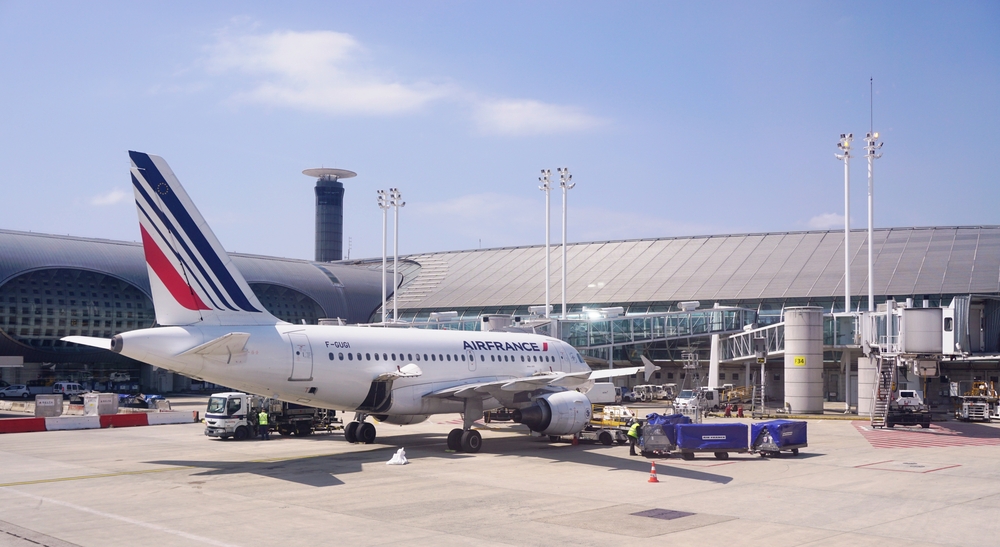 Today, Air France and bmi will announce a brand new codeshare partnership on bmi's Bristol to Paris service. Commencing for travel from 14th May 2018, the partnership will provide customers from Bristol Airport with access to 25 French cities via Air France's hub at Paris Charles de Gaulle Airport.
The news comes less than a month after bmi announced that it would be increasing the frequency of its Paris CDG service from its Bristol hub. The airline currently flies twice daily between Bristol and Paris but, in response to demand from customers, will be adding a further flight three times a week – on Mondays, Wednesdays and Thursdays as of 14 May 2018.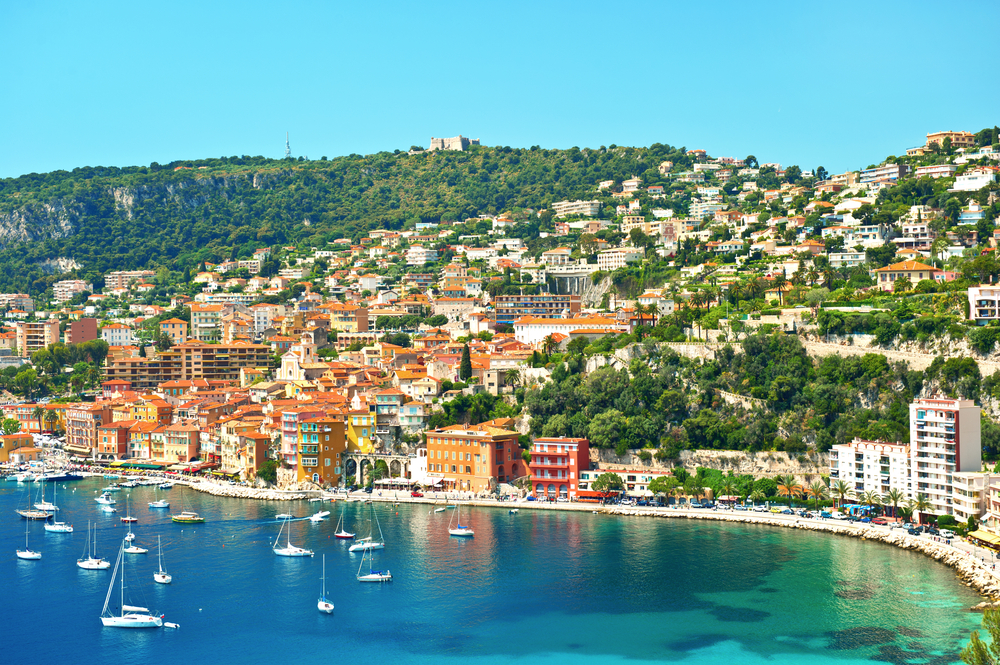 As well as opening up new destinations to the South West and South Wales, the move strengthens both airlines' network presence at Bristol Airport and is also expected to benefit inbound tourism.
"Access to even more destinations from the convenience of their local airport"
Benedicte Duval, general manager for Air France KLM in UK & Ireland said, "This new codeshare agreement is excellent news for our customers in the South West. Both business and leisure passengers will now benefit from the enhanced opportunity of connecting to a range of exciting destinations across France via our hub at Paris Charles de Gaulle.
"From the fashionable Cote d'Azur to the picturesque vineyards of Bordeaux, this new partnership improves connectivity and offers customers access to even more destinations from the convenience of their local airport."
"A comprehensive network of strategic airline partnerships"
Jochen Schnadt, chief commercial officer of bmi, added: "Our new codeshare enables customers from across the South West to book through-tickets with Air France to 25 cities across France. With up to three daily services to Paris Charles de Gaulle, bmi provides seamless and convenient access to France. This is yet another step for bmi in building a comprehensive network of strategic airline partnerships."
"This new partnership delivers additional connectivity for the South West and South Wales region, enabling even more people to fly straight from their local airport, as well as offering French corporate and leisure customers the advantage of superior access to Bristol, the South West of England and Wales."
Passengers wishing to fly from Bristol Airport to Air France destinations within France via Paris Charles de Gaulle are able to book at www.airfrance.co.uk