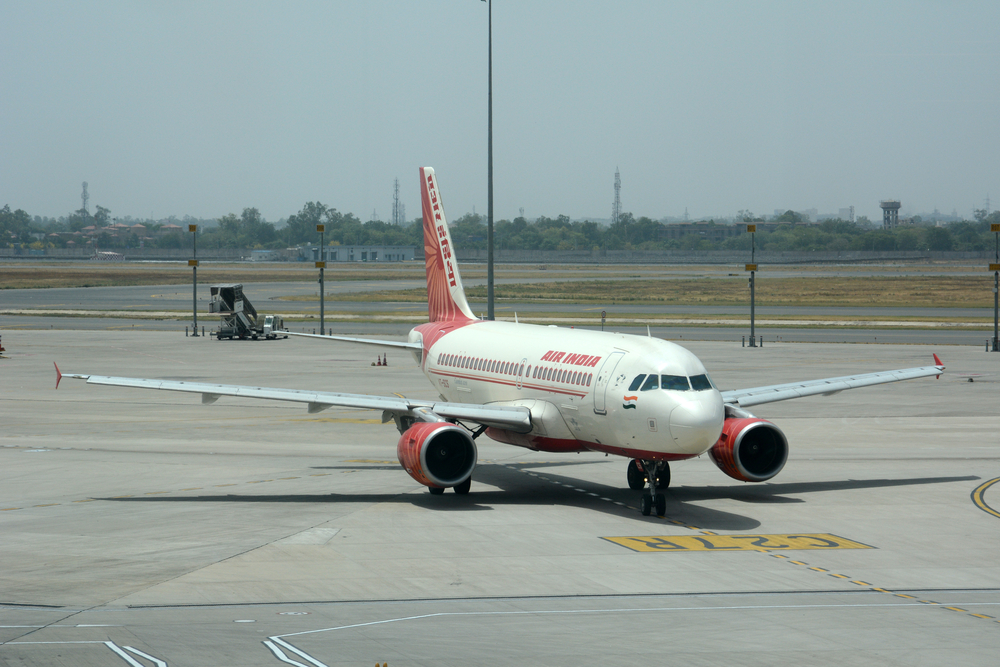 Following sustained demand for Air India's newly launched New Delhi-Tel Aviv flight service, the national carrier has announced an increase in frequency on this route, adding a fourth weekly flight from 14 July. The airline will now fly on Saturday in addition to Tuesday, Thursday and Sunday every week on the 256-seater Boeing 787 Dreamliner.
Speaking about the new development, Hassan Madah, director, Israel Ministry of Tourism – India & Philippines said, "We are pleased with Air India's move to increase weekly flight frequency in light of the significant rise in tourist arrivals from India. The outbound numbers to Israel have grown exponentially in the last few years and this introduction will help meet the growing demand from India.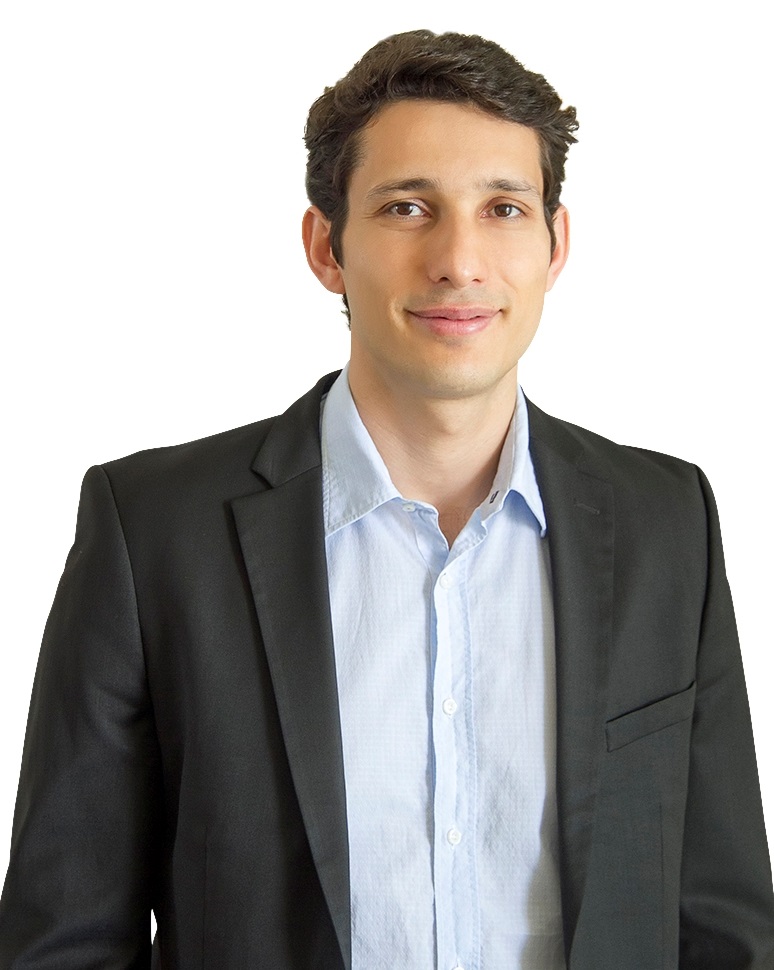 "India is an important market for us and I am delighted to say that it has been one of the best performing markets in Asia with a 31% growth last year over 2016 and 31% between January and May 2018 over 2017.
"The Ministry of Tourism has consistently worked towards increasing flights and seat capacity into Israel and we are happy to see our efforts yielding positive results".
Air India began its direct flight operations from New Delhi to Tel Aviv on 22 March, 2018. The maiden flight was welcomed by Israeli tourism minister, Yariv Levin at Ben Gurion Airport while Air India chairman Pradeep Singh Kharola and Madah began this new chapter by cutting a cake at the inauguration ceremony.
The aircraft departs from New Delhi at 1650 and arrives in Tel Aviv at 2145 (local time). On its return leg, the flight departs from Tel Aviv at 2315 and lands in New Delhi the next day at 0820.
With one way duration of 7 hours and 10 minutes, Air India is currently the fastest nonstop flight between India and Israel taking a straight route between the two countries.
In addition to Air India, Arkia has also expressed interest to begin operations soon and introduce direct flights between Israel and India. Furthermore, the country has reduced its visa fee as well to INR 1,100 (USD 16) from its previous INR 1,700 charge for Indian citizens to encourage Indian travelers to visit Israel.