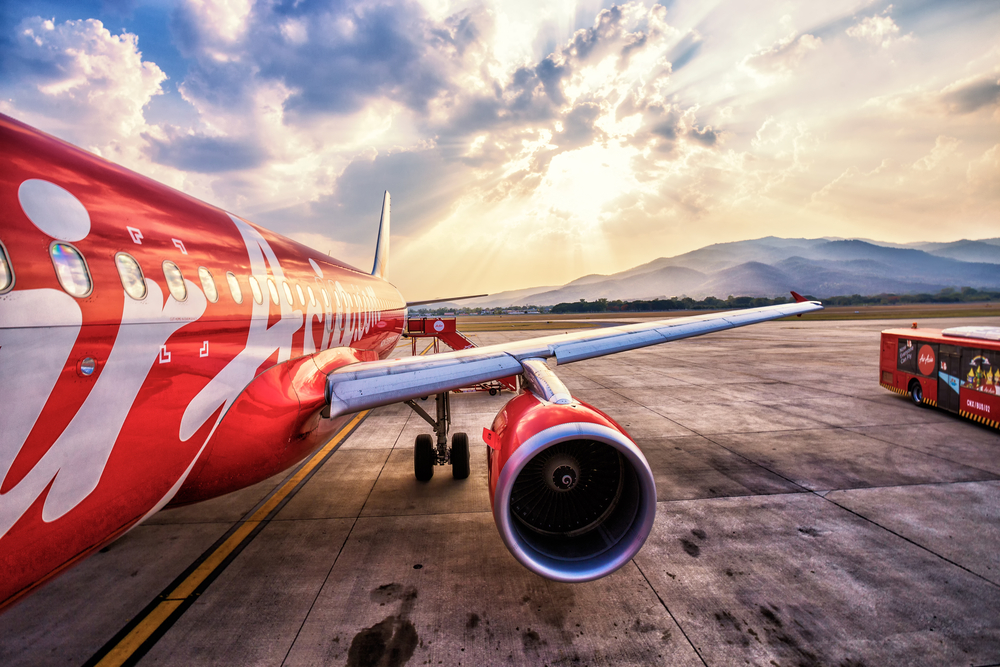 AirAsia has revealed that it's seeking more than MYR 400 million (USD 96.73m) in counter-claims against Malaysia Airports Holdings Berhad (MAHB).
Last month, airport operator MAHB filed a lawsuit against AirAsia. It's suing the low-cost carrier for a combined MYR 36.11 million (USD 8.73m) for outstanding airport taxes. In response to this suit, AirAsia has released an official statement last night, revealing its counter-claims for losses and damages experienced by AirAsia and its long-haul sister airline AirAsia X Berhad due to operational disruptions at klia2, the airport hub in Kuala Lumpur.
These disruptions include a ruptured fuel line, closures at Runway 3 on numerous occasions in 2018, losses incurred due to additional aircraft towing requirements, as well as fuel costs, delays and flight cancellations, resulting in loss of revenue and taxiing costs.
"It is regrettable that MAHB has chosen litigation"
The official statement from Riad Asmat, CEO, AirAsia Berhad and Benyamin Ismail, CEO, AirAsia X Berhad, said: "AirAsia has always been prepared to engage constructively with MAHB and its subsidiaries, and it is regrettable that MAHB has chosen litigation for reasons best known to them."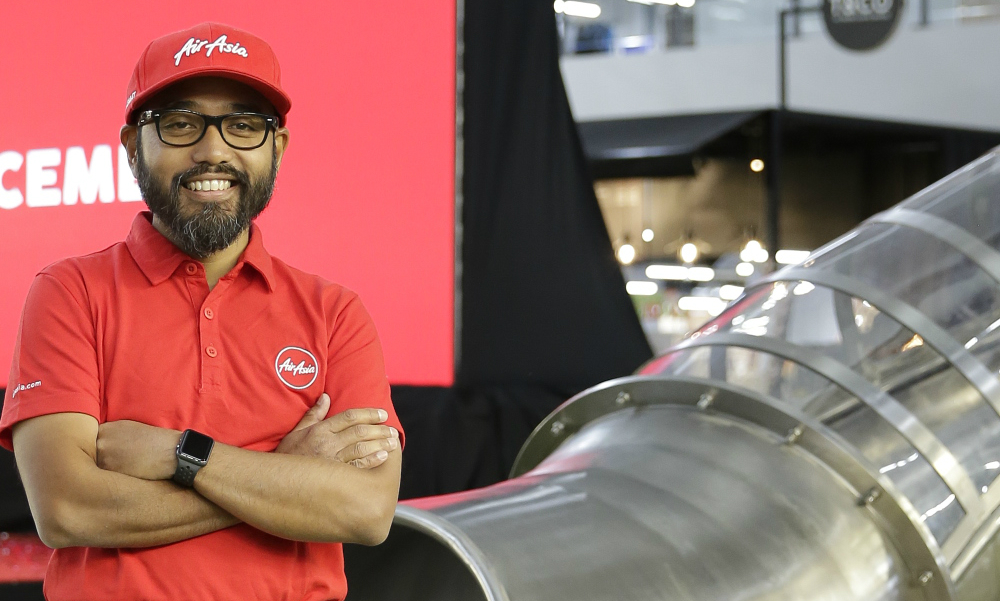 Misconceived and premature
In their statement of defence, AirAsia Berhad and AirAsia X Berhad criticised MAHB for being heavy-handed in filing the suit. Both groups have also countered MAHB's suit on grounds that it is "misconceived and premature" as MAHB has not complied with the statutory provisions for dispute resolution within the Malaysian Aviation Commission (Mavcom) Act 2015 Act.
"We reserve the right to exhaust all avenues"
AirAsia further added: "We will continue to adhere to the legislative provisions under the Mavcom Act and seek our claim through mediation. However, we reserve the right to exhaust all avenues in recovering losses and damages caused by MAHB's failure to carry out their duties as aviation service providers.
"We have repeatedly communicated these and other issues to MAHB but nothing has been done."