Airbnb and Wego partner to offer ME travellers more accommodation options
Properties listed on Airbnb to appear in search results in Wego's apps and websites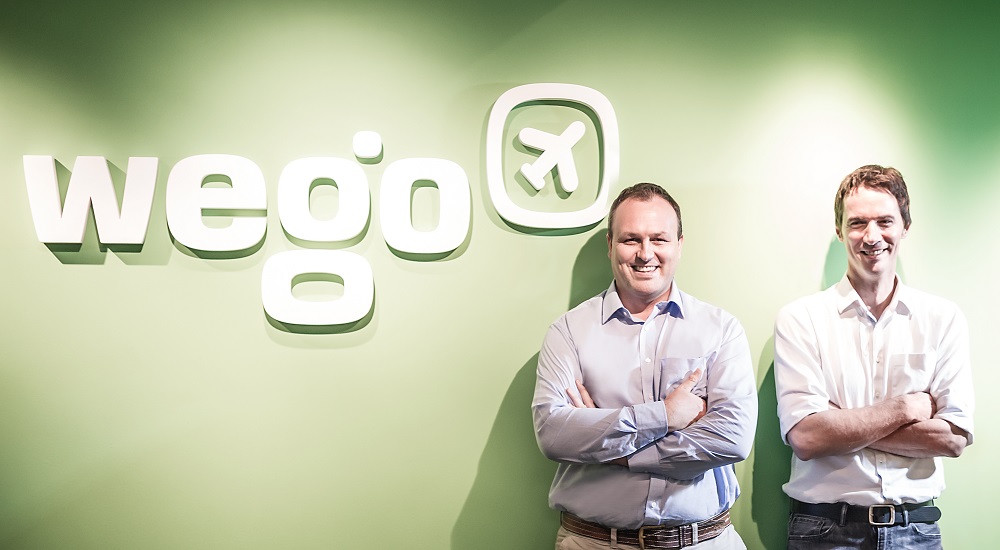 Airbnb has announced a partnership with Wego, the largest travel metasearch player in the Middle East and North Africa, to include properties listed on Airbnb in Wego search results.
With the addition of listings on Airbnb, travellers using the Wego metasearch apps and websites will have more access to local homes and accommodation in destinations worldwide. When Wego users enter their destination city and dates of travel, they can follow the recommended filters to search for Airbnb vacation rentals.
Wego helps users to compare a marketplace of hotels, serviced apartments, homes and villas and to compare rates across OTAs, hotel direct websites and other merchants. Airbnb's accommodation marketplace offers access to millions of places to stay in more than 191 countries, from apartments and villas to castles and treehouses.
"The lack of instantly bookable properties resulted in poor conversion rates"
Ross Veitch, CEO and cofounder of Wego, told us exclusively: "We've been interested in the alternative accommodation category for several years now and actually launched a holiday rentals metasearch product back in 2012.
"At that time we found that the lack of instantly bookable properties resulted in poor conversion rates and frankly it wasn't a great user experience, so we took it offline and waited for the category to mature – which it clearly has.
"We've been talking to Airbnb about doing something together on and off for a couple of years – as the biggest player in the category it made sense to start with Airbnb and work closely with them to help define how the product would work.
"2018 is when our interest in augmenting our accommodation product dove-tailed with their interest in expanding into some new markets where we can help drive significant levels of demand for them."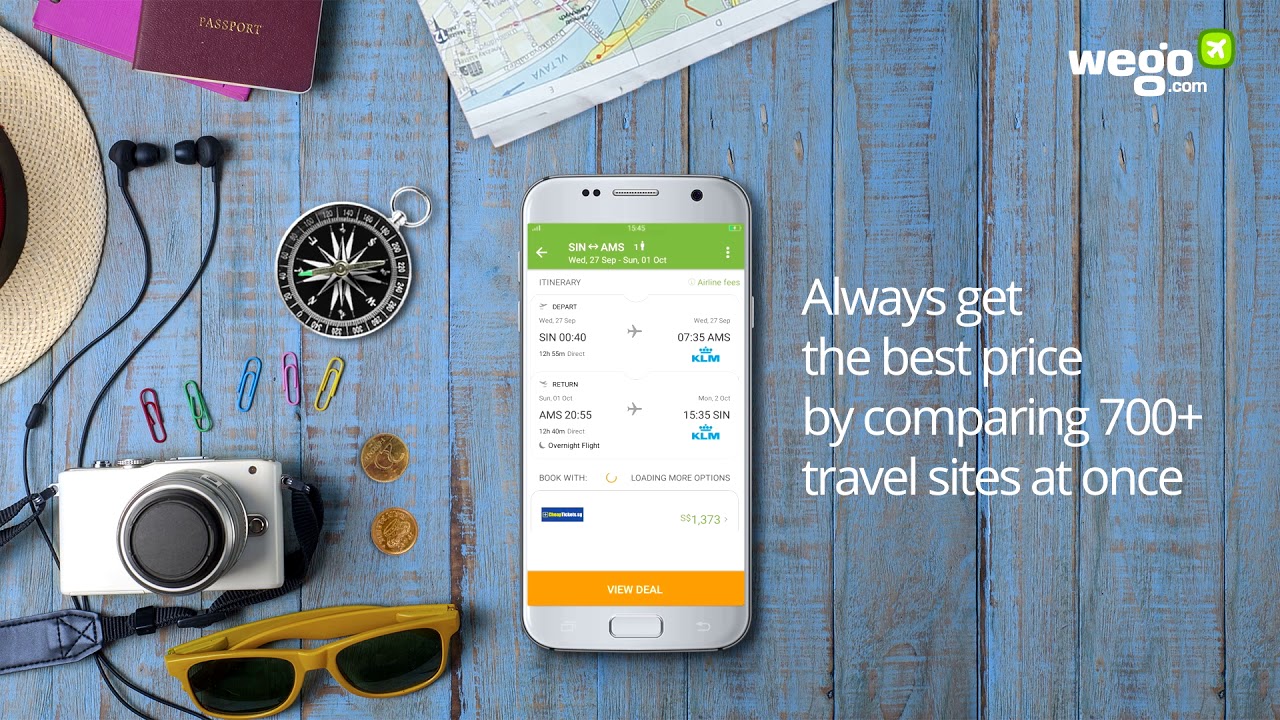 Hadi Moussa, general manager for MEA at Airbnb, said in a press release previously: "The properties on Airbnb will be a great addition for Wego customers who are seeking new accommodation options and experiences, and want to live like a local. We are confident that this partnership will be welcomed by Wego users and will contribute to diversifying the hospitality business in the region."
Wego users will be able to view Airbnb properties across all destinations worldwide, including in Dubai, Beirut, Istanbul, Amman, Marrakech, London, Paris and New York.
"Families from the GCC place a premium on privacy when travelling"
Anna Trushkina, director, hotels at Wego, added: "Analysis of search and booking data, from across the 60 countries worldwide that Wego operates, shows that users from GCC countries have the longest length of stay, highest spend per night and most frequent instance of multiple room bookings to accommodate family groups.
"We also know that many families from the GCC place a premium on privacy when travelling. Based on all of this we think that private homes, villas and apartments are a great fit for the needs of the market."
Veitch concluded: "Wego users now have a lot more accommodation options plus the ability to compare hotels and private home stays side-by-side with just one search. We do intend to add additional alternative accommodation partners and will be making further partnership announcements in due course."