Amadeus launches Airport Common Use Service (ACUS) for India
Tech company opens "futuristic, efficient and convenient check-in service", writes Vaishalli R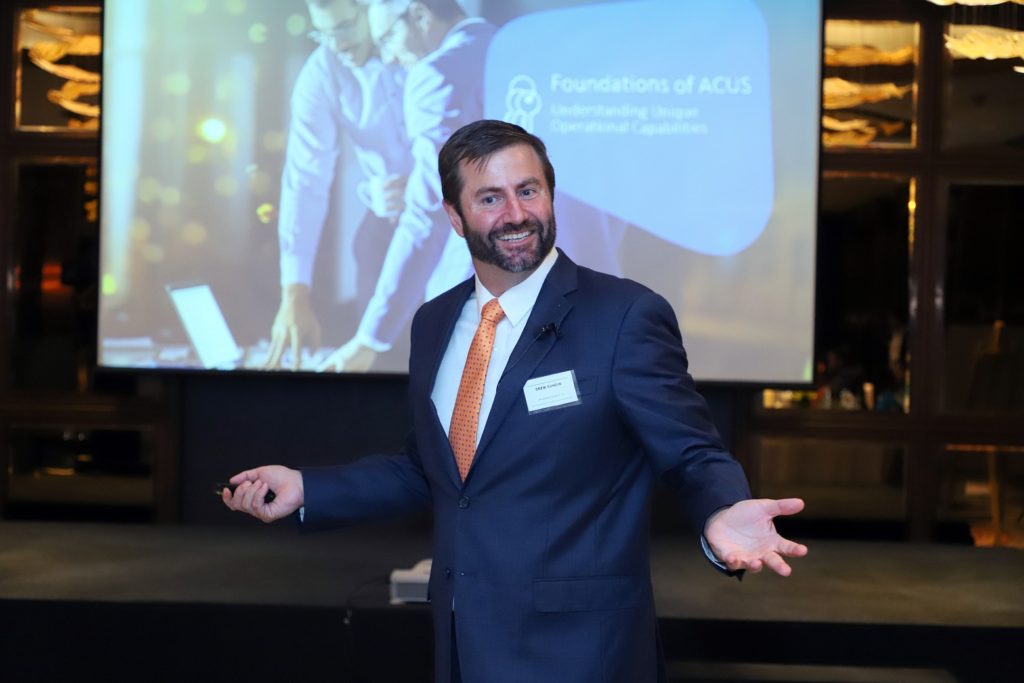 In India, it's now easy to check-in for your flight at the hotel or at the congress centre before you leave for the airport. With the increase in air passenger numbers over the past decade, Amadeus' Airport Common Use Service (ACUS) aims to improve the way airports and airlines serve their passengers.
The Airport Common Use Service (ACUS) allows 'fixed' check-in counters to be rapidly redeployed anywhere within the terminal, or to 'off airport' locations, to enable the airport to access additional passenger capacity on demand, to meet short notice or seasonal fluctuations.
To mark the launch of ACUS in India, Amadeus and Bird Group brought together India's senior airline and airport industry leaders to share insights, learnings and to create a vision for the future of the country.
Fast and easy to implement, with ACUS and an internet connection (e.g. Wi-Fi, 3G or 4G mobile network), passenger processing services can be easily extended to include off-airport locations such as hotels, exhibitions, convention centres, train stations and cruise liners.
Capabilities and advantages
ACUS can be used on any device including laptops and relocatable devices. It allows airports to eliminate costly on-site systems, lower their operational expenses and minimise environmental impact. Airlines could reduce costs owing to centralised connectivity to airports and simplified passenger processing with offering new-generation, multiple choice, enhanced check-in services to its passengers.
"Airports are under a lot pressure. Now they need to think differently"
Sarah Samuel, head of airport IT, Asia Pacific of Amadeus, said: "The rapid growth of passengers travelling in India means airports are under a lot pressure. Now they need to think differently to provide the service expected by consumers. Globally, we are now seeing airports ready to embrace change in order to maximise commercial and operational performance."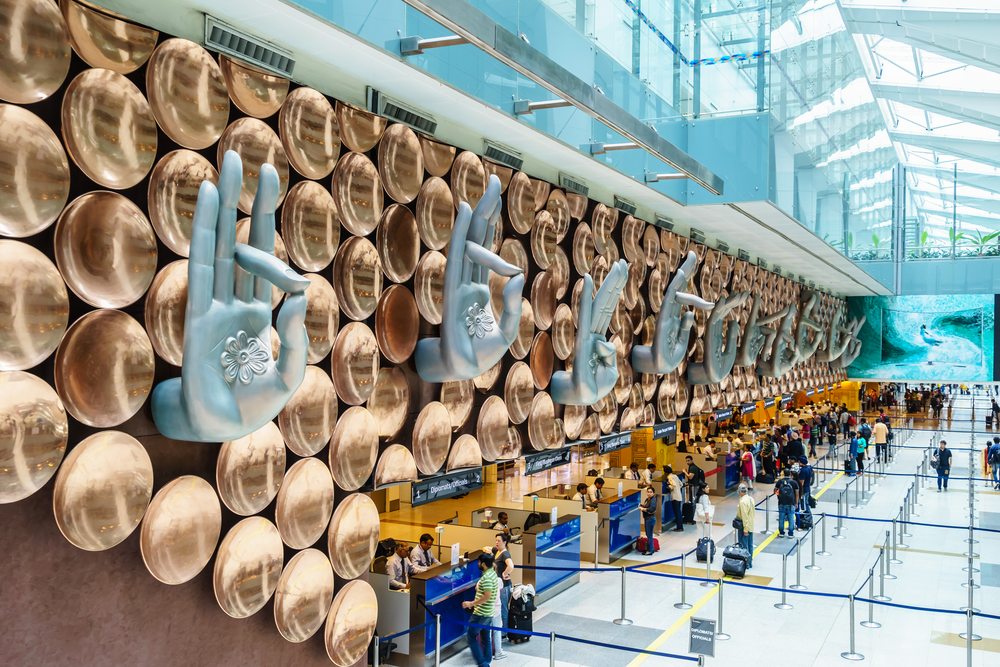 The platform has enabled the airport ecosystem to use its resources more intelligently, ultimately improving the passenger experience and taking the next step towards becoming the airport of the future.
Rajesh Suri, EVP, business development, Bird Group added, "Airports and airlines around the world are looking at how new technologies and solutions can improve passenger experience throughout the airport. ACUS will offer best-in-class solutions to our business partners across the Indian subcontinent."
ACUS provides more flexibility in operations and reduced passenger processing costs for airlines. It delivers substantial energy savings reducing the overall CO2 emissions of airports. This has already been implemented in over 30 destinations across the globe.