Amadeus welcomes Qantas to the NDC-X programme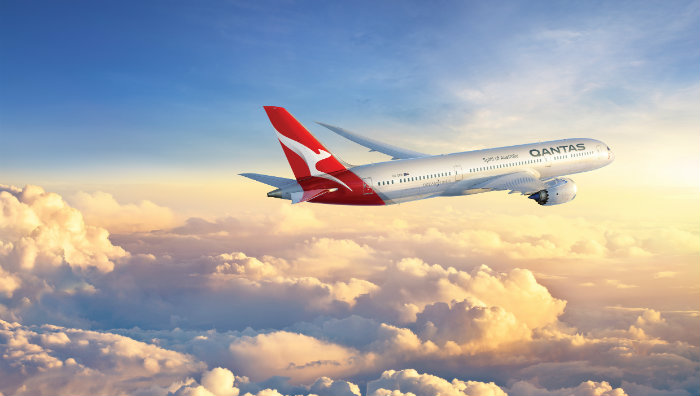 Amadeus has announced that Qantas will be the next airline to join the tech provider's NDC-X programme. Amadeus will connect to the Qantas Distribution Platform (QDP) and deliver NDC content to travel sellers. This will allow travel sellers to book NDC content alongside other travel content, enabling greater personalization for travelers.
Since the launch of Amadeus' NDC-X programme, led by Gianni Pisanello, in February this year, Amadeus has made great strides with airlines and travel sellers in order to drive progress with NDC. As part of its longstanding partnership with Qantas – including an IT and distribution partnership which was renewed recently – Amadeus will now continue to provide travel sellers with all of the airline's offering, through the agents' preferred booking channel.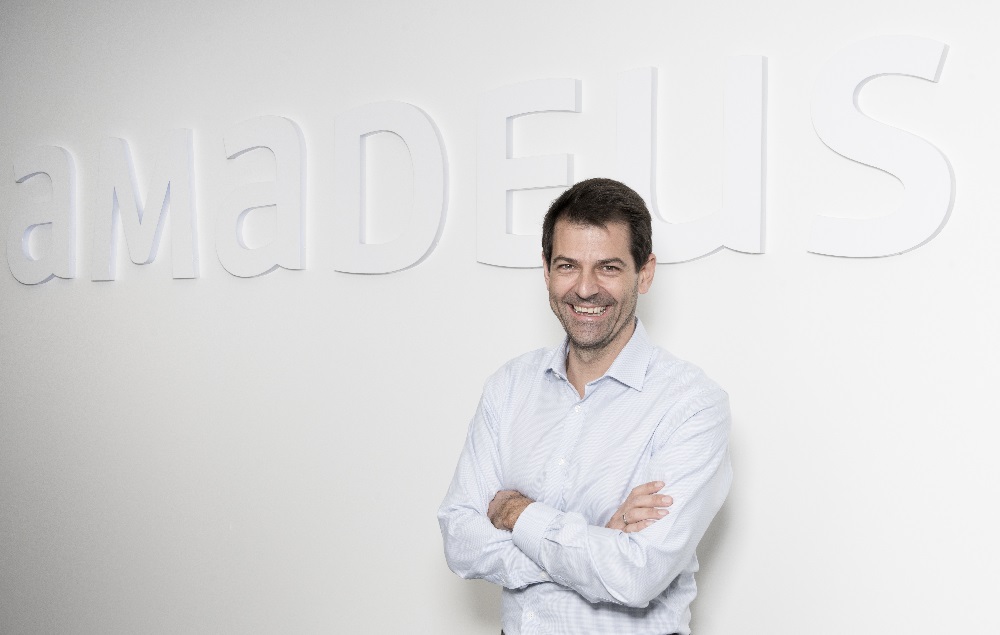 The New Distribution Capability (NDC), created by IATA, is an XML (Extensible Markup Language)-based data transmission standard that will enable travel companies – from airlines to travel agencies – to evolve travel distribution. Amadeus' own NDC-X programme focuses on practical use cases of the standard, with a test-and-learn approach to deliver improved capabilities for the industry.
"The full booking flow of 'shop, order and pay' will take place using the NDC standard."
"Our programme will enable airlines to sell their NDC offers across travel sellers around the world, through our NDC-enabled travel platform," says Gianni Pisanello, VP, NDC-X programme, Amadeus. "We're excited to have Qantas onboard as part of our leading industry program.
"The Amadeus Travel Platform is designed with both airline and travel sellers needs in mind, and we are looking forward to making NDC content available within it. We're making great progress, and will have online travel bookings in production later this year, meaning that the full booking flow of 'shop, order and pay' will take place using the NDC standard."