Amadeus strengthens partnership with business travel firm focused on humanitarian, faith and academic sectors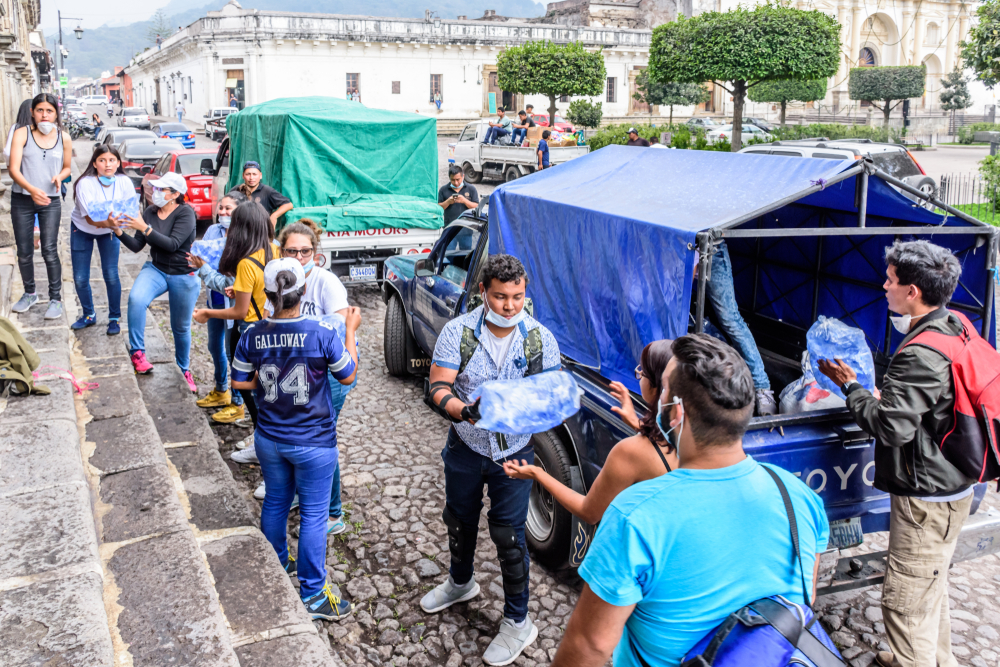 Amadeus has announced a partnership with Key Travel, the world's largest travel management company dedicated to the needs of humanitarian, faith-based and academic institutions. The deal will see a renewal of its global distribution agreement and the adoption of technological solutions for all Key Travel travellers.
With more than 600 employees working in 11 countries, Key Travel helps clients overcome the complexities and challenges of their unique travel requirements. This agreement will provide a unique group of travellers, including prominent aid and development agencies, leading faith-based organizations and over 150 universities globally, access to the unrivalled breadth of content offered by the Amadeus Travel Platform. Crucially, access to Amadeus' content offering will allow Key Travel to deliver the personalized travel experiences that its customers require.
Key Travel customers will have access to solutions including Amadeus Mobile Messenger, a traveler tracking tool that provides real-time assistance and disruption management, as well as access to last seat availability through Amadeus Altéa Reservation. This is particularly useful for clients working in international aid, who are more likely to travel to areas affected by political instability, with travel plans often shifting at short notice.
"Impact, compassion and simplicity"
Saad Hammad, Key Travel CEO, said: "Key Travel's mission is to reduce cost and complexity for those who travel to do good. Partnering with Amadeus gives us the right technology to deliver on our mission. Amadeus reflects our core values of impact, compassion and simplicity. We are excited about the benefits of working with such a strong team at Amadeus and look forward to deepening our partnership in the coming months."
"Helping enable a company whose focus is making a difference in the world"
Georges Rudas, senior vice president WEMEA, Business Travel and MD France, Amadeus, said: "It gives us great pleasure to announce this partnership, helping enable a company whose focus is making a difference in the world. Key Travel has been long-standing partners of Amadeus and this renewed partnership will serve to strengthen our relationship.
"By providing Key Travel with Amadeus' proprietary tools, we are uniquely placed to help their customers succeed in challenging travel conditions."
Here at TD, we put our best efforts to provide the latest and most valuable content to our readers. It is a true labour of love - where we work hundreds of hours each month - to make sure we offer meaningful content. If you value what we do, please consider a donation of any amount.
This would mean the world to us! Thank you and click here to proceed!