American Express GBT reaches agreement with Air France KLM to offer customers content access without surcharge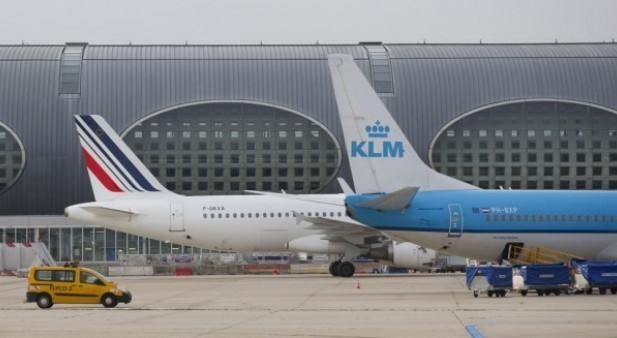 American Express Global Business Travel (GBT) has reached an agreement with Air France KLM that enables GBT customers to bypass a surcharge on air fares through participating global distribution systems (GDS), while maintaining access to content. 
In November 2017, Air France KLM announced that from 1 April 2018, bookings made through indirect channels, such as GDSs and online booking tools (OBTs), would be charged an €11 (£9.64) fee. Recognising the importance of GBT and its customers to its business, Air France KLM has agreed to exempt GBT from the surcharge and to continue providing consolidated and
transparent content access.
The agreement is subject to the GDSs entering private channel arrangements with Air France KLM. Of the three main GDSs, two have reached agreements with Air France KLM while the other remains in active dialogue.
Michael Qualantone, executive vice president, global supplier relations for GBT, said: "Our customers want simple, aggregated and transparent access to air content. We seek key strategic partners who recognise this and will work with us to give customers the booking access and experience they deserve.
"We are advocating collaboration among airline and distribution partners to deliver the most comprehensive access to air content, the best pricing and shopping environment, within the robust servicing provided by the GDSs."
American Express Global Business Travel's suite of  solutions, including booking platform KDS Neo, accommodation product Expert Care and cardless payment software Conferma, aims to 'simplify the door-to-door booking process for travellers, while maximizing savings for companies'.
Pieter Bootsma, EVP commercial strategy for Air France KLM, added: "We fully recognise the value that the business travel segment, including all servicing and distribution partners, brings to our business. This agreement will continue the strategic relationship we have with GBT as we look to jointly provide corporate customers with the highest levels of customer experience and cost-efficiency."