"Growing our slice of the tourism pie": Annaliese Battista, CEO, Destination Gold Coast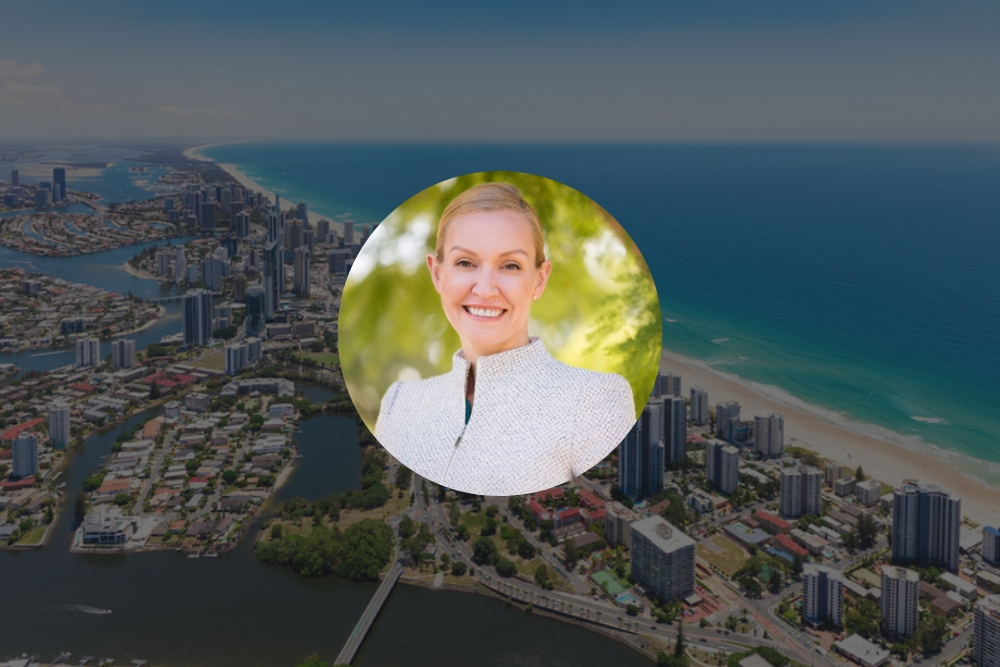 I caught up with Annaliese Battista, the recently appointed CEO of Destination Gold Coast, to discuss the latest developments and her goals to expand brand awareness of the region.
What do you like about your new role as CEO of Destination Gold Coast?
It's a privilege to be in charge of marketing a modern city that has great potential for growth and an equally endearing entrepreneurial spirit. They are both key components to staying ahead of the curve – and by that I mean, being a flexible and adaptive destination.
Tourism is increasingly competitive both domestically and internationally so it's my job to provide a clear vision and strategy for delivering return on investment with key stakeholders.
Luckily, it's a job in paradise and with tourism supporting approximately 42,000 jobs, almost every part of the Gold Coast is touched by tourism in some way. Creating a sustainable and liveable city with a strong economy is something that I want to contribute to and help build.
What makes the Gold Coast one of the world's best destinations for leisure and events?
The Gold Coast offers the best of everything Australia has to offer — great weather, major attractions, eco-experiences, shopping and dining, and much more; coupled with infrastructure and world-class venues the Gold Coast can cater to all markets.
Equally important, the destination is undeniably friendly and the unique lifestyle resinates with travellers, those that come to visit family and friends and with business events.  
As our global reputation as a destination continues to soar, so does our unquestionable appeal. The Gold Coast is one of Australia's premier holiday destinations and we continue to punch above our weight to attract major events and prominent business events from around the world.
In the last financial year, interest in the city reached an all-time high with the team securing a record 158 national and international business events. The combined result of international and national events will contribute an estimated economic impact of more than $106 million to the city.
The city and its stakeholders are committed to the renewal of Gold Coast attractions to drive repeat visitation and we never rest on our laurels because Destination Gold Coast's remit is to become Australia's most recommended destination. And for that we make no apologies.
What exciting new plans are you and your team working on?
We're are making changes to the way we operate as an organisation to support a more robust approach to the way we engage with everything from opportunities to innovation.  
The team is working collaboratively with government and tourism bodies to grow our slice of the tourism pie and that includes attracting investment, growing aviation capacity, gleaning research for insights, to a raft of marketing activity to ensure the Gold Coast remains top of mind.
Currently, we are working with industry peers to finalise a major family-friendly campaign that will debut in February 2019 across southern markets.   
What advice would you give to travel agents and event organisers when they are selling the Gold Coast as a destination?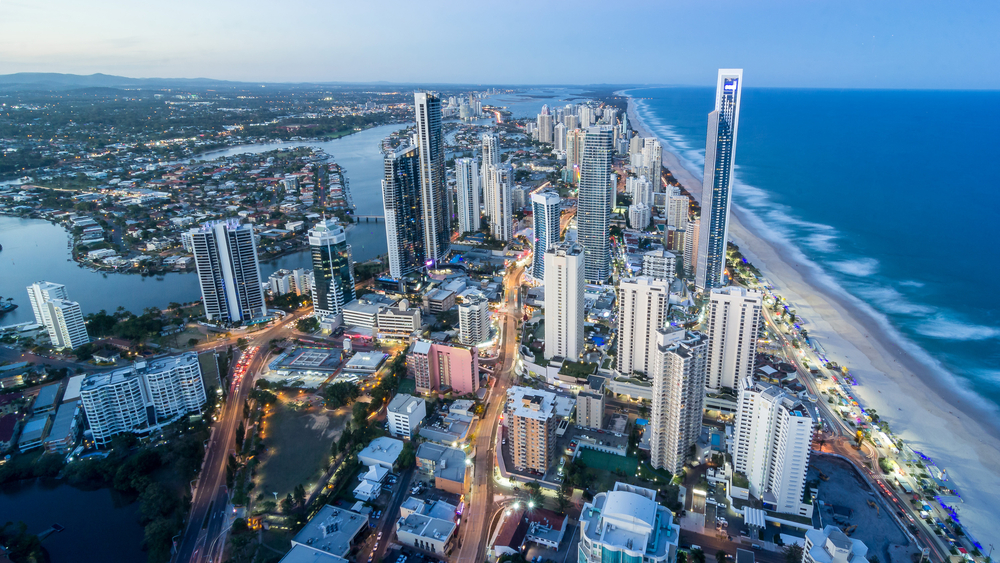 The Gold Coast is dynamic city; it's ever-changing and there is something new, improved or added on a continual basis. My advice as a relative new-comer to the Gold Coast, would be to be open to change and to rediscover the new narrative of the city. A quick search will reveal developments and offer a different perspective.  
I would challenge anyone who hasn't visited the Gold Coast in the last five years to rediscover a more sophisticated definition of the destination.