'Airbnb for home rentals' Anyplace launches in Europe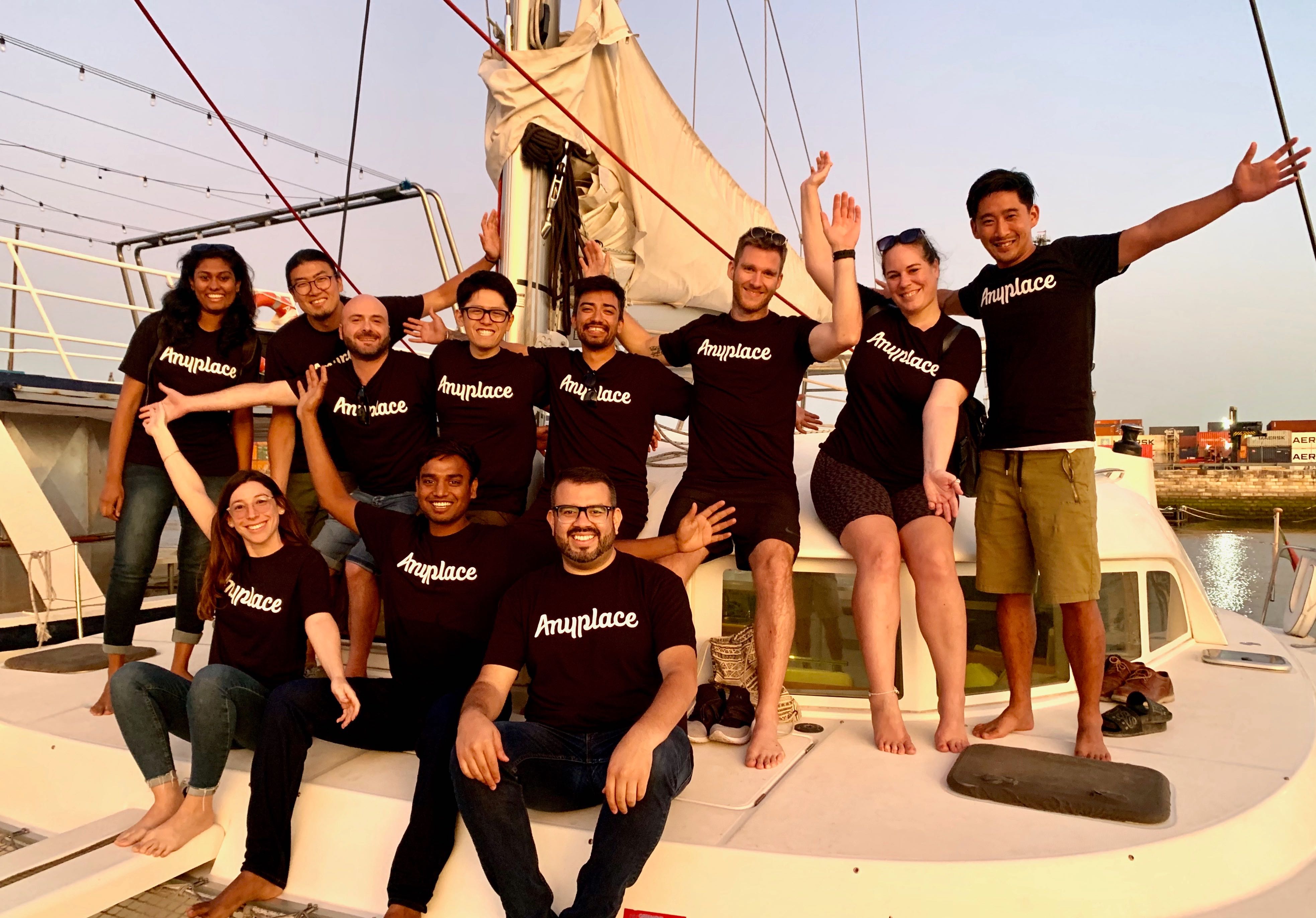 ​​Anyplace, the marketplace for flexible-term, turn-key furnished housing, has expanded into the European market. The company raised a USD2.5m seed round from investors that have supported the likes of Uber, Blue Bottle Coffee, and Robinhood and now has Berlin, London and Lisbon in its sights as the first cities to launch in Europe – indeed the London listings went live just this week at anyplace.com/hotels/london.
Founded in 2017 by CEO Satoru Steve Naito and CTO Koichi Tanaka, Anyplace aims to make securing a month-to-month living arrangement as easy as booking a hotel. The platform brings together real estate companies in search of occupants — such as extended-stay hotels, serviced apartments, and coliving buildings — and renters looking for low-friction, affordable living arrangements.
I spoke to founder and CEO Naito about the launch in Europe:
TD: Tell me a little bit about yourself, in your own words: what was your background before you came to / started this company? 
SSN: I studied economics and graduated from school in Japan and I started working at Techcrunch as a contributor. I carried out interviews with local founders, investors and companies looking to raise money so that experience was very helpful. 
At age 24 I moved to San Francisco; it's the best place to build a global product. As a digital nomad, I was frustrated with the lack of reliable housing options available to people like me. Technology has freed us to live and work wherever, whenever and however we want, yet traditional housing options haven't kept pace, requiring long-term commitments, paperwork and endless searching. We're out to change all that by providing hassle-free, turn-key lifestyle options to people wherever they go.
How did you come across that problem?
I hate to commit to a long-term contract when looking for accommodation. Usually you have to commit to a long-term contract of at least four months. Then you have to set up utilities, Wi-Fi, furniture – even for a short-term rental. It's really stressful.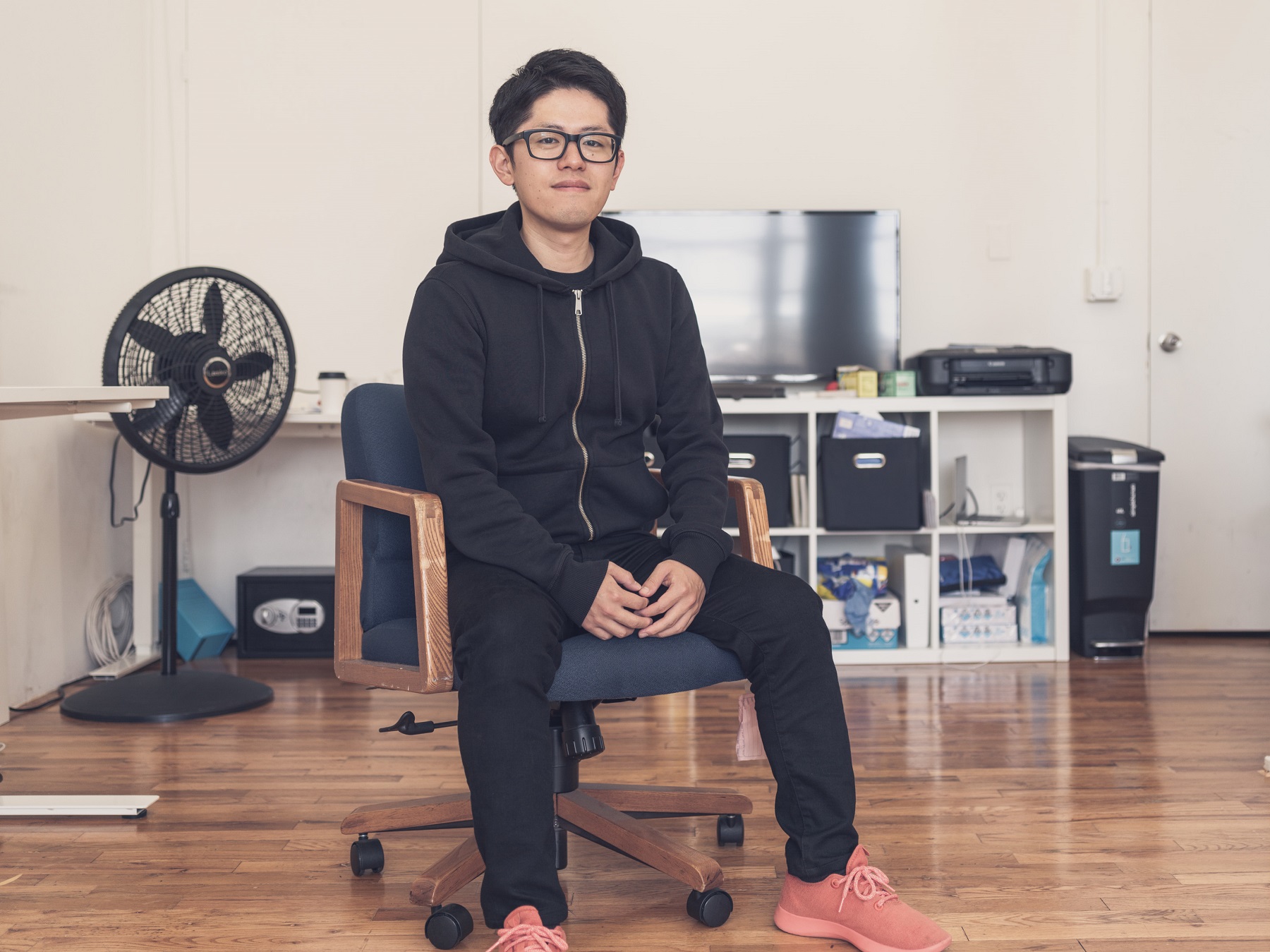 Anyplace provides flexible time accommodation; we work with existing co-working rental spaces. We're like Booking.com but for flexible housing, for any term from one month, up until however long the person wants to stay – we aim to make the short-term housing experience as flexible as booking a hotel room. Airbnb is a c2c marketplace; we are b2c as we only work with professionally managed properties.
Everything soon will be on demand; for example, transportation has Uber, but there is nothing similar for housing rental. People in need of stable, temporary accommodation – like students, digital nomads, and business travellers – can benefit from Anyplace's simple online booking process and flexible lease terms.
Anyplace minimises the legal and monetary risks to property partners: rental candidates are screened and vetted, on-time rental payments are guaranteed, potential legal costs are insured, and marketing budgets are available to help connect qualified tenants with quality accommodations.
Why is now the time to launch in Europe?
Anyplace currently serves 20 North American cities; we are already present in New York, San Francisco, Chicago, Boston, Los Angeles, Austin, Miami, Houston, Sacramento, Atlanta, and Montreal.
London, Lisbon, Berlin, and Madrid are already on our radar. Our customers are digital nomads and these European cities are hugely popular for that. Coliving-coworking is becoming the real trend in Europe so this is good timing for the supply-side and demand-side.
Our accommodation partners include Gravity Co-living and Studios2Let in London, Projects in Berlin and Madrid, and Outsite in Lisbon. We will also be working with Selina and Stay Alfred, who have raised USD345m and USD62m respectively.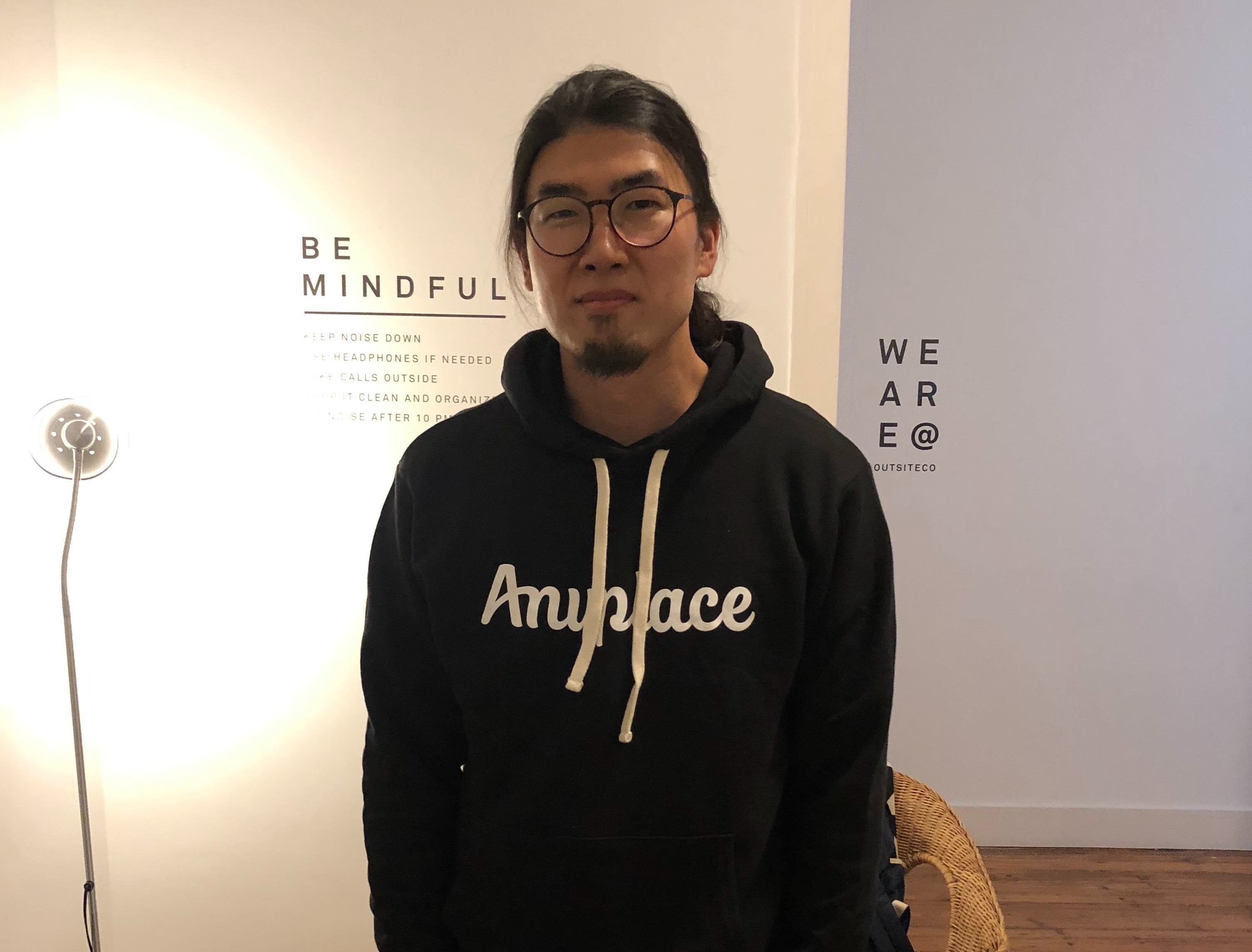 For the next six months expansion is our main focus – after Europe the plan is to expand into Asia, such as Indonesia and Hong Kong.
What is your personal goal for the product for the next two years?
Within two years we aim to provide an online community that enables our customers to communicate with each other and organise coworking or staying with friends when they change their location.
For example when I was in New York it was hard to meet local people – you can contact people through LinkedIn but it's not that easy. We would like to create an online community where our customers can connect easily.
We also plan to launch a loyalty programme, so the more times you stay the cheaper it becomes or you earn perks such as aeroplane tickets. We want to actively encourage people to enjoy a nomadic lifestyle. Some of the USD2.5m seed round we have just raised will go towards this expansion.
How did you go about finding the right team members (and investors)?
The team is now 16 people strong. We have been hiring employees who are well-established in the hospitality industry, including from leading companies like Booking.com, Airbnb and Hoteltonight. They understand how to expand a company in this space and how to build a great product.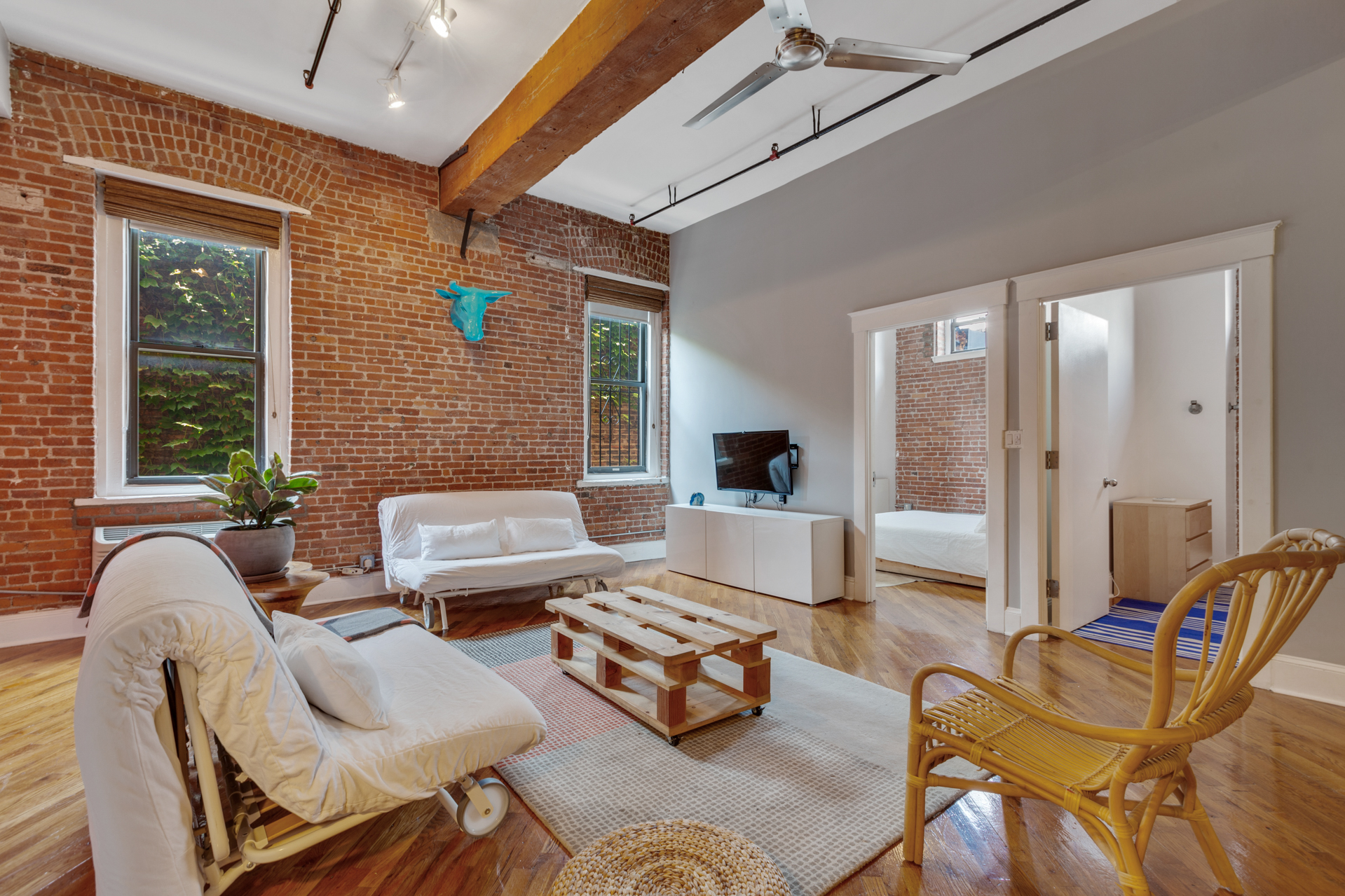 I'm focusing on hiring people that embody our own nomadic concept; we all work remotely. We have a headquarters in San Francisco but our entire team are digital nomads – and they get to use the Anyplace venues!
For anyone looking to follow a similar career path to yours, what advice would you give them? What should they include in any job application?
Put simply, my advice would be to build what you want. That's why I started Anyplace. Although success is not guaranteed – just because you yourself need something, it might not mean enough people will require it as well to make it a viable business – but start to build it with a small group of maybe 100 people. The job is finding similar people that suit the niche you are in and confirming that other people want exactly what you want, as you grow.
I like to hire people that have an 'execution mindset'. Execution is the most important part for a start-up as there isn't much time to achieve our mission. You need to make significant progress within about two years so you need people who are very goal-oriented.
More information
To read more about the company and book rentals, visit anyplace.com.