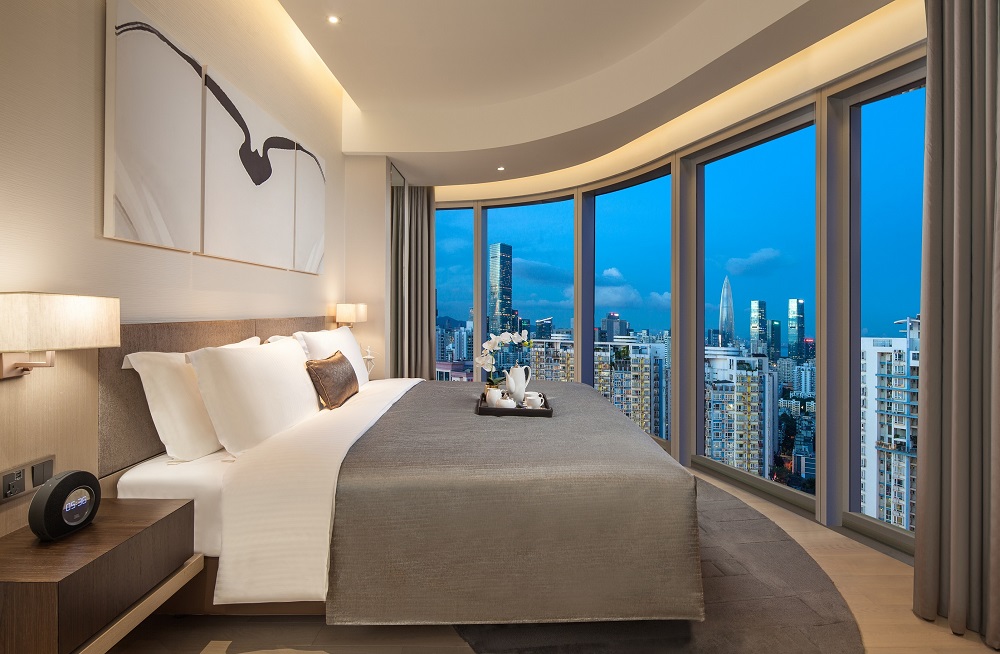 The Ascott Limited (Ascott) is expanding its presence in China with the opening of Ascott Raffles City Shenzhen, the company's third property in the city.
Located in Nanshan District, Shenzhen's technology and industrial hub, the Benoy-designed hotel is part of CapitaLand's flagship Raffles City integrated development, which also comprises a 70,000-sqm mall with more than 200 shops, and a 23-storey office tower.
Ascott Raffles City Shenzhen features 182 apartments ranging from studios to three-bedroom apartments, which come with a kitchen and high-speed wireless internet. Facilities include an indoor heated swimming pool, breakfast lounge, gymnasium, aerobics room, reading room, sauna room, steam room, children's play area, and business centre with meeting rooms.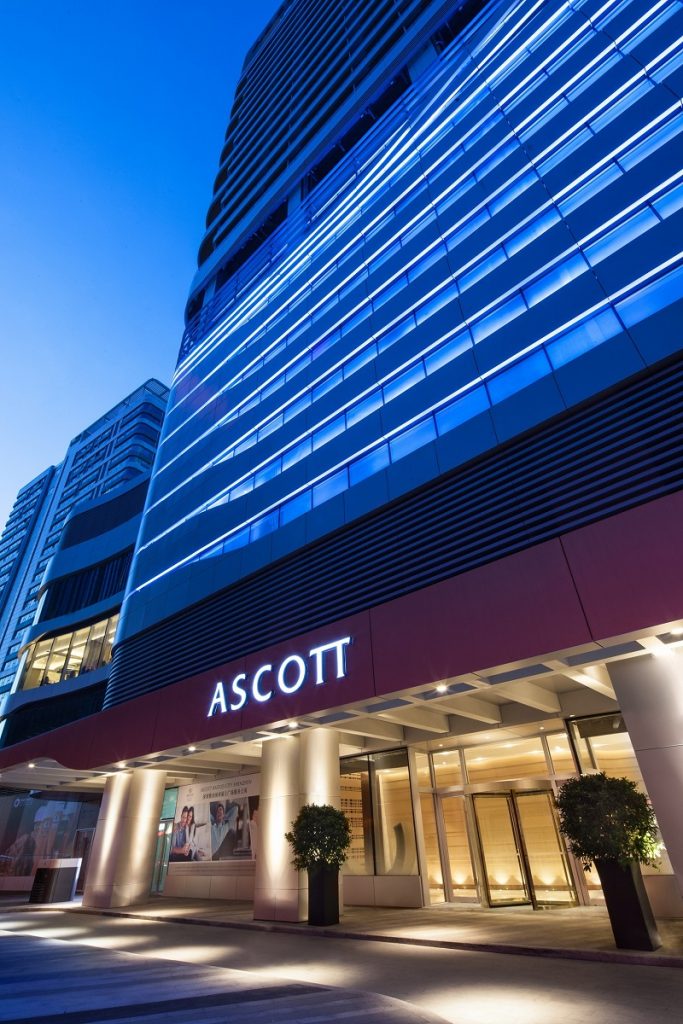 The property is close to Shenzhen-Hong Kong Modern Service Industry Cooperation Zone and Houhai Financial Headquarters, while Shekou Cruise Centre and Shenzhen Bay Port are a 10-minute drive away.
Tan Tze Shang, Ascott's managing director for China, said: "Known as the new Silicon Valley, Shenzhen is one of the world's top innovation hubs and home to high-tech companies from all over the world, including new-tech giants such as Huawei, ZTE and Tencent.
"With the addition of Ascott Raffles City Shenzhen, Ascott now has more than 900 units across five serviced residences in one of China's most competitive cities with high demand for accommodation.
"Out of the five properties, three are in operation while two more will open next year. Given its strategic location connecting prominent financial centres, proximity to transportation networks and being part of an integrated development under the iconic Raffles City brand, Ascott Raffles City Shenzhen offers business executives and leisure travellers the convenience of a one-stop work, retail and recreational destination."
In China, three other properties which are part of the Raffles City-branded integrated developments include Ascott Raffles City Beijing and Ascott Raffles City Chengdu, both of which are already operational, as well as Ascott Raffles City Hangzhou which is slated to open in thew third quarter of 2018.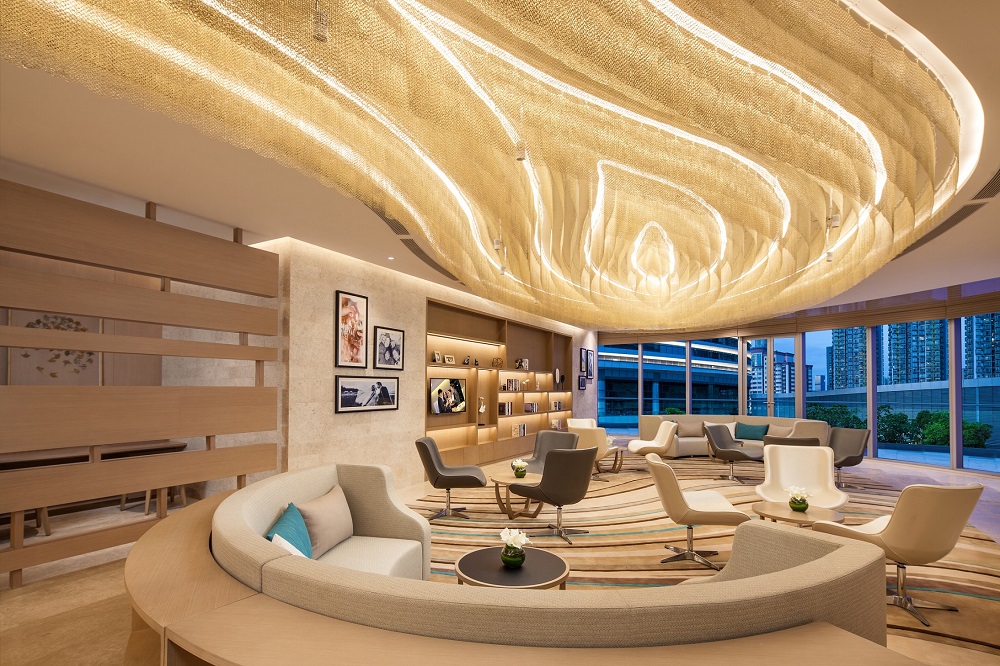 Tan added: "China is Ascott's fastest-growing and largest market, with more than 18,000 units in over 100 properties across 29 Chinese cities. Its increasing attractiveness for foreign investment and growing domestic business travel market has fuelled a strong demand for international-class serviced residences.
"The Chinese market makes up Ascott's top customers at our properties globally with revenue surging by 35% year-on-year. We are confident that Ascott will be able to achieve both targets of 20,000 units in China and 80,000 units globally well ahead of 2020."
Besides Ascott Raffles City Shenzhen, Ascott currently operates two other properties in the city, namely Ascott Maillen Shenzhen and Somerset Grandview Shenzhen. Somerset Q Plex Shenzhen and lyf Wu Tong Island Shenzhen are slated to open in 2018.