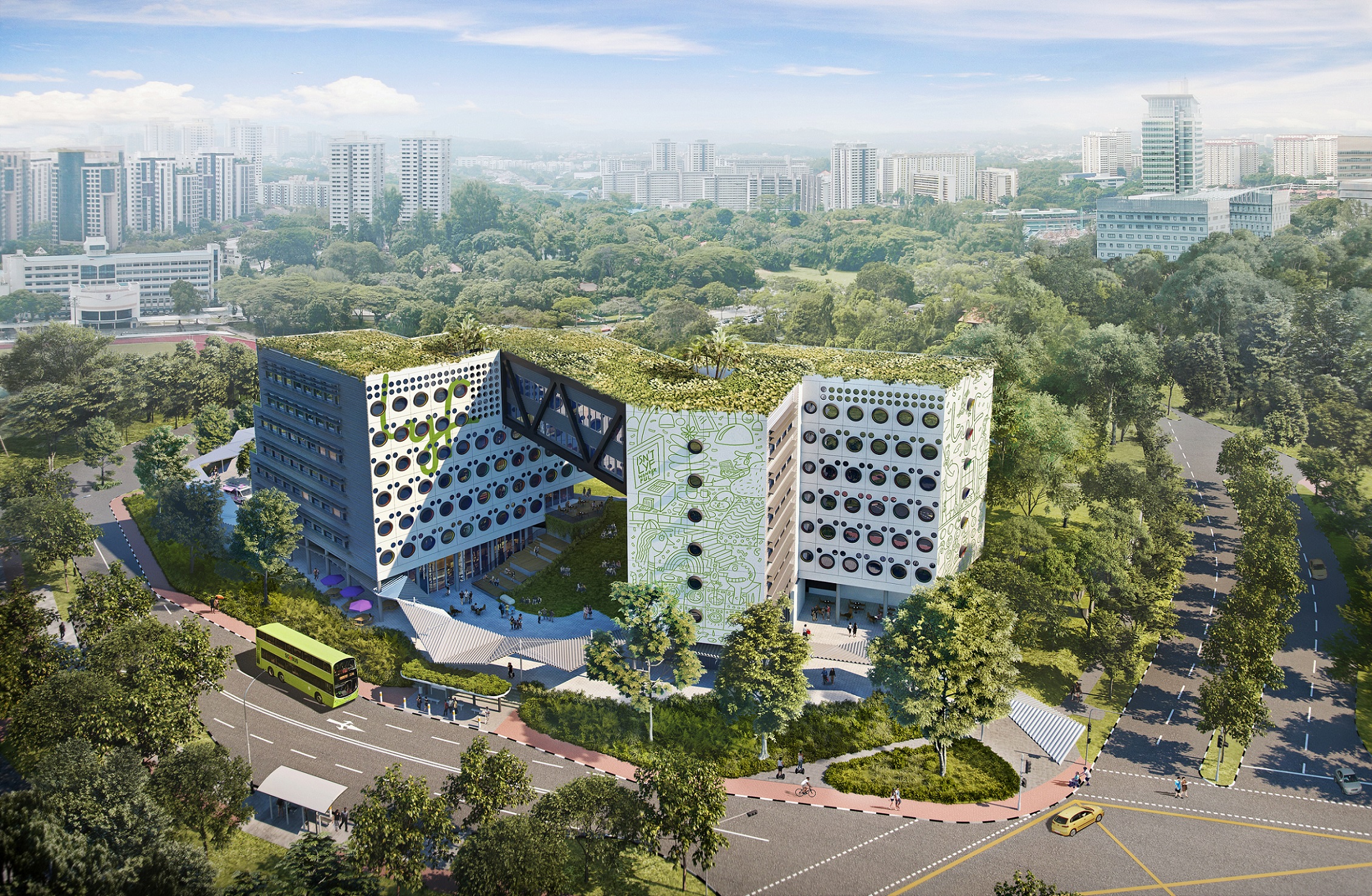 Ascott Residence Trust (Ascott Reit) has acquired a prime greenfield site for SGD 62.4 million for its maiden development project, a coliving property in Singapore's research and innovation business hub at one-north, Nepal Hill.
The property is expected to be managed by its sponsor, The Ascott Limited (Ascott) under the coliving brand, lyf, targeted at the rising millennial segment. To be named lyf one-north Singapore, the property will offer 324 units for the 400 companies, 800 startups and 50,000 professionals based in the region. It is slated to achieve Temporary Occupation Permit by 2020 and open in 2021.                               
The 60-year leasehold site was put up by the JTC Corporation (JTC) for sale in a two-envelope concept and price tender. Ascott Reit's concept proposal features the creative use of communal spaces, plus comprehensive programmes which promote social bonding, wellness, personal development and business networking.
The 200-hectare one-north estate has attracted over SGD 7 billion worth of investments in growth sectors such as the biomedical, info-communications and media industries. The location is also a talent development hub, home to business schools and corporate universities.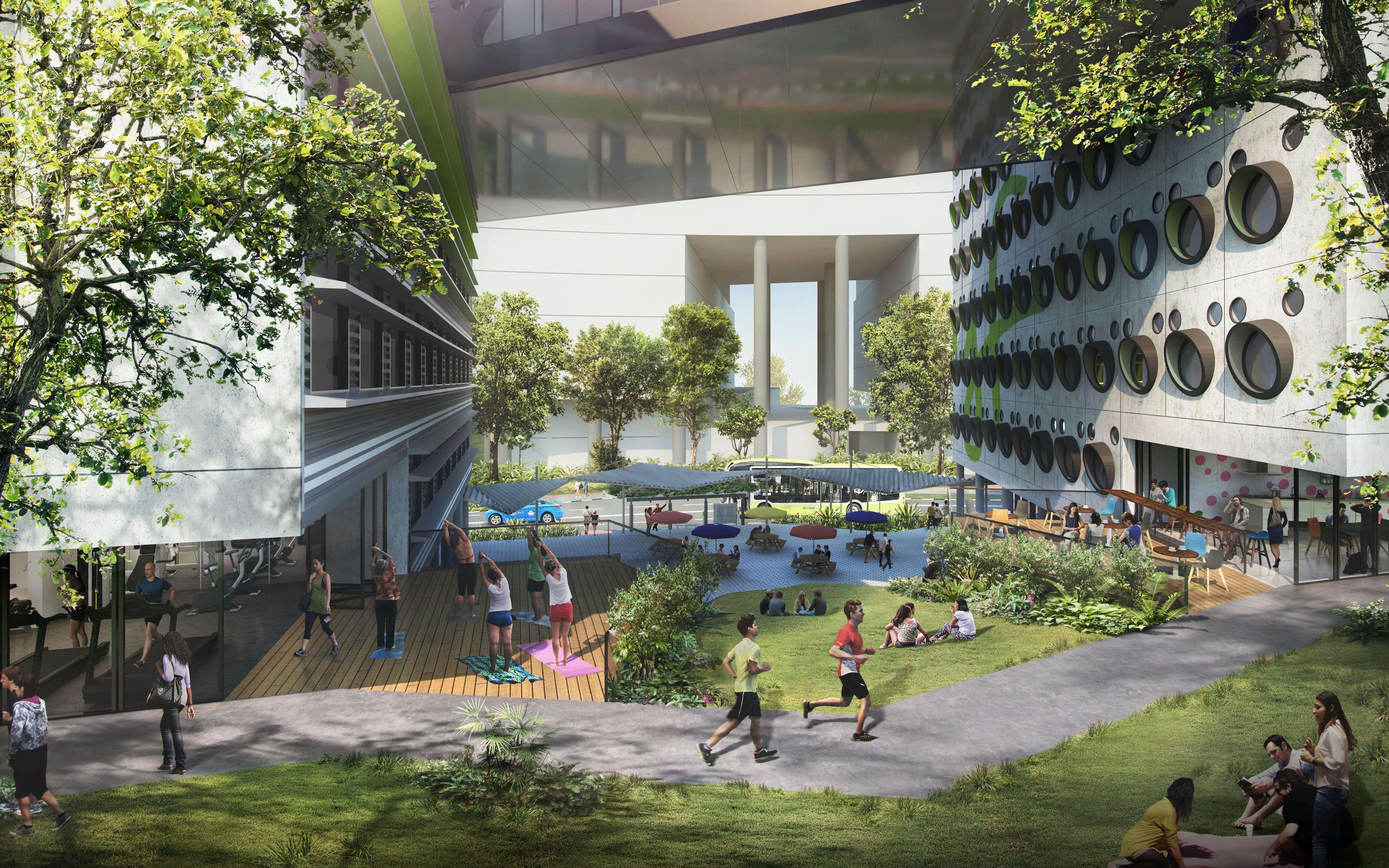 lyf one-north Singapore is located next to the one-north MRT station and a 30-minute ride to the Central Business District. The property enjoys access to key districts within the city via the Ayer Rajah Expressway and public transportation network. Commercial buildings as well as dining and retail options are available in the vicinity.
Amenities include a lap pool, social kitchen, fitness area, barbeque garden, outdoor seating area, residents' lounge, laundromat, function rooms, and indoor events hall. Spanning a gross floor area of over 73,447 square feet (6,823.5 square metres), lyf one-north Singapore will offer a mix of studio and loft units.
"Ascott Reit's gearing will be 37.2%"
Bob Tan, Ascott Residence Trust Management Limited's (ARTML) chairman, said: "This investment not only allows us to have an early entry at a lower cost, enjoy development profits, but we can also expect higher yield in the long term.
"This development only accounts for about 3% of Ascott Reit's total asset value, which is within the 10% regulatory limit on property development for REITs… After the acquisition, Ascott Reit's gearing will be 37.2%, which is below the 45% gearing threshold, thereby offering adequate debt headroom for the funding of the acquisition."
"Ascott Reit's four properties in Singapore have been performing well at an average occupancy rate of over 80%… This is an important move to build Ascott Reit's pipeline of quality yield-accretive assets in Singapore, a mature hospitality market with stable performance, especially since it is becoming harder to find immediately accretive assets in the country."
"Pool of young entrepreneurs, millennials and professionals"
Beh Siew Kim, ARTML's chief executive officer, added: "lyf one-north Singapore will cater to the ready pool of young entrepreneurs, millennials and professionals in the vibrant cluster that hosts prominent research and knowledge-based organisations, startups as well as business schools.
"Our sponsor Ascott is managing Citadines Fusionopolis Singapore in one-north under a lease with JTC. The property has been enjoying a consistently high occupancy rate of above 80%. Also, as lyf one-north Singapore will be Ascott's third lyf property in the country, we can leverage Ascott's network to reap greater operational efficiencies." 
With this acquisition, Ascott Reit will own five properties in prime locations in the central and western regions of Singapore, offering approximately 1,000 apartment units. Ascott Reit's other four properties in Singapore are Ascott Orchard Singapore, Ascott Raffles Place Singapore, Citadines Mount Sophia Singapore and Somerset Liang Court Singapore.