ASIA DMC declares support for Myanmar's travel industry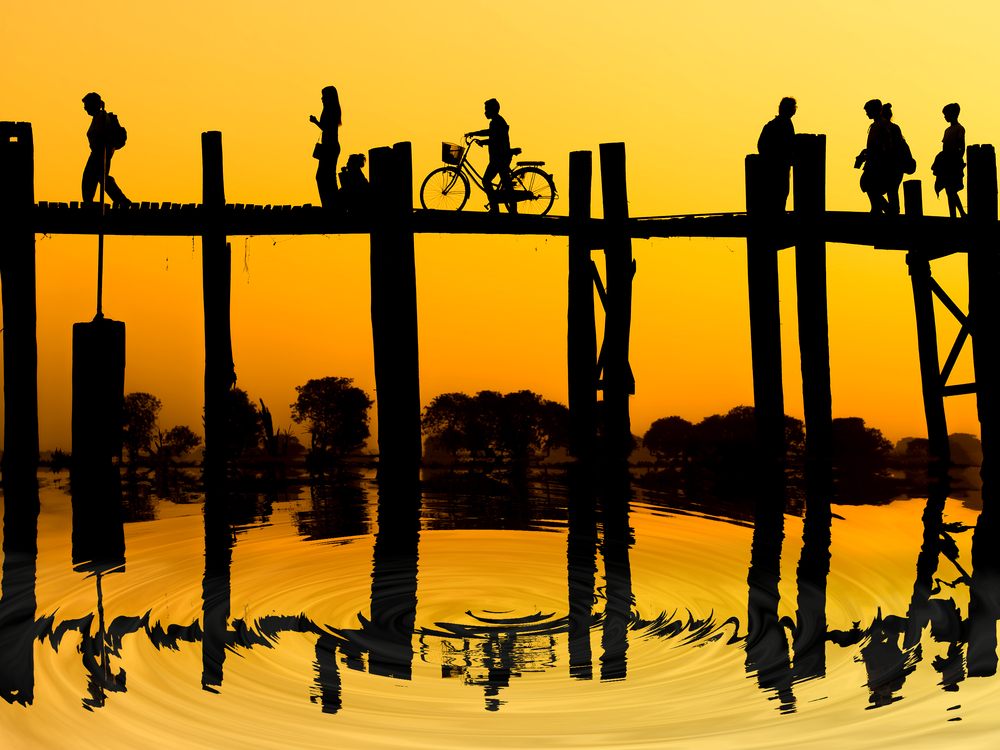 Despite some turning away from Myanmar due to the Rohingya refugee crisis, regional destination management company Asia DMC is taking steps to protect the livelihood of its locally run team as well as its primary local suppliers, through further promotion of the destination with its trade partners.
Since Myanmar opened to international travel, the country has welcomed an ever-increasing number of visitors coming to discover its culture and history with thousands of temples and shrines scattered over the kingdom.
Since 2016, Asia DMC Myanmar has seen an increase in guest arrivals but an overall decrease since 2017, which results in a declined livelihood of local staff and ground support. To address this, Asia DMC Myanmar will continue to touch on a variety of different aspects and interests that this country has to offer guests. The local team have secured a multi-faceted promotional campaign to attract guests and educate its trade partners .
Starting with its partners, a fam trip for Australian and New Zealand agents will be hosted in September – the DMC also offers private self-fam programmes for individual agents (and companions) to travel at reduced industry rate from now until September and throughout low season in 2019.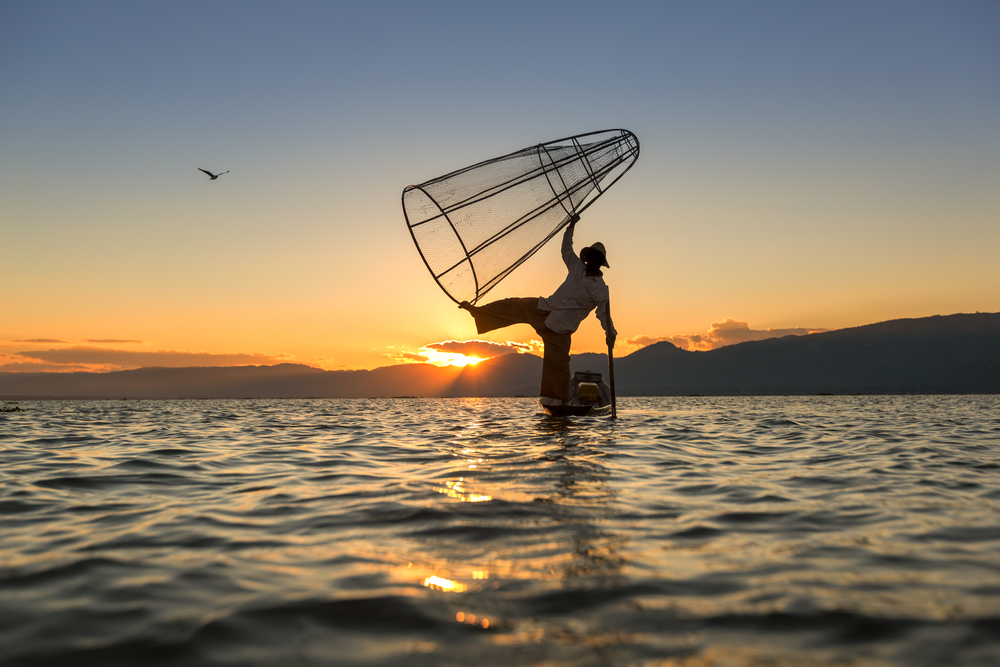 Guests adventurous enough to visit the more untouched regions will notice  a series of new resorts being planned for the pristine beach locations of the Mergui Archipelago. For example, Wa Ale Eco Lodge will start to welcome guests from October 2018, featuring 11 Luxury Tented Beach Villas and nine Treetop Villas on the pristine Wa Ale Island.
In addition, the Memories Group is creating Awei Pila, a stunning 26-room luxury beachfront eco-resort, which has planned to welcome its first guests in November 2018.
According to Myanmar Ministry of Hotels and Tourism, as of March 2018, there were 1,628 hotels and guesthouses with 65,470 rooms across the country. More properties by major firms are scheduled to open their doors this year and many existing hotels and resorts, such as the Belmond Governor's Residence in Yangon, offer incredible discounts for guests touring during the high season (November – March) to further encourage travel.
"Improved travel infrastructure"
ASIA DMC's Group MD, Linh Le, said: "There is plenty of improved travel infrastructure and as much opportunity to experience luxury travel as there is to immerse yourself in the country's rustic charms, or to delve into its spirituality"
Gerben Bloemendaal, managing director of ASIA DMC Myanmar, added: "Through our original Spirit of Travel philosophy, ASIA DMC will continue to introduce guests to a diverse collection of sustainable and authentic experiences in Myanmar, showcasing the very best of what this captivating country has to offer."
In order to bring this country closer to travellers, ASIA DMC has also created a retreat hosted wellness practitioners with daily meditation and yoga practices as well as treks, experiences and engagement with the local community. With offers for trade, media and guests, ASIA DMC continues to support the livelihood of the Myanmar people within its own control and touring terrain.