Awareness of ABTA reaches 80% following Travel with Confidence campaign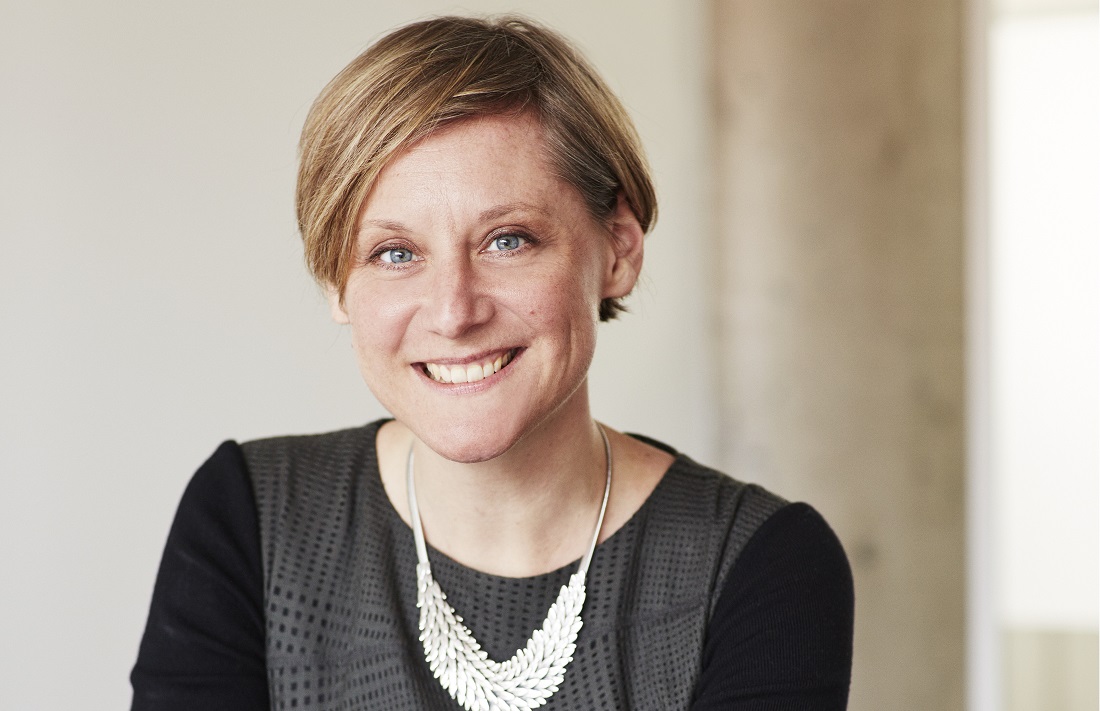 New independent research finds a growth in awareness of the ABTA badge during the peak holiday booking period and ranks ABTA as the most trusted travel organisation in the UK.
Independent consultancy Arkenford carried out research with over 1,000 consumers in March 2019. The study looked at people's awareness and understanding of ABTA, as well as people's trust in the organisation compared to travel companies and other associations and trustmarks.
The findings reveal that four in five people (80%) are aware of the ABTA brand, an increase of 6% since August 2018. Spontaneous awareness – the ability to recall the brand when asked to think about travel organisations they are aware of – is much higher than any other travel association/trust scheme.
As well as being aware of ABTA, there is much greater familiarity with the organisation compared with other travel schemes – 61% of people say that they know at least a little bit about ABTA – more than any other travel association or trust mark.
The research also asked respondents to rank organisations on a confidence scale of 1 to 4, where 1 is a ranking of most confidence and 4 least confidence.  ABTA was ranked 1 by 42% of respondents. No other travel scheme or company came close to this ranking for confidence – only 9% of people ranked Trustpilot in category 1, and 11% ranked ATOL in category 1, for example.
The high level of trust is likely reflected in the fact that 88% of people have a positive feeling as a result of seeing the ABTA badge, with the most common feeling being reassurance (57%) and protection (56%). Furthermore, 59% of respondents said they were more likely to book a holiday with a company displaying the ABTA badge, showing how strongly trust supports buying behaviour.
"Gaining people's trust… is much harder to achieve than it once was"
Victoria Bacon, director of brand and business development at ABTA – The Travel Association, said: "Gaining people's trust in your brand and business is much harder to achieve than it once was. This new independent research shows that ABTA is clearly ranked the UK's most trusted travel organisation. It also tells us that not every travel badge is the same – high recognition does not necessarily equate to high trust.
"This is a really powerful tool for our members to use in their marketing as the ABTA badge offers a compelling trust proposition for their customers, complementing their own brands."