"The right tool, fast response and full adaptability" – CCO, Destinations of the World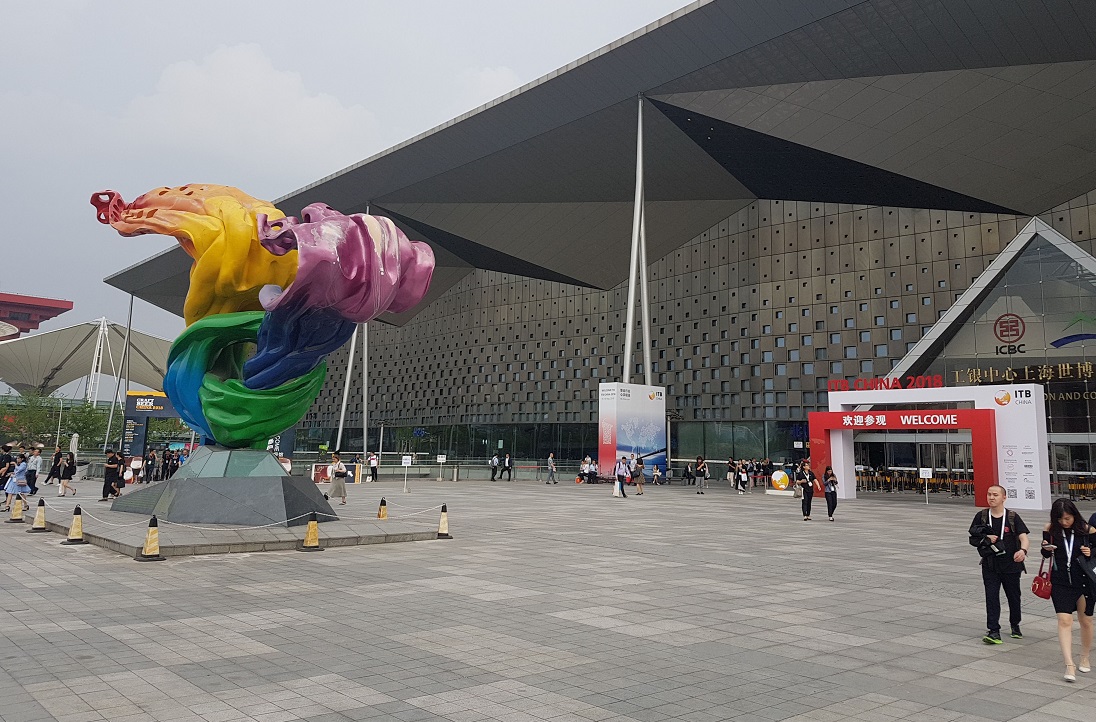 We met with Bartomeu Gili, the new chief commercial officer at Destinations of the World, at ITB China to talk about his vision for the company and future expansion plans, as well as the rapidly expanding local market. Gili speaks:
The vision for the next year
Destinations of the World is present in Asia, Middle East, Europe and America. All regions are growing well but in some regions we are much more established. In the Middle East we have 25 years of history and we have access to a lot of suppliers and customers. The goal therefore is to making connections to the other regional opportunities.
In Europe this year we are focusing on the British market – in the past we were only a B2B player and we were working with the main wholesalers but now we are going to work with 15,000 travel agents who are connected to different platforms. This will be ready to launch in time for the summer season which is of course is crucial in Europe.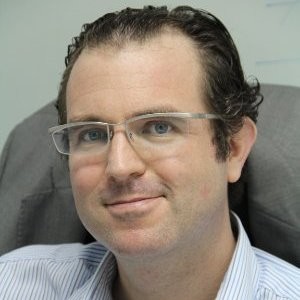 In America we still have a lot of growth to achieve; two years ago we had the acquisition of Domitur in the Dominican Republic which gives us contracting throughout the Caribbean. This is also very useful for the Latin and South America markets – this is an opportunity we will focus on developing.
Moving to Asia, are increasing the number of contracting people that we have in China and in Southeast Asia. But we are here right now to see what we can do!
We have offices in Tokyo, Seoul Shanghai, Taipei, Hong Kong, Bangkok and Singapore. We have now finished translation of our website into four major Asian languages: traditional and simplified Chinese, Korean and Japanese.
In Korea and Thailand we are making special allotments with the hotels, in that we have special products for our B2B customers. In all the markets and especially in China we are increasing the contracting team to reach more properties and we want to expand in two ways. The first is of course to have more hotels so we're investing a lot in connecting directly with them to ensure that we have a strong online inventory.
The second is to ensure quality not just quantity, so we're doing pre-buy and special deposits with these hotels to get favourable rates. This means that we can guarantee value, and even offer hotels that other companies do not have. When we are looking to select new products we have a look at the market, and where that market's customers are travelling to, so we can select the hotels that are in the highest demand for each type of traveller.
Technology developments
We are moving all of our technology onto the Amazon cloud which will enhance our search capabilities. Nowadays we are easily at 20 times more volume than 18 months ago. We've been going through a very thorough change of our technology and we are upgrading for more power and more connections.
"We can handle 400-500 million searches a day"
We are reaching a point where we can handle 400-500 million searches a day and we are trying to improve our technology so that we can absorb the rates of our suppliers and have them hosted locally in our servers, so that when a customer searches only within our system and we don't need to go somewhere else.
We are working on caching processes from operations base in Manila to give us a better response time – ideally below one second. It's also very important to be able to offer multiple languages and multiple forms of payment as each country has different credit cards, different banking systems with different fees. We want to be able to automate all of these processes to ensure they are scaleable in the future.
Wholesalers and travel agents
We complement what wholesalers have with destinations they might not have access to. For travel agents, the product is more specific: they are smaller businesses – it's not like they have 20 people to support them, so that's up to us. They need more services and a key account manager nearer to them; they need a fast response and they rely on us to give them service when they have an issue.
They also need a B2B website fully adapted to the marketplace in terms of languages and ways of payment. When we launch any new market for travel agents we increase the domestic contracting. As soon as we have travel agents in Indonesia people will travel more to Indonesia; as soon as we have more agents in the UK people will travel more to the UK.
"80% of the travelling happens less than one hour from home"
This is basically because of transportation by ground is popular and cheaper than taking an aeroplane. In Europe, 80% of the travelling happens less than  honeour from home, whether by plane or by car.
When we think of travel agents it's a mix of giving them the right tool and a fast response and full adaptability to the market, as well as increased contracting in the areas that they need most. As soon as we start contracting all these new destinations and hotels, we are able to provide them with more remote destinations that they may not have been able to reach. For example, a hotel in Indonesia can reach the Middle Eastern or Chinese or European markets.
Giving our customers access to these markets helps to offer a proper mix so they do not rely on any particular market, for example if if there was a financial crisis. It's always healthy to have a combination of options.
Trade shows and China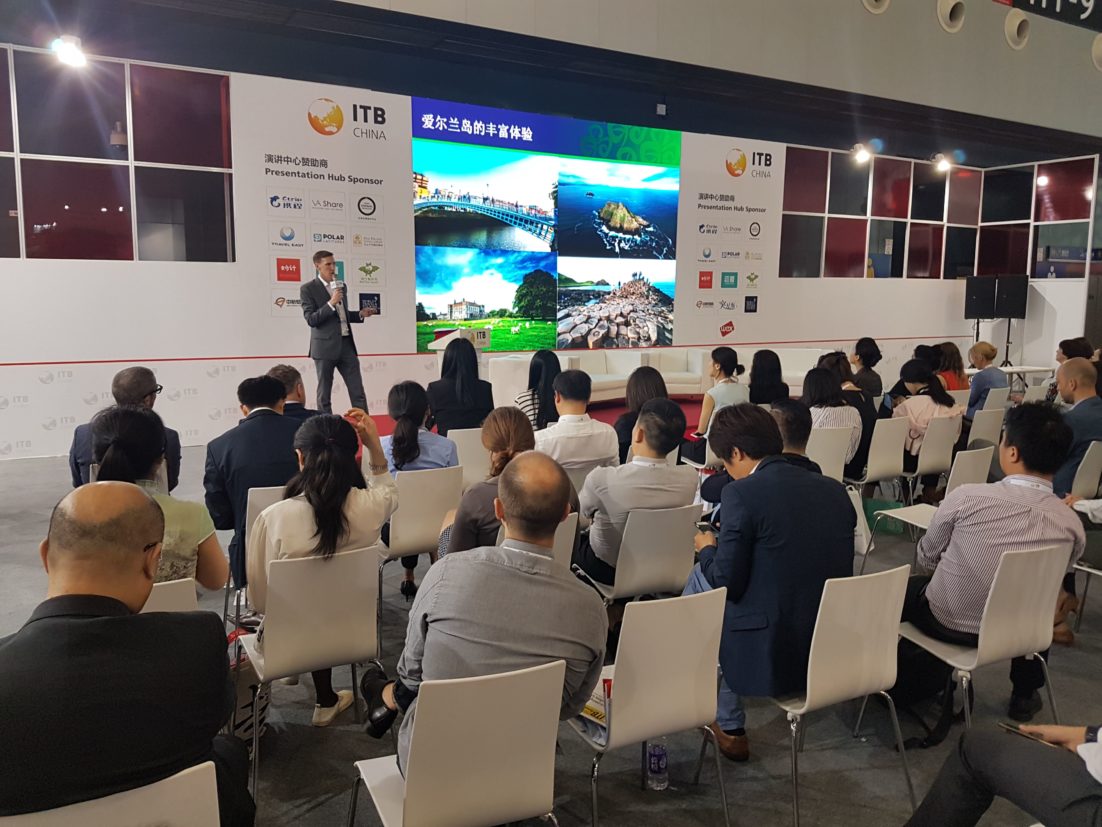 Any time that we come to China we are excited to see the evolution of the market. It's growing fantastically well and year on year we see more opportunities. We have taken the opportunity at this show to increase the team we want to invest more in these markets and to develop products that are better adapted to the Chinese market.
I think trade shows are important. They are becoming more and more international and it's a good opportunity you meet people. A few of us perhaps attend end too many shows but it's useful to get out of the office!