Four ways to build a bespoke travel experience and increase revenue
By Raj Balasundaram, vice president solutions and strategic services, Emarsys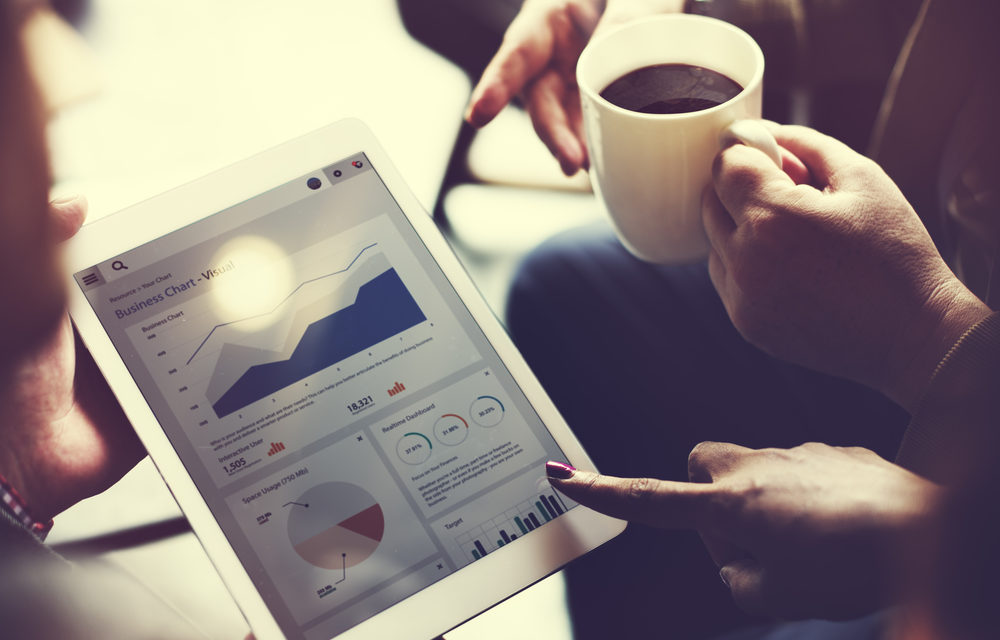 From Skyscanner to Booking.com to Expedia to Kayak, it's never been easier to find the best deal, be that via mobile, online or even now through voice search.
Indeed, the proliferation of travel websites and OTAs – even airlines are trying to get a piece of the pie – means that people spend more time shopping around in search of the cheapest, or most relevant deal for them. They are far more likely to abandon a booking in the middle of the process in favour of a better deal.
So, while it's difficult to stand out in a crowded market, it's even more difficult for travel providers to keep a consumer's attention through the entire booking journey and convert it into a sale.
Just take Amazon, where their mantra is not to stand in between you and the purchase.
In this highly competitive space, companies are having to reconsider their business models to maximise revenue from the customers they do engage.
For example, demand for cheap flights has given rise to low-cost long-haul carriers such as Norwegian Air, which is putting pressure on other airlines to lower prices to remain competitive.
In addition, the lower the ticket price, the more dependent an airline will be on selling coffees, car hire and travel insurance to make a profit.
"Ancillary revenue surpasses the per seat revenue"
Airlines are even considering a subscription model as they see more profitability in their ancillary revenues than seat bookings: Wow Air's CEO Skúli Mogensen has famously said he wants to be "the first airline in the world where ancillary revenue surpasses the per seat revenue."
In addition, more consumers are shunning traditional package deals to customise their own holiday experiences which better reflect their own personality, passions and interests. This means consumers are making fewer large one-off purchases, and travel companies are having to fight for each individual purchase.
Increasing purchases across the entire customer journey have, therefore, become essential. Being contextually relevant is becoming more important than real-time engagement which can sometimes be considered intrusive. So how do travel marketers engage customers and win additional spend throughout the booking process?
1. Know your traveller
When you're attempting to sell items which weren't originally on a customer's shopping list, personalisation is key. Using CRM data will help to understand the tastes and buying habits of your customer and tailor suggestions and offers to each individual buyer.
For example, if you know that one person regularly takes a flight to Barcelona but has no need for a car hire, then it makes sense to avoid frustrating them by having to click through this part of the booking process. Instead, perhaps this individual might take up the offer of extra legroom occasionally? Don't risk alienating customers by forcing them to go through a cumbersome journey filled with irrelevant offers just to book a ticket.
2. Right place, right time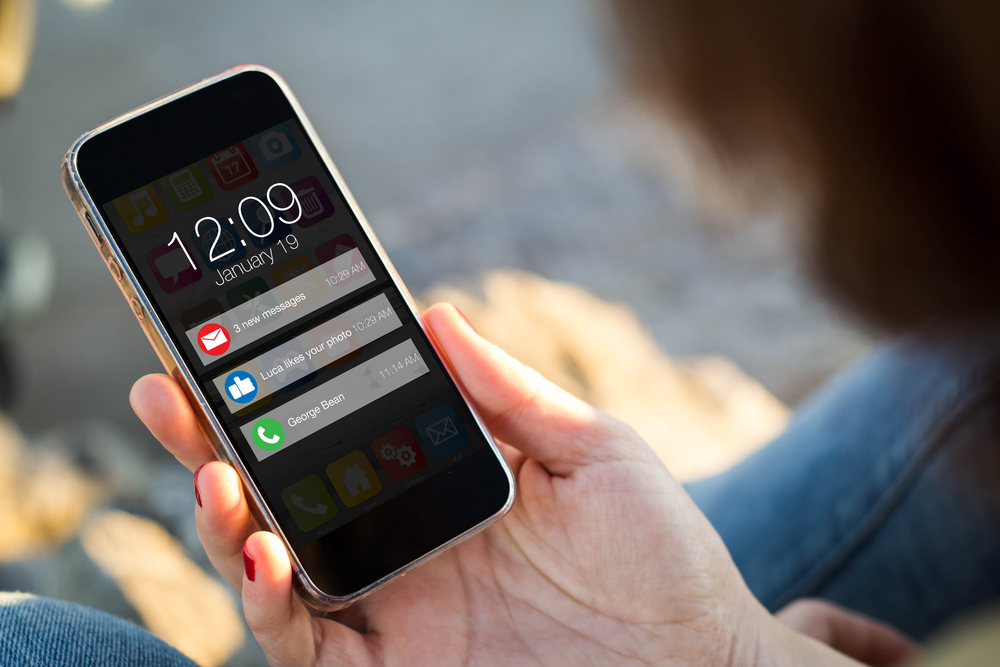 This might sound simple but implementing appropriate engagement tactics can be a technological and organisational nightmare. Rather than sending push notifications to consumers which may be completely irrelevant by the time the person gets around to reading them, artificial intelligence (AI) offers the opportunity to provide more relevant location-based information for travellers during every stage of the journey (pre-trip, during travel and post-trip).
Location and contextual based marketing are far more powerful when coupled with AI because it makes it relevant to the consumer at that moment in time. It helps to build an understanding of where travellers are likely to be heading and how long it might take them to get there based on real-time traffic information. Making full use of this will help to offer timely deals based on their location.
3. Consider subscription models
Not only does a subscription service help make revenue more predictable, but it also allows businesses to build up accurate and detailed customer profiles of their most valuable customers (repeat users). This means travel marketing efforts can become more personalised.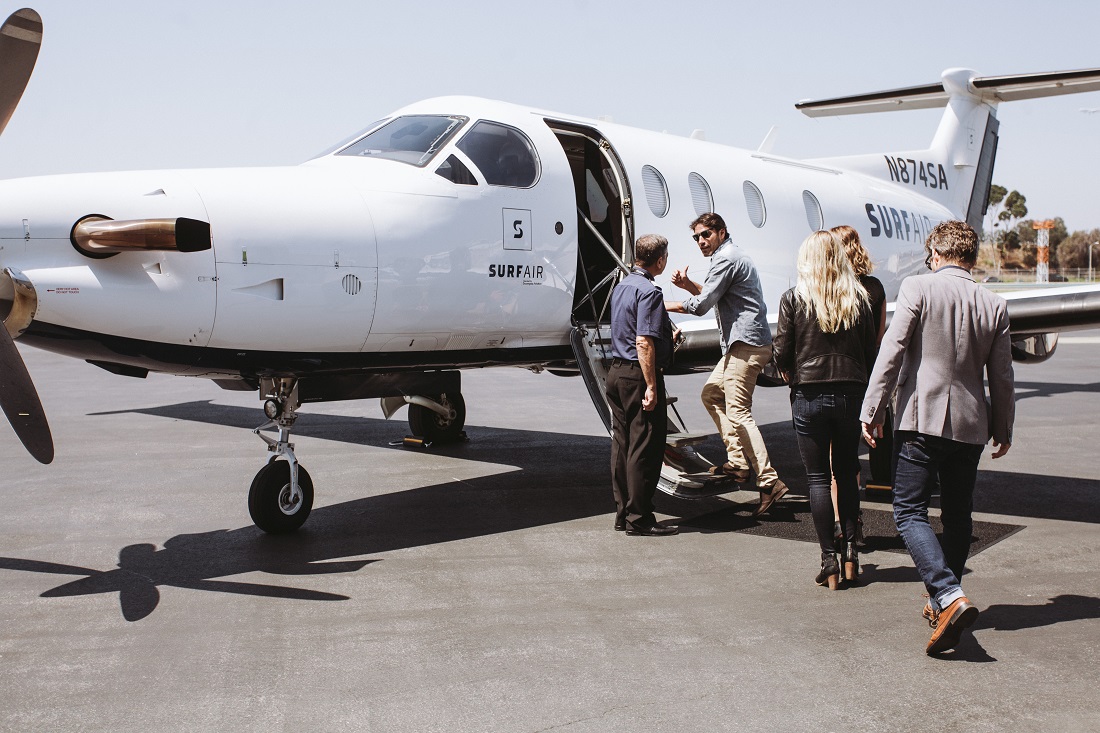 Surf Air is one example of an Amazon Prime-like "all you can fly" membership service. Customers pay a set monthly fee which allows them to take an unlimited number of flights. While this structure may not appeal to the more casual traveller, it targets a core customer base of frequent flyers to support retention rates.
4. Put content first
According to Expedia, 78% of travellers are influenced by informative content from destinations or travel brands. Reaching consumers with the right content at the right time should, therefore, be an integral part of any customer engagement strategy. Feeding data from multiple sources into a single platform can help marketers better understand what will ignite the imagination of travellers and develop more creative, personalised content.
However, now that consumers have more control over how they are communicated with, it's vital that brands deliver content in the right way. Don't walk blindly into using chatbots and voice search – there's no need for mass deployment of new IT for IT's sake.
Make sure you understand how your customers want to engage with you – other options include email, phone, in-store, SMS, online and social media – and how these investments will help you to land the message in the most effective way.
Conclusion
With a whopping 83% of millennials saying they would let travel brands track their digital patterns if this would provide them with a more personalised experience, it's clear that this is an industry where consumers are looking for help and as many relevant suggestions as they can get before making a purchase.
While consumers want maximum choice over all elements of their holiday – from flights to accommodation to day trips – it is ultimately easier to make purchases through one provider. Travel companies must understand exactly what their customers want in order to sell beyond their original proposition, or these additional purchases will be made elsewhere.