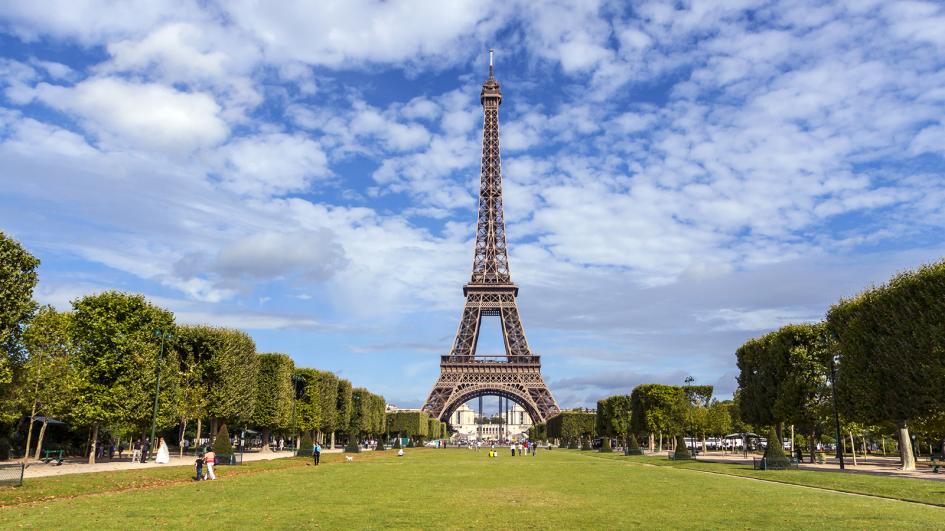 BLS International, provider of visa, passport, attestation and citizen services to governments across the world has now commenced servicing the French government. Under the new contract, BLS started providing services for the French Embassy in Jordan on 19 August 2018.
BLS International Services Limited will be providing key deliverables under the contract and support the processing of approximately 25,000 France visa applications in Jordan in strategic alliances with its partner.
"Personalised assistance in visa process is gaining traction"
Joint managing director of BLS International, Shikhar Aggarwal, commented: "We at BLS International are honoured and excited to embark this new chapter with the French government. This strategic association along with our partner will strengthen our presences in Europe and Middle East as a leading service partner to client governments worldwide.
"With increasing travellers around the world, it is also evident that personalised assistance in visa process is gaining traction, therefore, we are committed to provide reliable and world class solution to our partners around the world."
BLS International Services Limited currently handles approximately 11 million visa applications annually across its global network and with this move in Jordan the company operates in 62 countries for Governments of Spain, Italy, India, Hungary, Afghanistan, UAE, France etc. It recently commenced processing of Italian visas for Singapore residents.
From pre-travel information processes, data processing and biometrics capture of applicants to acceptance of crucial travel documents, BLS International serves client governments via visa and passport application centres across Asia, Africa, Europe, South America, North America and the Middle East for over 36 client governments.