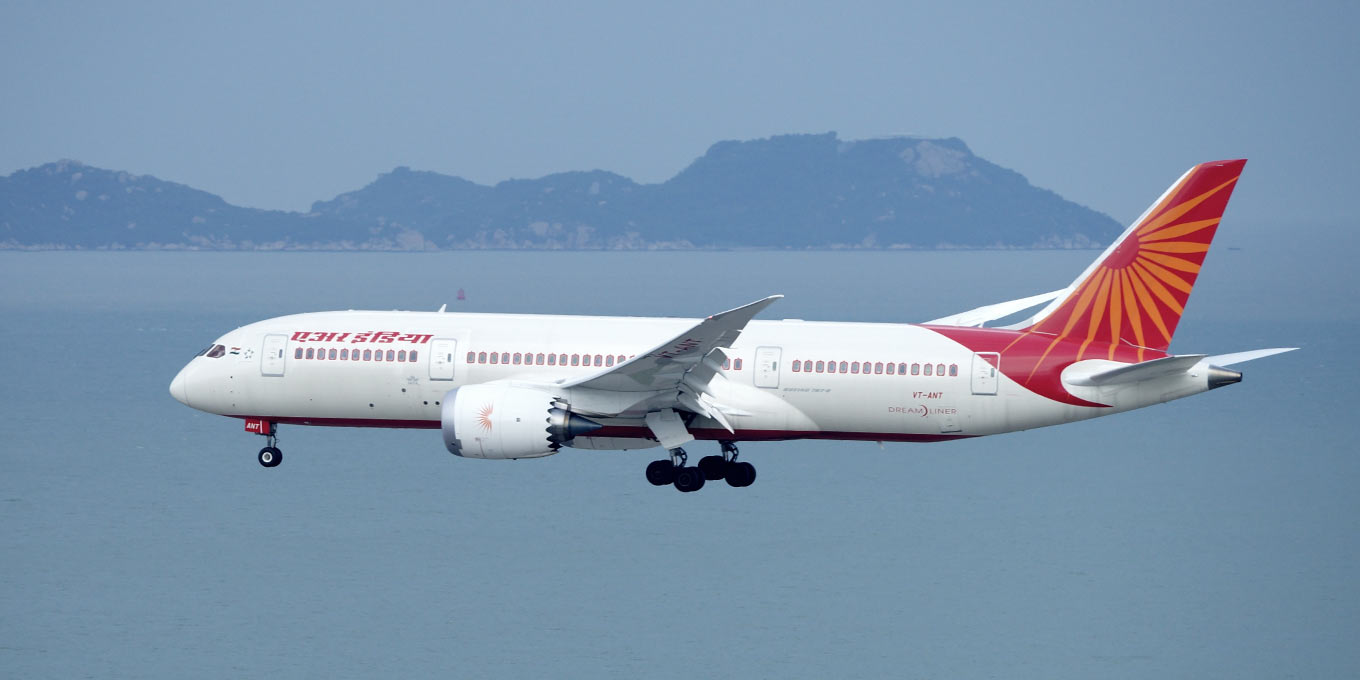 Booking.com has partnered with Air India, flag carrier airline of India, to offer the airline's customers access to over 28.9 million accommodation listings, including homes, apartments, villas, hotels and resorts.
Speaking at the announcement, Stewart Jones, regional director of strategic partnerships, APAC, Booking.com said: "Air India being the country's national carrier and one of the most extensive flight service providers in India, makes it the perfect partner for us to showcase our global online accommodation offering to their domestic and international customers.
"India is poised to become the third largest aviation market by 2020"
Jones continued: "As India is poised to become the third largest aviation market by 2020 with its fast-growing outbound travel market, we are happy to combine our strengths with Air India's to deliver the best travel experience to travellers across the country."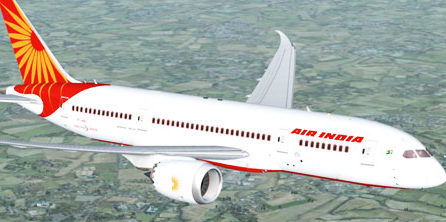 Madhu Mathen, general manager, sales and marketing of Air India added: "Booking.com's global reach and unique accommodation offerings is a key reason we chose the online accommodation platform as one of our first accommodation partner.
"Air India flies to 44 International destinations from India and to more than 75 cities in India. As a member of the world's largest airline alliance – Star Alliance, Air India has passengers that are globetrotters. Partnering with Booking.com enables us at Air India to provide our customers a broad and unique variety of accommodation options in any city we fly them to."
Here at TD, we put our best efforts to provide the latest and most valuable content to our readers. It is a true labour of love - where we work hundreds of hours each month - to make sure we offer meaningful content. If you value what we do, please consider a donation of any amount.
This would mean the world to us! Thank you and click here to proceed!