BRIGHT takes summer break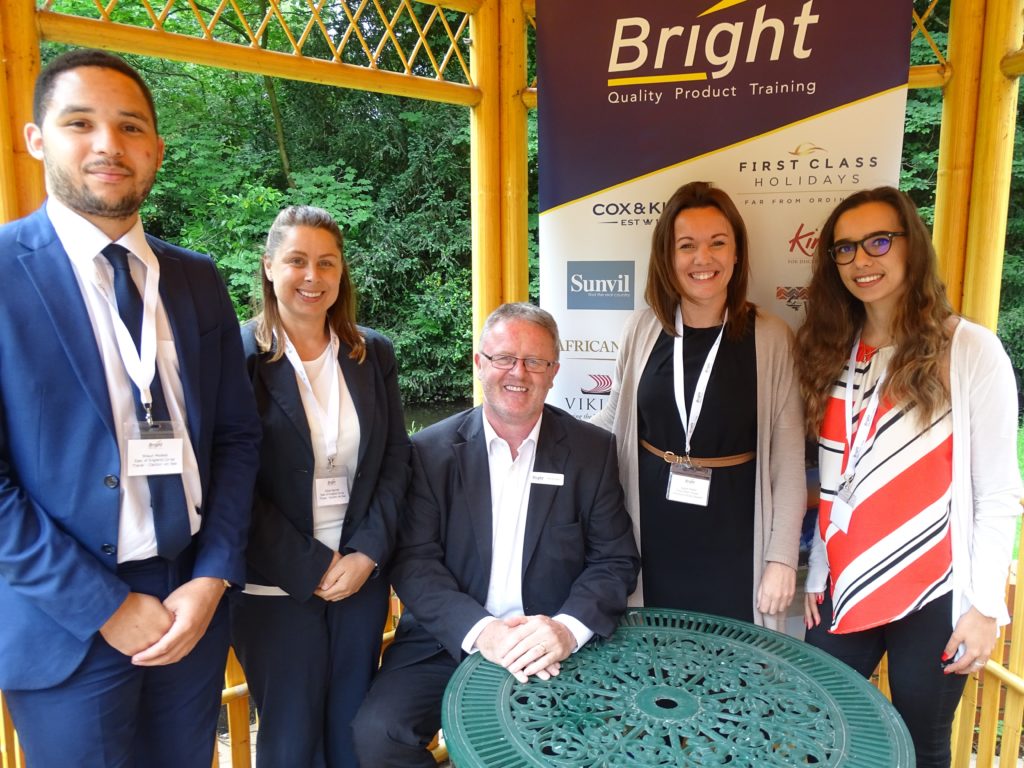 At the most recent of BRIGHT's (Bringing Real Information & Guaranteed High Quality Training), workshops and dinners, almost 30 agents from 15 agencies including Home Workers joined eight members of the consortium in Ipswich.
The event was hosted by Kirker Holidays, First Class Holidays, Exodus, Veloso, Viking Cruises, Cox and Kings, African Pride and Sunvil. The evening's sponsor was Turismo Alentejo and the main prize of vouchers worth £60 from Exodus was won by Alex Ball from East of England Co-op. Agents raised £104 for the Ipswich Hospice which was doubled to £208 by Bright.
David Holland, deputy chairman of Bright, said: "At our final workshop and dinner before the summer break we had a good turn out of quality agents from Essex and Suffolk with our members meeting both new and established agents and set up a number of marketing initiatives and business development plans".
Many agents had reported highs and lows with sales he noted and said that persuading customers, who were unsure, to book was vital before the beginning of peak season as all the signs for travel in the next few months were looking positive.
"There is pent-up demand and clients are planning to book for the short term and for travel in
2020. Bright members will help agents make the most of these opportunities", Holland added.
The next event after the summer break will be in Dorchester on September 10th followed by Dorking on 1 October and Tunbridge Wells on 2 October. See brightconsortia.com for more information and bookings.