Bright visits Southampton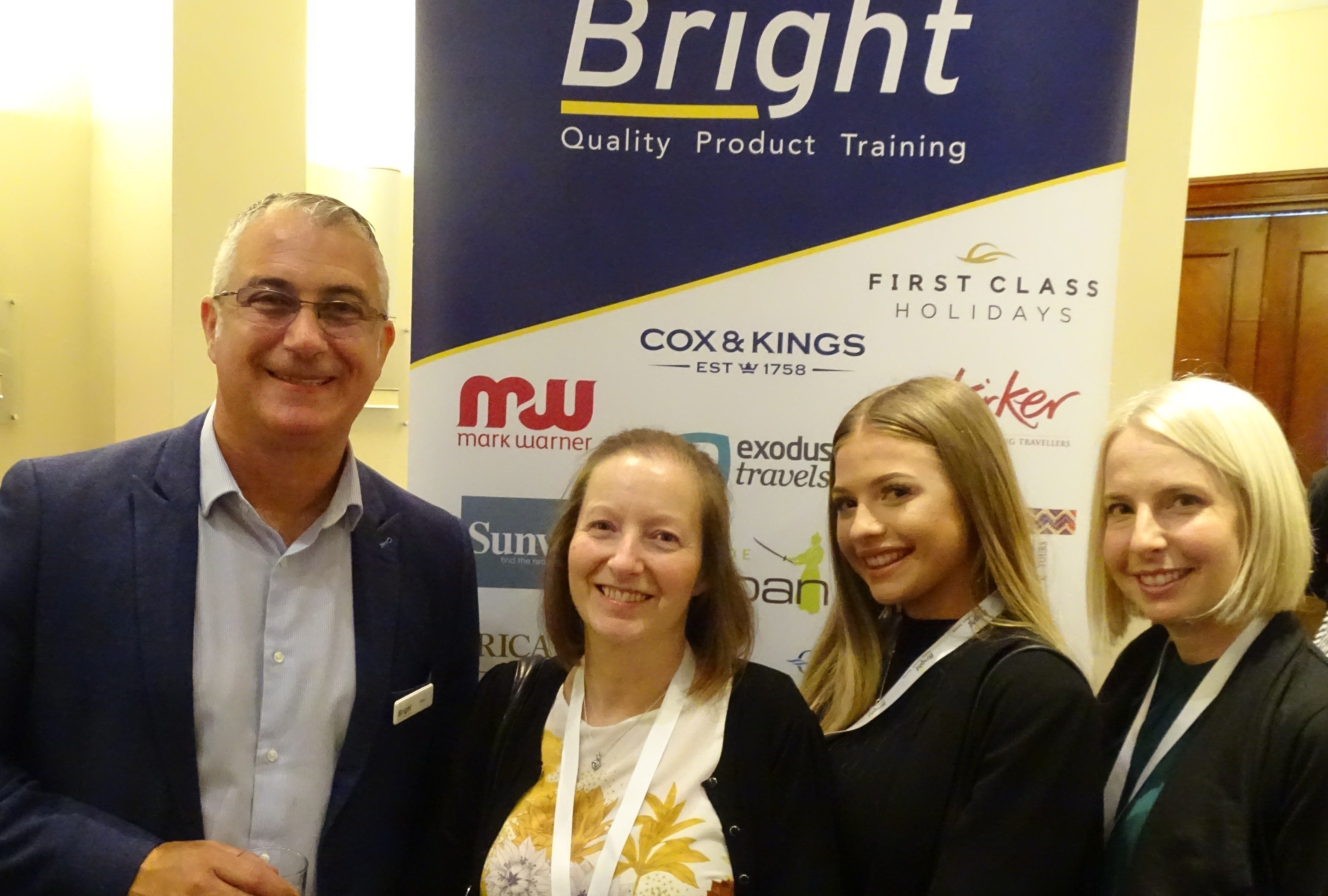 Thirty seven independent travel agents from 27 agencies as well as Home Workers attended BRIGHT's, (Bringing Real Information & Guaranteed High Quality Training), latest event in Southampton.
The event was hosted by members from Kirker Holidays, Oceania Cruises, Veloso, African Pride, Cox and Kings, Mark Warner, Sunvil, First Class, Exodus and Viking Cruises. The evening's sponsor was Portugal's Alentejo Region and the top prize from African Pride of wine and shopping vouchers was won by Olatz Arocena from The Independent Holiday Shop.
Agents attended from Amity Travel, Colchester Travel, Emsworth Travel, Flamingo Travel, Four Oaks Travel, Fred Olsen Travel, Hayes Travel, Holidays Please, Inspire Travel, Not Just Travel, The Independent Holiday Shop, Travel By Inspire, Travel PA, Travel Planners and Travel Counsellors.
"Many new links established and trade deals set up"
Hisham Mahmoud, chairman of Bright, said: "With our final workshop in Poole before we ended our 2018 programme of events our numbers of independent agents attending has been very high and we have had many new links established and trade deals set up."
"Our independent colleagues have expressed great appreciation for the 14 workshops we have arranged around the UK in the past year and we have received requests to visit new locations in 2019," he added.
Southampton was followed by Poole in early October with almost 70 agents attending both events. See www.brightconsortia.com for details of the events planned for 2019 and bookings.