How business travellers can keep data safe when travelling
Director of operations for FCM Travel Solutions in Southeast Asia, Vicki Parris, shares tips to ensure the safety of your data
Nearly all corporate travellers rely on WiFi to do work while they're abroad. It is common for business travellers to connect to unsecured hot spots they come across in cafes, use easy-to-remember passwords for email account log-ins, leave laptops and documents unattended, or not log out from file sharing platforms.
In the post-breach era, employees are constantly at risk of being the victims of cyber-attacks or personal data breaches. Here are some tips business travellers should implement to ensure the safety of their data while they're on the go:
Set a strong PIN and update passwords regularly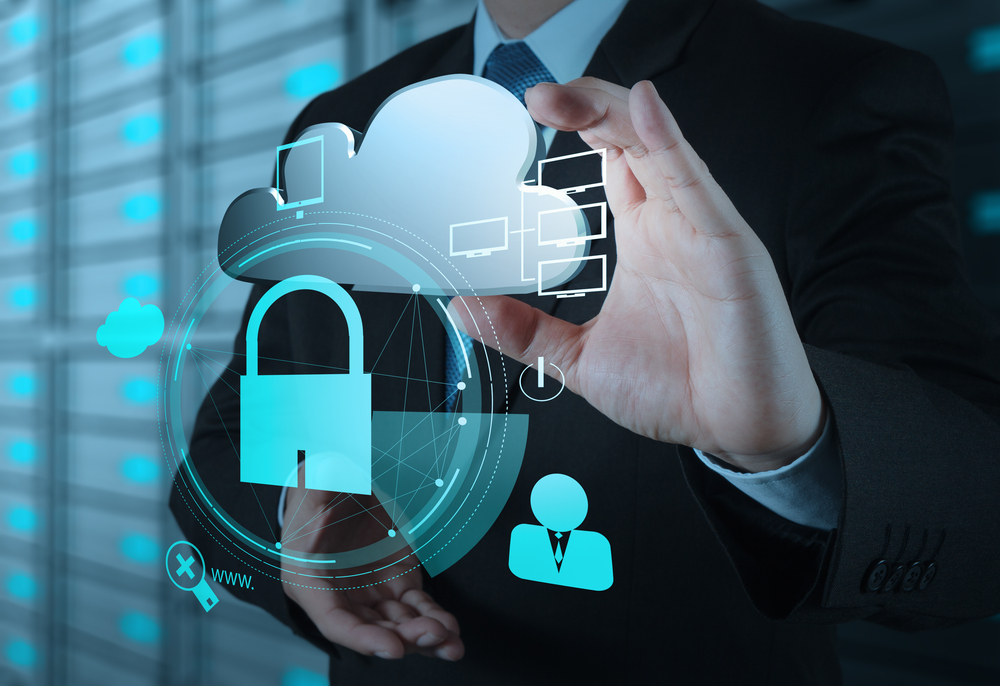 Travellers should always make use of the security functions in their phones, laptops, or tablet devices and set up a PIN code, password or face/fingerprint authentication – o…
Please login or create a free profile to read the full article.