How business travellers can keep data safe when travelling
Director of operations for FCM Travel Solutions in Southeast Asia, Vicki Parris, shares tips to ensure the safety of your data
Nearly all corporate travellers rely on WiFi to do work while they're abroad. It is common for business travellers to connect to unsecured hot spots they come across in cafes, use easy-to-remember passwords for email account log-ins, leave laptops and documents unattended, or not log out from file sharing platforms.
In the post-breach era, employees are constantly at risk of being the victims of cyber-attacks or personal data breaches. Here are some tips business travellers should implement to ensure the safety of their data while they're on the go:
Set a strong PIN and update passwords regularly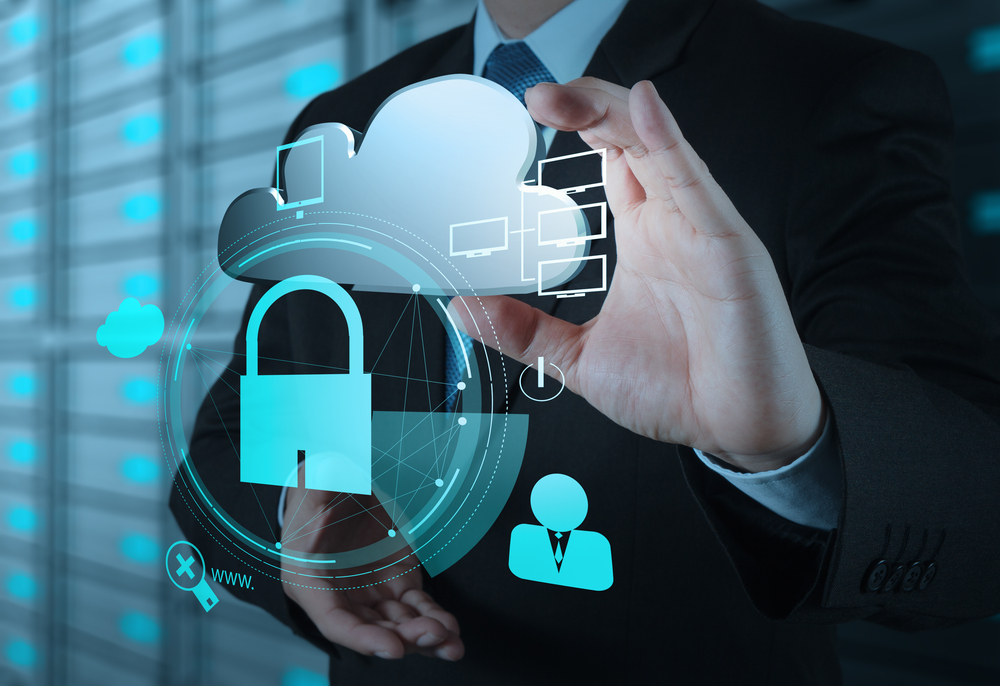 Travellers should always make use of the security functions in their phones, laptops, or tablet devices and set up a PIN code, password or face/fingerprint authentication – or all three. In case devices are stolen, the personal data and documents will not be as easily accessible with a complex passcode.
Rather than using the same identification code such as '1234' or 'JohnDoe123' for all log-ins, business travellers should opt for password managers to create and store unique combinations that are unpredictable for all online accounts. As an extra precaution, it is a good to regularly change log-in codes before travelling and after arriving home.
Avoid public wifi networks and disable auto-connect 
It is no surprise that business travellers are constantly scavenging for any available Wi-Fi in the mall or cafes to access work documents that are stored in the cloud. What many travellers do not realise is the threat that free Wi-Fi and public computers pose. As the majority of public networks are not encrypted, hackers can easily access the data that business travellers are browsing on their devices. This includes work emails – or even sensitive data such as financial information and identification details.
To prevent hacks, travellers should avoid connecting their devices in public places. Even if they must urgently connect to the network, it's important to avoid accessing sensitive data. Additionally, it's advisable to take corporate guidelines seriously and avoid using USB drives or software that have not been verified by the corporate IT group.
On top of that, it's good to make it a habit to disable the Wi-Fi and Bluetooth auto-connect functions. Having the auto-connect function turned on means that devices will be connected to unknown Wi-Fi without consent, allowing hackers to hijack the device via the network.
Keep current location private
Regardless of travelling for leisure or business, travellers have the tendency to broadcast their current location to others via social media sites. As the location data becomes accessible to friends and family, it might also be visible to strangers. The data shared could fall into the wrong hands and used by hackers to determine a traveller's physical location, leading to potential theft or burglary while business travellers are away.
To minimise exposure to potential threats and hackers, the location tracking feature in phones, laptops and tablets should always be disabled. Many applications in smart devices will request permission to access the current location, contacts or even messages; when downloading new applications; always check the application settings and turn off the location tracking function.
Install antivirus software and keep devices up- to-date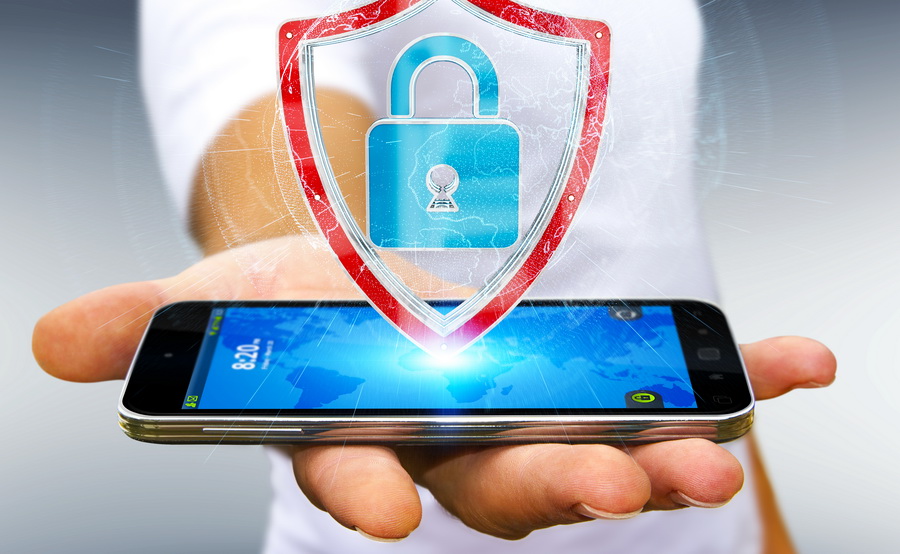 Business travellers are often unaware that it is possible to be infected by malware by just visiting a website. Apart from that, while doing research for work, suspicious or infected files could be downloaded unintentionally.
Installing anti-virus software is the easiest and most effective way you can keep your personal information as well as company information secure while traveling. To fend off malware and phishing attempts, anti-virus software should be updated regularly on all devices.
In conclusion
While on the go, business travellers shouldn't stress about data privacy or potential hacks, on top of the back-to back meetings and the torturing jetlag. Proper due diligence to fend off data theft will ensure that you can travel with a peace of mind and avoid being a data breach victim.