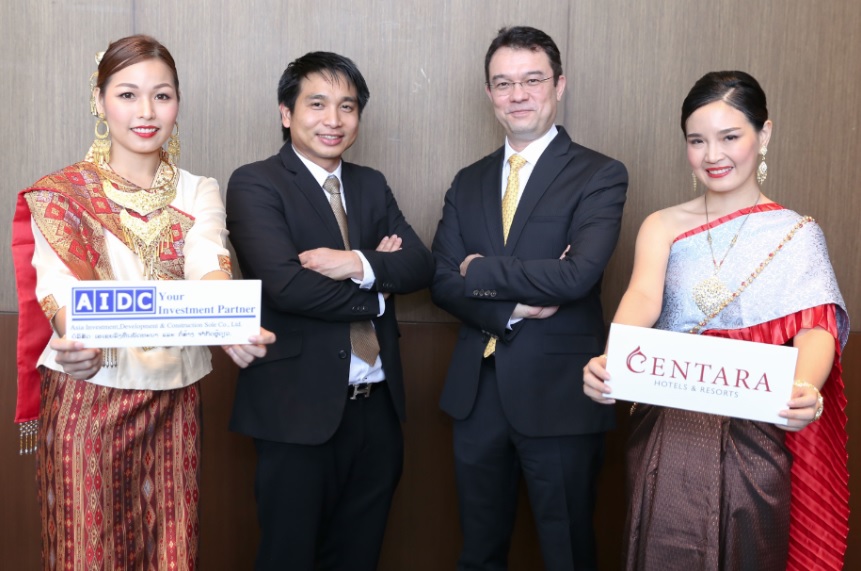 Centara Hotels & Resorts has announced it has signed management agreements for three new properties with a combined total of 216 keys, with Asia Investment, Development & Construction Sole Co., Ltd (AIDC), an enterprise in Laos.  
In the UNESCO World Heritage site of Luang Prabang, Centara plans to open an upper upscale Centara Grand Luang Prabang and a midscale Centra by Centara property, both near the town centre. The third property in Vientiane, the Laotian capital, will be under Centara's new lifestyle brand, COSI.
The management agreement comes as Laos launches new plans to promote tourism. In recent years, the government of the Lao PDR has come to regard tourism as a priority sector for driving socio-economic development. It hopes to attract 5 million visitors in 2018 and increasing numbers in the years ahead with a Visit Laos campaign under the slogan "Simply Beautiful."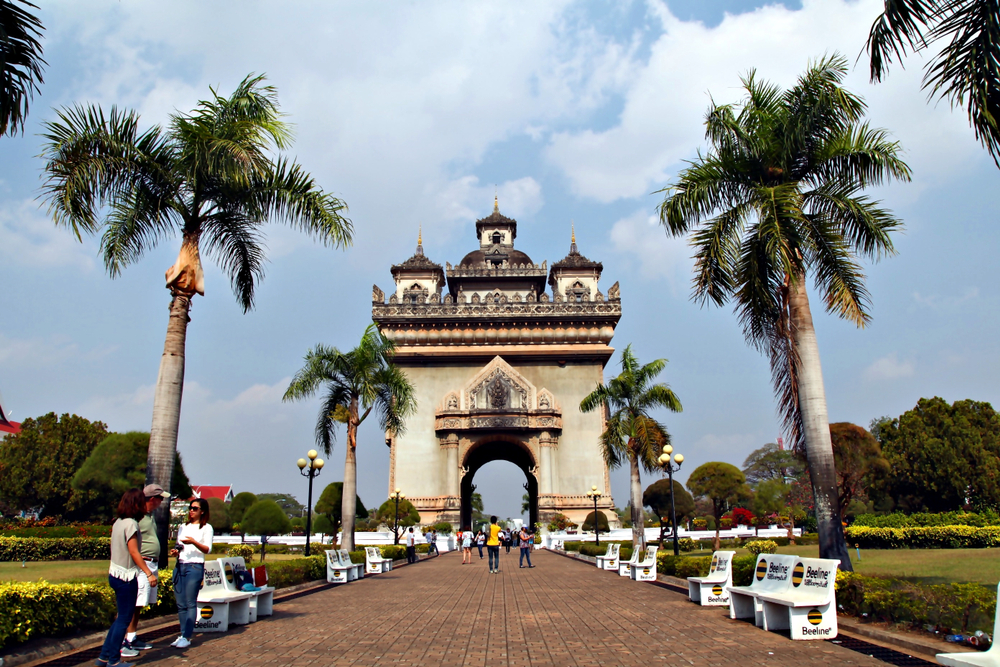 The country's picturesque mountains, atmospheric towns, and humble friendliness are being discovered by Thai, Chinese and Western visitors. It has one factor particularly in its favour: value. According to a new report from the Swiss-based World Economic Forum, Laos ranks 14th among 136 countries in price competitiveness.
"Distinct and varied accommodation options to match the travel experience"
Centara CEO Thirayuth Chirathivat said: "This partnership with AIDC is a great opportunity to expand our footprint into a distinctive country," said. "Laos is on the list of more and more travellers to this region, and we want to serve them with the distinct and varied accommodation options to match the travel experience they are seeking."
Luang Prabang is the city at the confluence of the Khan and Mekong rivers. Although served by direct flights to its airport and modern amenities, it lives up to its World Heritage status with its temples and traditional riverside life. Bicycles outnumber cars. Baguettes, croissants, cafés and French restaurants hint at the colonial history in both Luang Prabang and Vientiane.
"Perfect blend of history, beautiful scenery and charming character"
Pheutsapha Phoummasak, president of AIDC Laos, added: "We are excited to partner with Centara to bring their trusted brands to these great cities and further promote the tourism potential of Laos. Luang Prabang and Vientiane are very popular destinations for both Thai and international travellers thanks to their perfect blend of history, beautiful scenery and charming character."
The three new hotels are the latest evidence of Centara's expansion strategy, which calls for doubling the number of properties under its management during the next five years. This latest development will see Centara's hotel count in Laos reach four with Centara Plumeria Resort Pakse already under development and scheduled to open in 2020.