"Keep the customer right in the middle of everything you do" – Sabre marketing director
We talk to Chris Henz, Sabre's global director of marketing, Travel Network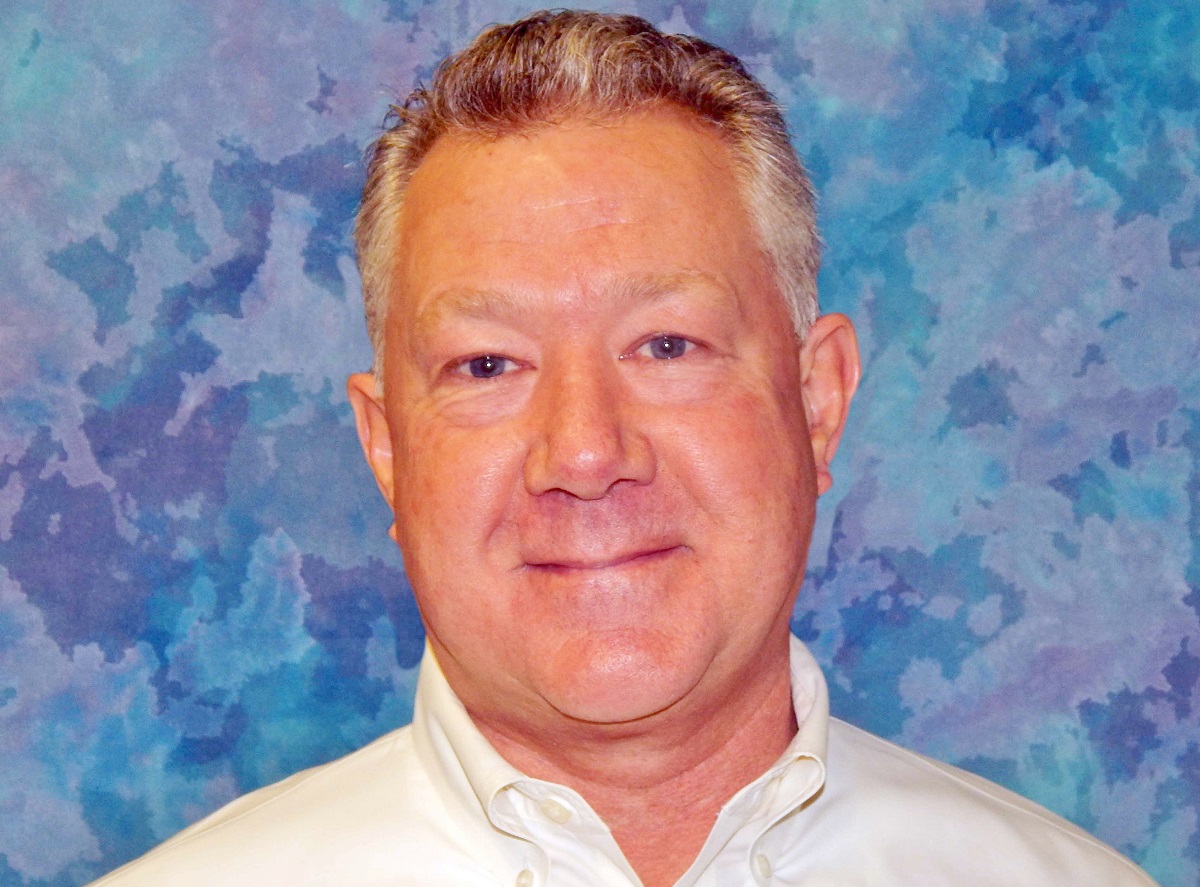 Chris Henz uses his experience – including time at one of Warren Buffett's companies to promote Sabre's capabilities and to "create experiences, not itineraries". I caught up with him after Sabre's recent STX event in London.
How does your background, including your time at time at Mouser Electronics help you in your role in Sabre?
I've spent most of my career as a product marketing professional in the high tech industry, working initially for Motorola, launching multi-million dollar products and traveling all over the world. Prior to joining Sabre, I spent 6 ½ years at Mouser Electronics, a Warren Buffet company, leading the supplier marketing team. In supplier marketing, we helped our suppliers – Intel, Texas Instruments, Panasonic, for example – launch their new products in the indirect channel, or ecommerce channel.
"'Two-way marketing' – promoting products to customers and promoting capabilities to suppliers"
We also helped promote Mouser's digital marketing capabilities to our suppliers. It was 'two-way marketing' – promoting products to customers and promoting capabilities to suppliers. I'm now applying that same mindset here at Sabre – promoting our supplier's products (air, hotels, cars) to our customers (travel agents) and promoting Sabre's capabilities (retailing, merchandising, and distribution) to our air and lodging partners.
What is your goal for Sabre's product for the next two years?
Sabre will be introducing some exciting new products over the coming 24 months, including the integration of NDC content. My goal is to make these product launches a great experience for our customers. Just like we said when we launched the new Sabre Red Workspace, we want to "create experiences, not itineraries".
What has changed the most during your time in the travel industry?
The travel industry is changing at an incredible rate, just as many industries are today. Travelers are so well informed and have so much information at their fingertips.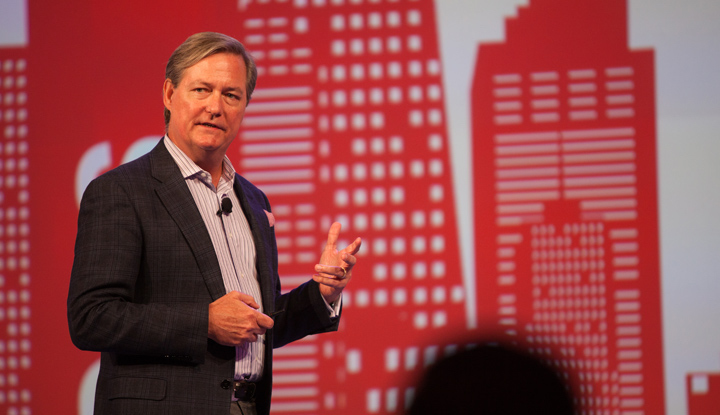 Our job is to help keep travel agents relevant and in front of the wave of change.
I really like this quote from Wade Jones, Sabre's president of Travel Network: "The biggest driver of change in the $7T travel industry are the expectations set by non-travel experiences."
For anyone looking to follow a similar career path to yours, what advice would you give them? What should they include in any job application?
Product marketing and product management are very closely aligned. If you have an affinity for technology and consider yourself to have a technical aptitude, either of these careers paths will be fulfilling.
However, if you have a natural knack for marketing, you will definitely want to seek the product marketing role.
Be sure to mention your natural curiosity and your willingness to dive deep into learning how the product works when applying for a marketing position – and never forget to have fun and be sure to keep the customer right in the middle of everything you do!