New Roma Experience tour to visit disappearing Italian city of Civita di Bagnoregio
Rome specialists Roma Experience are offering travellers the unique experience to enjoy a privately guided tour of the disappearing city of Civita di Bagnoregio, on their new Italian day trip.
This new tour offers holidaymakers the chance to get away from the city for the day and journey to the heart of Umbria to visit two medieval towns hidden in the depths of the forests and mountains: Orvieto and Civita di Bagnoregio.
The tour showcases the picturesque disappearing city of Civita di Bagnoregio, which is over 2,500 years old, with a population of just 100 at its peak – during the winter, there are only seven people who reside here permanently.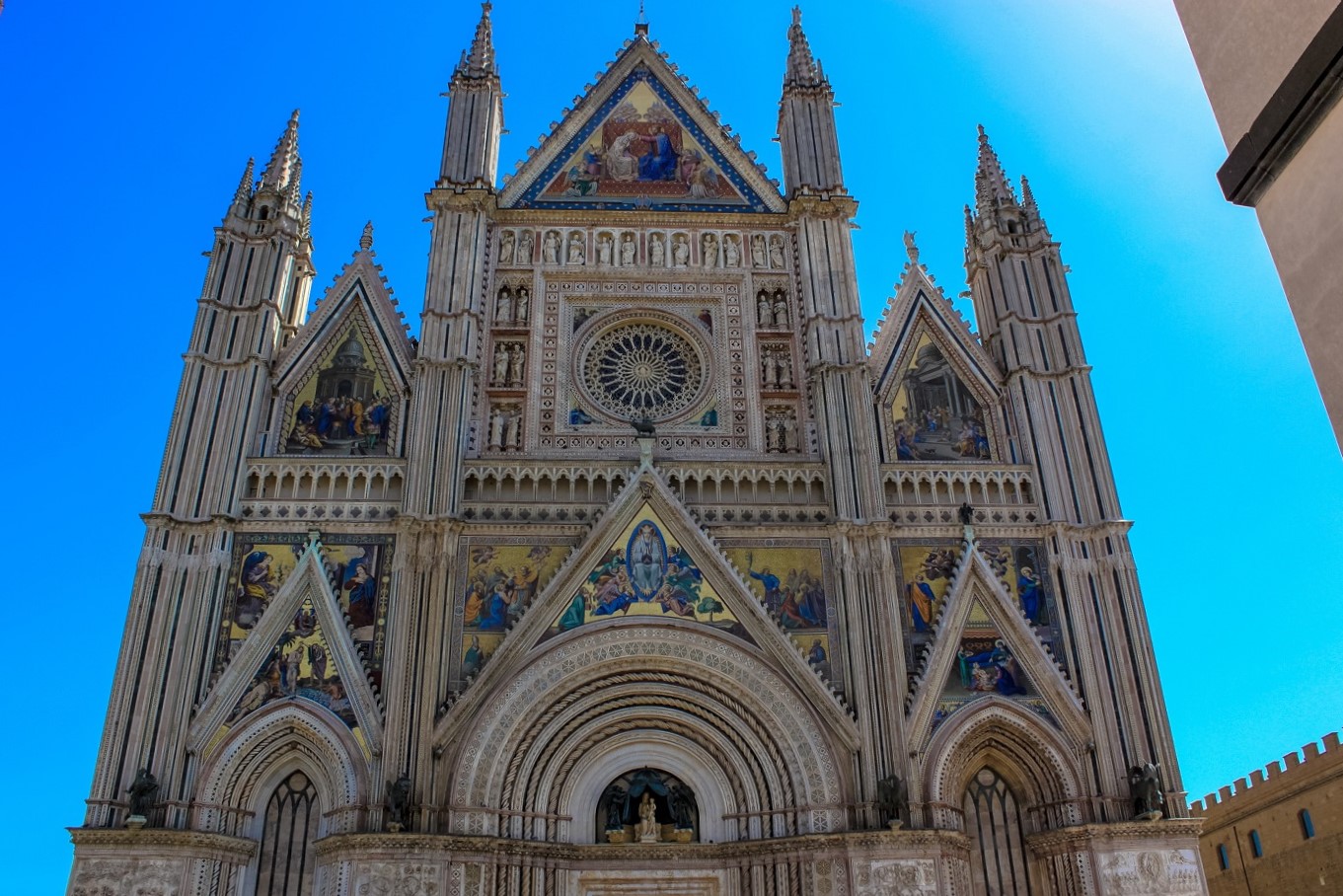 Civita di Bagnoregio is isolated and perched atop the pinnacle of a canyon, accessible only via a medieval bridge – which now charges a toll for anyone wishing to enter the town, in order to combat over-tourism.
The town consists of a labyrinth of winding streets, medieval brick houses, several art studios, a church in the central piazza, and plenty of places to sip wine, but what makes this town so special is that it's disappearing. Once a sizeable city, the sand and clay base of the hill at its base were eaten away at by the winding streams that once surrounded the area, exposing tufa stone and causing parts of the city to tumble into the valleys.
This  is still visible today, with narrow streets that end abruptly at the cliff edge, and walls still standing with no building behind them. Over the centuries, earthquakes and erosion has eroded the city until just this tiny portion is left.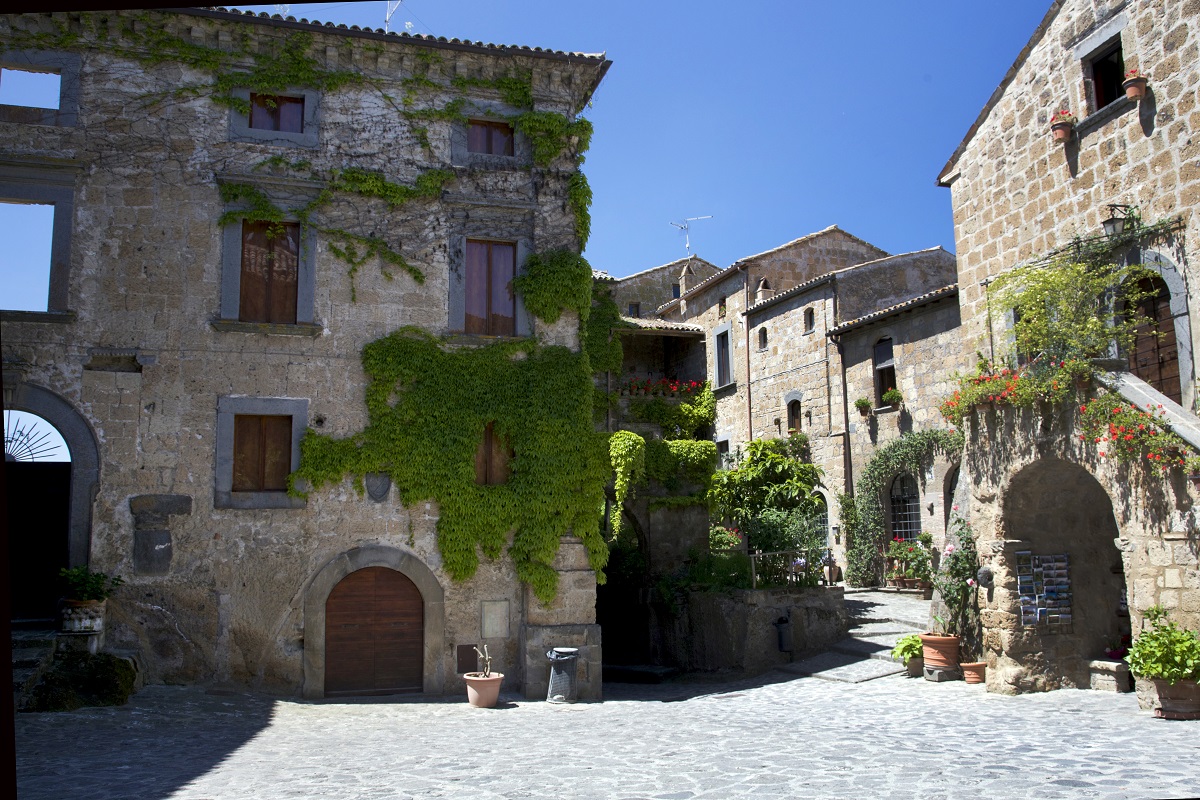 Guests will also enjoy a visit to Orvieto. First built during the late 1200s, the city sits on top of a tuff cliff above a rolling green hillside. There is a wealth of history tucked away behind the sand-coloured medieval buildings of Orvieto: it was once the home of St. Thomas Aquinas, and to this day there is a preserved papal palace that dates back to the 13th century after five popes relocated to the city.
Traversing the winding cobbled lanes, travellers will also see Orvieto's Duomo, which is one of the best examples of Gothic architecture in all of Italy, decorated in gold-edged mosaics.
The Orvieto and Civita di Bagnoregio tour is priced from €1,079 including visits to Civita di Bagnoregio, Orvieto City Centre, Duomo of Orvieto, Signorelli Chapel, St. Patrick's Well, private car and driver.