Columbia Beach Resort launches activity programme for teen guests
Columbia Beach Resort in Cyprus has launched an activity programme designed specifically with its teenage guests in mind. Created in collaboration with Worldwide Kids Co., an international entity with over 30 years' experience in providing childcare in the hospitality industry, the programme will run throughout the summer months.
Launching this week, the new programme brings together a host of activities to keep those, sometimes difficult to occupy, teenagers engaged and excited, including water-based activities, off-site excursions, culinary masterclasses and sports. It aims to offer teens the opportunity to gain some holiday independence and make new friends.
Open to children aged 12-17 years old, the programme offers two sessions per day. Teenagers are welcome to join either the morning or the afternoon programme; or they can combine the two.
Activities on offer include: archery, badminton, stand-up paddle boarding, horse riding, water skiing, mini football, a hike and picnic, as well as pizza and mocktail making classes, and art sessions. The weekly timetables rotate to ensure those staying at Columbia Beach Resort for more than seven days can enjoy different activities throughout their holiday.
"A sense of independence from… the company of children in a similar age bracket"
Anthea Vikis, marketing manager, Columbia Beach Resort, said: "We are proud to work closely with Worldwide Kids Co. LTD, to offer our guests an array of fun, interactive and safe activities that give parents peace of mind. We aim to offer something for all ages and this teen activity programme is the latest addition to our childcare offering, sitting alongside The Den Kids Club and Cub Life Creche, our infant offering.
"We hope that our teenage guests enjoy the activities on offer and feel a sense of independence from taking some time to enjoy the company of children in a similar age bracket. Our timetables reflect very popular beach, sport and water-based activities and excursions to offer the ultimate variety".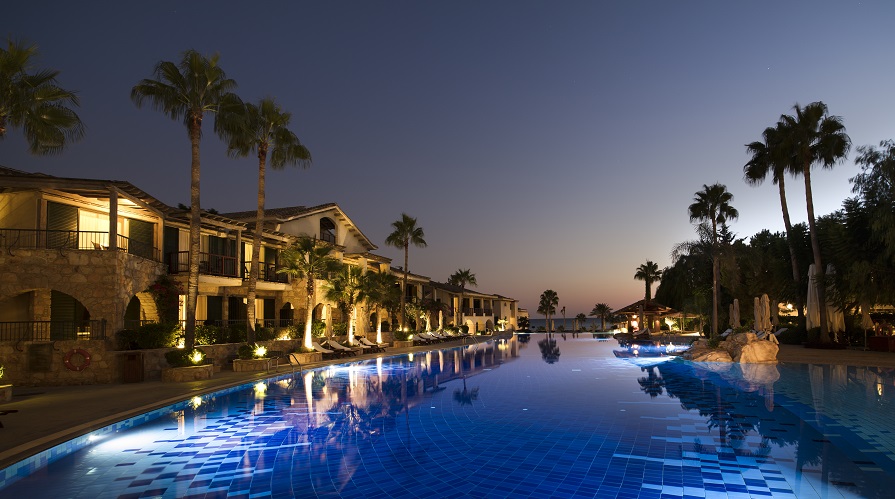 Columbia Beach Resort's new teen offering is available now and can be booked on arrival at Resort via the Guest Services team.