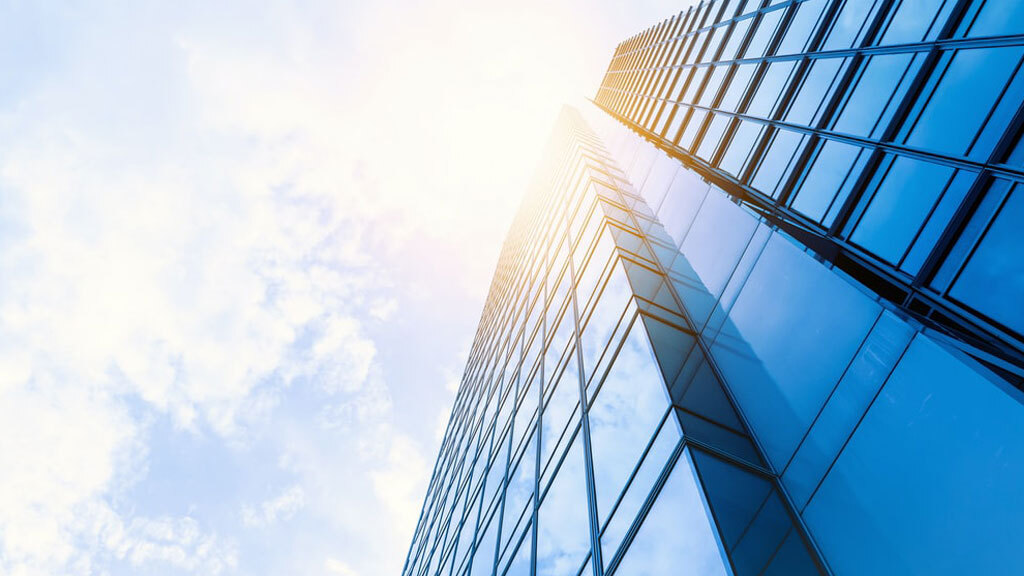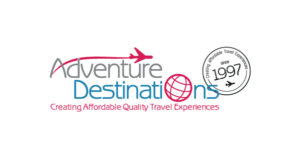 Adventure Destinations
Bentleigh East VIC, Australia
Travel Agent or Tour Operator
Travel Agent (Retail/Leisure)
Overview
Adventure Destinations is a tour wholesaler specialising in "Creating Affordable Quality Travel Experiences" for independent and group travellers to Canada, Alaska, USA, Africa, Mauritius, Madgascar, Borneo, Malaysia, Brunei, South America, Antarctica & Turkey. Product includes self-drive itineraries, cruising, wildlife viewing, car and motorhome rental, eco-tours, transfers, sightseeing, accommodation, rail and coach tours, small group tours and independent tours. We tailor make travel experiences to suit every style and budget. Our expert staff have over 70 years combined experience in international travel, and we make frequent trips back to our specialised areas to stay on top of the latest product offerings.
Company Size:
1 to 10 employees
Head Office:
89A Orange Street, Bentleigh East VIC, Australia
Perks & Benefits:

Employee discounts

Paid sick days

Vacation time
STAY UPDATED WITH THE LATEST
TRAVEL NEWS, JOBS & EVENTS!
Join over 180,000 travel agents,
professionals and executives
subscribers in our daily newsletter.
You can unsubscribe at any time