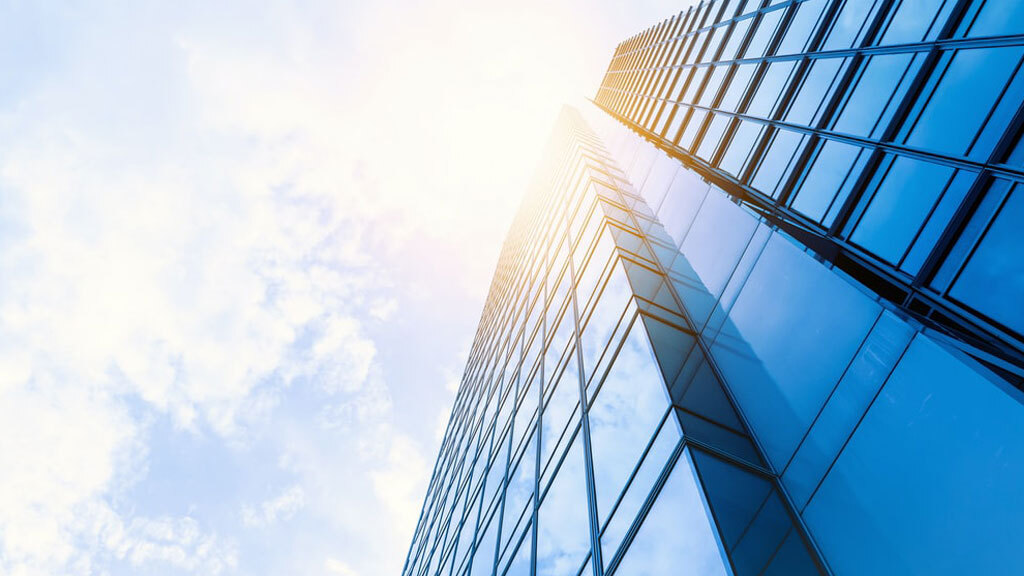 Aleenta Hua Hin - Pranburi Resort & Spa
Hua Hin, 77220 Thailand
Hotels
Hotels and Accommodation
Overview
As Thailand's historical royal seaside escape, Hua Hin has long held the fascination of both Thai and international travellers. Situated along the Gulf of Thailand coast, the beautiful beach getaway offers just the right blend of relaxation and revitalisation, with stunning tropical surroundings and a choice of tantalizing indulgences.
Just a two-and-a-half-hour drive south of Bangkok, this Hua Hin Resort & Spa has been designed with relaxation in mind amidst the gentle waters of Pak Nam Pran Beach. While complete tranquillity comes first and foremost, there are also still plenty of invigorating activities to intrigue the mind, awaken the body and satisfy the soul.
From riding the waves and exploring the region's natural beauty, to indulging in romantic moments and taking advantage of the bountiful local fresh fruits, vegetables and more, your time spent in Hua Hin will surely be the highlight of your Thai holiday.
Discover the many ways you can enjoy nature, culture and wellness at Aleenta Hua Hin Resort & Spa.
| | |
| --- | --- |
| Company Size: | 200 to 500 employees |
| Head Office: | 183 Moo 4, Paknampran, Pranburi, Hua Hin, 77220 Thailand |
| Perks & Benefits: | N/A |
Team Photos:
FREE JOB ALERT!
Stay updated with the latest job opportunities sent to your inbox!
You can unsubscribe at any time