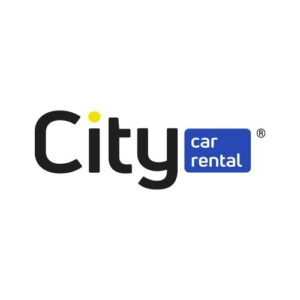 City Car Rental Miami
FL 33142, United States
Car Rental,
Car Rental
Overview
City Car Rental Miami takes pride in being the lead car rental company in Miami.
Offering the best price range and benefits, we have one of the best rated Google My Business listings, proving just how much our customers approve and trust of our services.
Booking is really easy thanks to our user-friendly website, where you can select between credit card, debit card, or PayPal as your preferred payment method.
Company Size:
10 to 50 employees
Head Office:
3256 NW 24th Street Rd, Miami, FL 33142, United States
Perks & Benefits:

Competitive salaries

Work-from-home
Are you also a team member of City Car Rental Miami, if so, click HERE to add your profile
STAY UPDATED WITH THE LATEST TRAVEL NEWS, JOBS & EVENTS!
Join over 180,000 travel agents, professionals and executives subscribed to our daily newsletter.
You can unsubscribe at any time