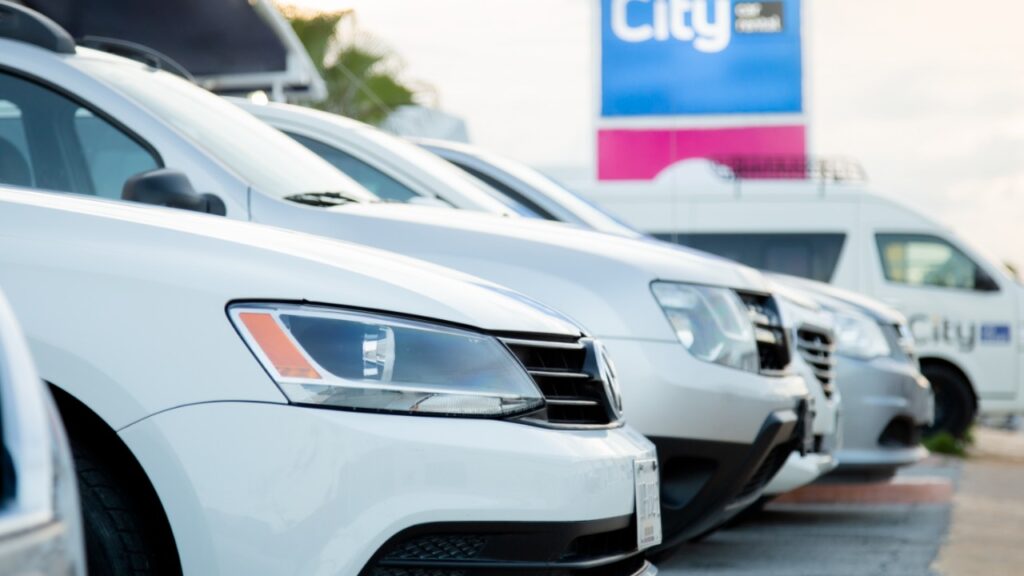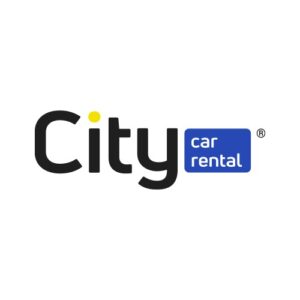 City Car Rental Orlando
FL 32812, United States
Car Rental,
Car Rental
Overview
City Car Rental Orlando is one of the most prominent car rental companies, with branches in United States and Mexico, and thousands of satisfied customers both local and foreign.
We're committed to give our customers the best service and protect their well being and safety, so our staff is always happy to be able to provide good service.
City Car Rental makes sure all of their cars available are functioning smoothly by doing periodical check ups, cleaning and maintenance, thus ensuring safety for their passengers and complying with the required health and safety regulations to make sure everything works out well during the lease period.

Company Size:
10 to 50 employees
Head Office:
City Car Rental Orlando, 3255 McCoy Rd, Orlando, FL 32812, United States
Perks & Benefits:

Competitive salaries

Professional development

Work-from-home
Are you also a team member of City Car Rental Orlando, if so, click HERE to add your profile
STAY UPDATED WITH THE LATEST TRAVEL NEWS, JOBS & EVENTS!
Join over 180,000 travel agents, professionals and executives subscribed to our daily newsletter.
You can unsubscribe at any time