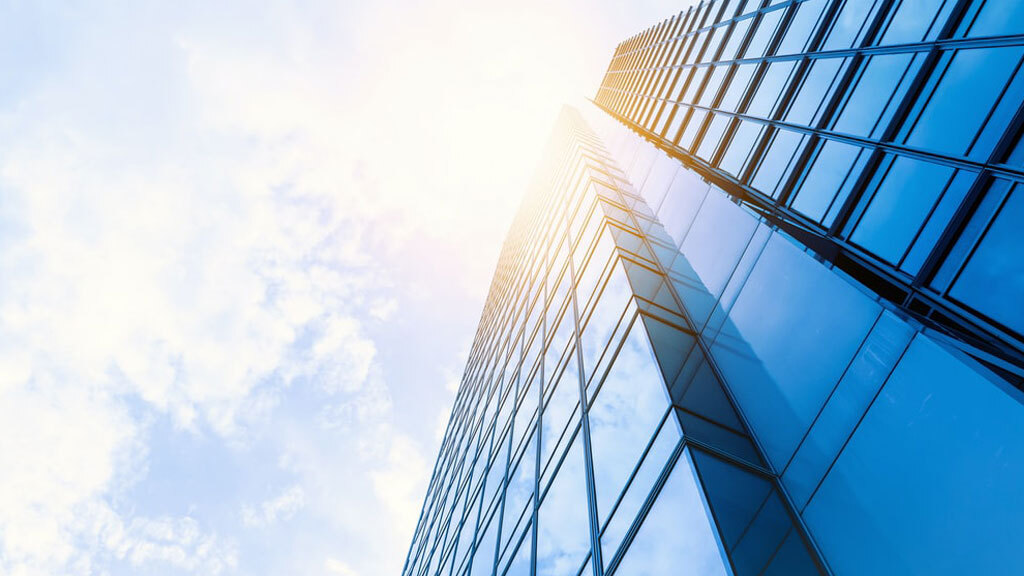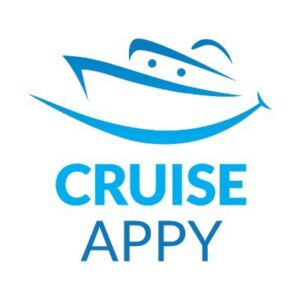 CruiseAppy
Liverpool, Merseyside
Travel Technology,
Travel software platforms
Overview
The Mobile App & Video Streaming Platform for the Cruise Industry. Working with Travel Agents, Tour Operators, Cruise lines, Port Destinations and Tourist Boards. Providing cruise customer inspiration, connection, devotion and insight.
Company Size:
1 to 10 employees
Head Office:
Suite 104 · Cotton Exchange · Old Hall Street, Liverpool, Merseyside
Perks & Benefits:

Casual dress code

Company outings

Competitive salaries

Flexible hours

Vacation time

Work-from-home
Current Staff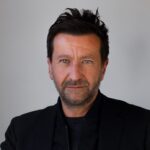 Paul Millan
Head Of Business Development APAC at CruiseAppy
Sydney NSW, Australia
Are you also a team member of CruiseAppy, if so, click HERE to add your profile
STAY UPDATED WITH THE LATEST TRAVEL NEWS, JOBS & EVENTS!
Join over 180,000 travel agents, professionals and executives subscribed to our daily newsletter.
You can unsubscribe at any time
Enable Notifications
Ok
No thanks