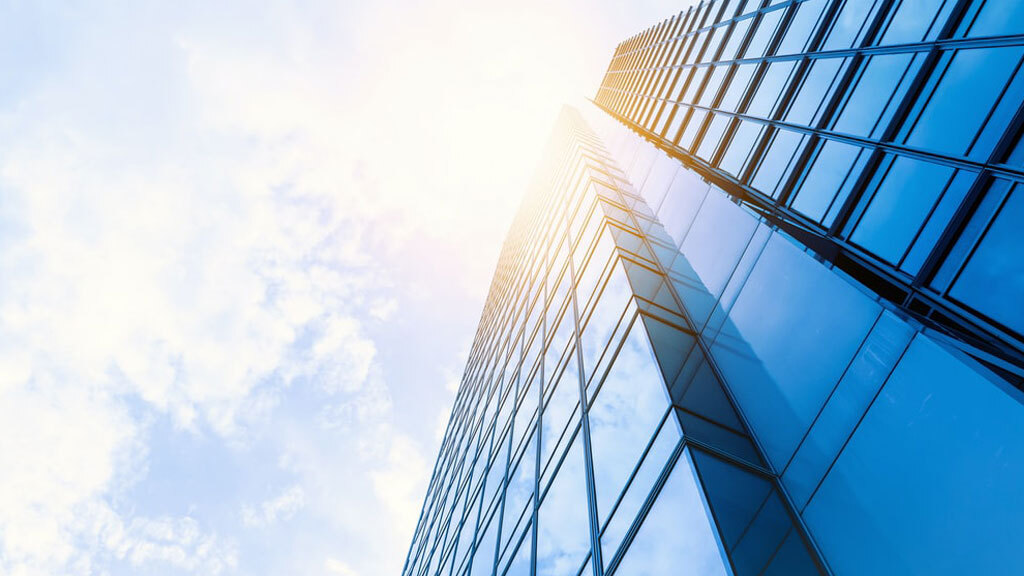 Destination Asia
Bangkok, Thailand
Travel Agent or Tour Operator,
DMC (Destination Management Company)
Overview
Since providing our very first travel services in 1996, we have grown to become Asia's leading destination management company with 29 locally managed offices across the continent. We are passionate about delivering travel services solely responsible to the needs of our clients, while conserving the integrity of the environment in which we work and live.
Company Size:
500 to 1000 employees
Head Office:
Italthai Tower (ITD), Phetchaburi Road, Bang Kapi, Huai Khwang, Bangkok, Thailand
Perks & Benefits:

Bonus

Company outings

Competitive salaries

Health insurance

Paid sick days

Professional development

Vacation time
Jobs available: 2
Salary available upon request
Salary available upon request
STAY UPDATED WITH THE LATEST
TRAVEL NEWS, JOBS & EVENTS!
Join over 180,000 travel agents,
professionals and executives
subscribers in our daily newsletter.
You can unsubscribe at any time