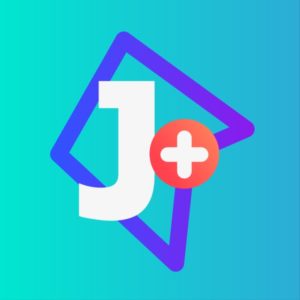 JoinMyTrip
Hamburg, Germany
Travel Agent or Tour Operator, Travel Marketing, Online Media, Travel Technology,
Tour Operator or Guide, Travel Agent (Groups), Travel Agent (Online), Travel software platforms
Overview
JoinMyTrip offers a platform where everyone can discover and join – or offer – unique trips with like-minded travelers. In other words: we connect travelers and empower them to experience the world in an authentic way. Our idea is simple: travelling with others is more fun. Consequently, a recent study found that 37% of Millennials would like to travel "solo" in a group. JoinMyTrip closes this gap by connecting TripLeaders and TripMates. TripLeaders use our editor to set up their dream trip and publish it on our platform – they organize trips and earn money by doing so. TripMates on the other hand can easily explore all the trips and join them – they like to sit back and relax while others do the work – still they want to share their travel experience in a safe group of like-minded people. We as JoinMyTrip curate trips, review TripLeaders and will shortly offer an insurance for payments and trips. With that we are the first sharing economy platform for group travel in the world.
Company Size:
10 to 50 employees
Head Office:
Hamburg, Germany
Perks & Benefits:

Bonus

Casual dress code

Competitive salaries

Employee discounts

Flexible hours

Health insurance

Paid maternity / paternity leave

Paid sick days

Vacation time

Work-from-home
Current Staff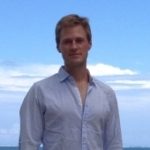 Niels Mueller-Wickop
CEO at JoinMyTrip
Hamburg, Germany
Are you also a team member of JoinMyTrip, if so, click HERE to add your profile
STAY UPDATED WITH THE LATEST TRAVEL NEWS, JOBS & EVENTS!
Join over 180,000 travel agents, professionals and executives subscribed to our daily newsletter.
You can unsubscribe at any time
Do NOT follow this link or you will be banned from the site!