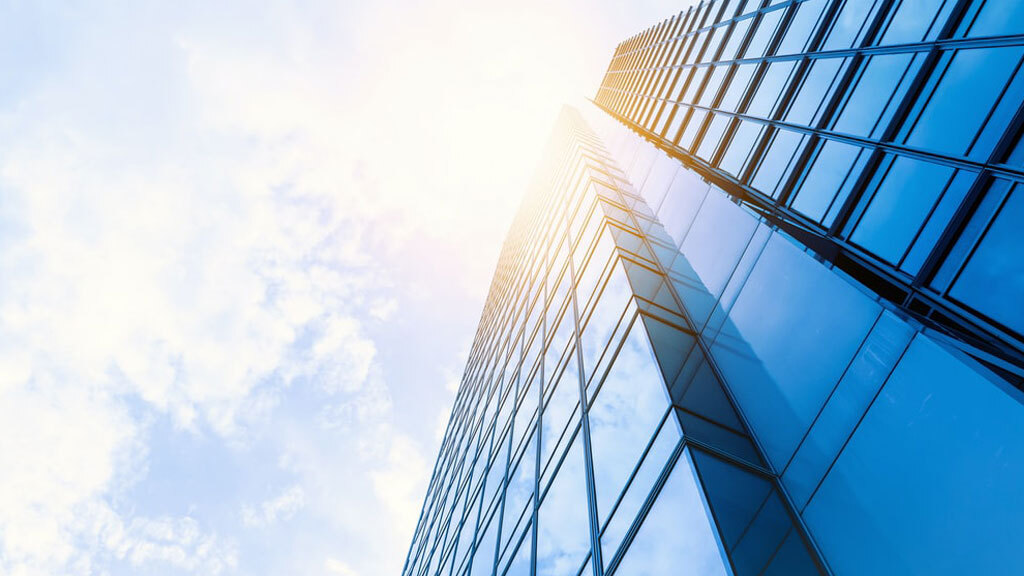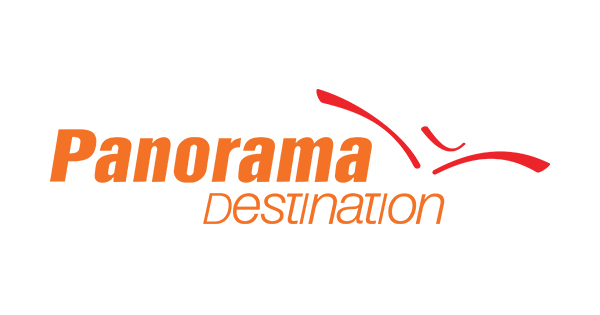 Panorama Destination
Lumpini, Bangkok 10330 Thailand
Travel Agent or Tour Operator
DMC (Destination Management Company)
Overview
Panorama Destination was founded in December 1999 and is made up of more than a thousand travel professionals and licensed tour guides, specialising in inbound travel services. We operate a network of offices across Indonesia, Thailand, Malaysia and soon Vietnam, providing unmatched tourism services. In accordance with our commitment to sustainable tourism, we are a certified Travelife Sustainability Partner.
Company Size:
10 to 50 employees
Head Office:
62 The Millennia Tower, 18th Floor, Langsuan Rd, Lumpini, Bangkok 10330 Thailand
Perks & Benefits:

Competitive salaries

Health insurance

Professional development
Team Photos:
Jobs available: 1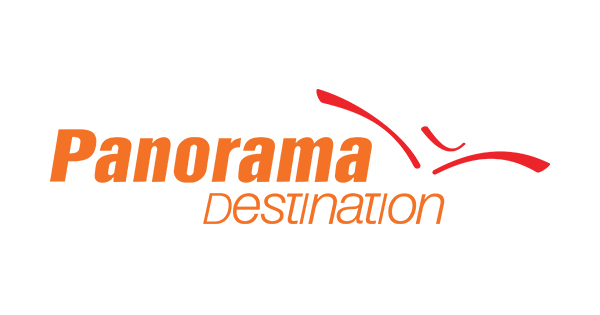 Salary available upon request
FREE JOB ALERT!
Stay updated with the latest job opportunities sent to your inbox!
You can unsubscribe at any time