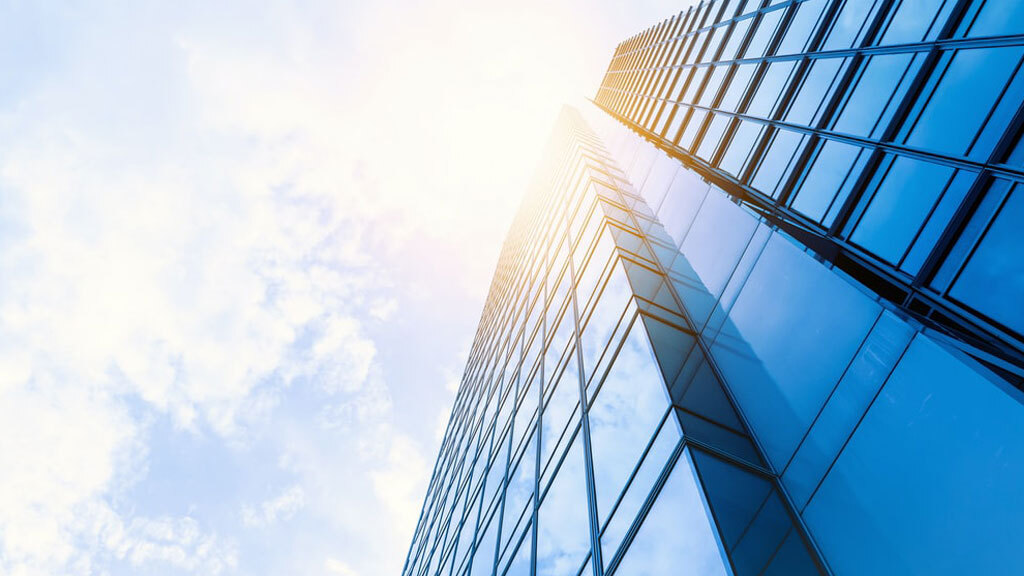 The Athenee Hotel, a Luxury Collection Hotel, Bangkok
Thailand
Hotels
Hotels and Accommodation
Overview
The Athénée Hotel is located on beautiful Wireless Road in the heart of Bangkok favorite destination forculture and shopping and just minutes away from Ploen Chit BTS skytrain. Whether you are savoring aworld of flavors at our eight restaurants and bars, indulging in the holistic treatments at Spa Athénée, ortaking a dip in our tropical rooftop pool, our hotel delivers truly authentic experiences every minute ofevery day. Our 347 spacious rooms and 27 suites-including our exceptional Thai-themed suites-blendunique local artifacts, priceless antiques and mesmerizing city views with superb 21st-century amenitiesfor an undeniably elegant and comfortable stay.
Company Size:
1 to 10 employees
Head Office:
Thailand
Perks & Benefits:

Bonus

Dental insurance

Employee discounts

Free food

Health insurance

Paid maternity / paternity leave

Paid sick days

Professional development

Vacation time

Wellness programs
Team Photos:
FREE JOB ALERT!
Stay updated with the latest job opportunities sent to your inbox!
You can unsubscribe at any time