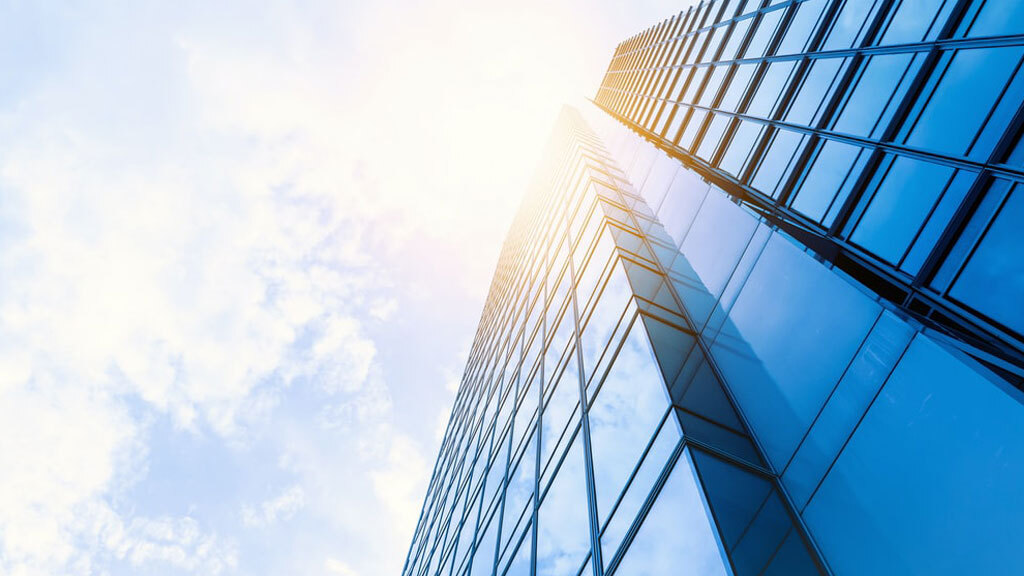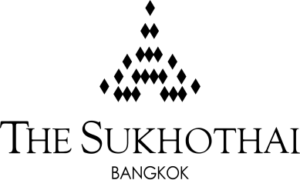 The Sukhothai Bangkok
Sathon, Bangkok 10120
Hospitality
Hotels and Accommodation
Overview
The Sukhothai Residences, a condominium project located in Bangkok which is developed and managed by the HKR International Limited ("the Company"), has recently noticed fraud cases regarding one of its penthouses owned by the Company on several accommodation booking websites. We hereby unequivocally state that the Company has not put up its penthouse for rental on any booking websites and we have already reported to the Bangkok Police about these fraud cases.
The Company is working with the booking websites concerned to bring down these posts. We urge the public to contact The Company direct in case of doubt. The Company reserves all its right to take legal actions against any wrongdoers.
| | |
| --- | --- |
| Company Size: | |
| Head Office: | The Sukhothai Bangkok, 13/3 S Sathon Rd, Thung Maha Mek, Sathon, Bangkok 10120 |
Jobs available: 0
Expired jobs: 13
Are you also a team member of The Sukhothai Bangkok, if so, click HERE to add your profile
STAY UPDATED WITH THE LATEST TRAVEL NEWS, JOBS & EVENTS!
Join over 180,000 travel agents, professionals and executives subscribed to our daily newsletter.
You can unsubscribe at any time