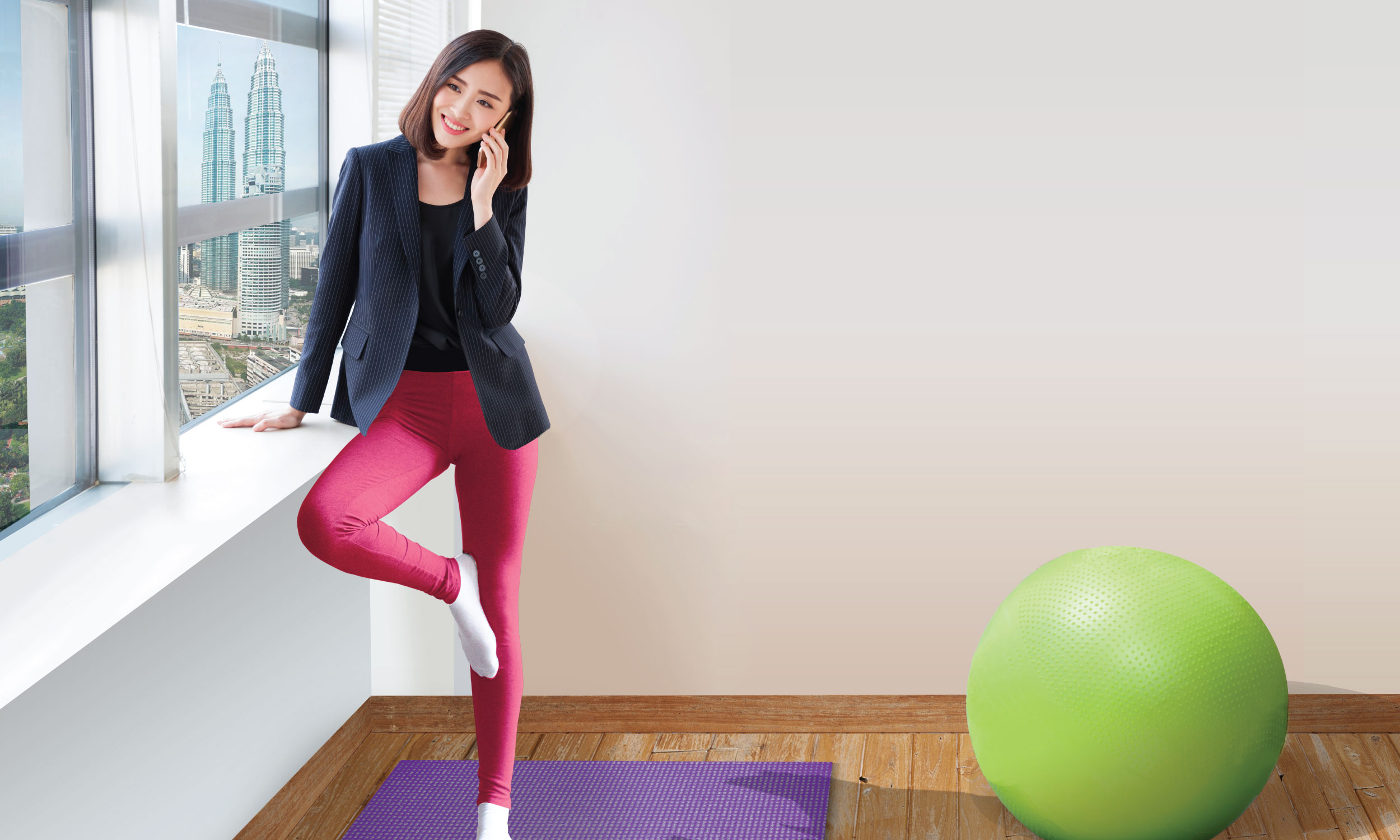 The MICE industry is incredibly competitive in this day and age; how can an event planner know which company / venue to choose?
Hilton, with a global portfolio of 17 brands across almost 5,500 properties in nearly 90 countries and territories across six continents plus a century of experience (the company celebrate its 100th anniversary this year), shares a few reasons why you should consider Hilton for a meeting in Malaysia:
1. New meeting ethos:
Meet With Purpose
Hilton recognises that meetings are about the right space and environment. Through Meet With Purpose, the hotelier offers solutions that work to boost attendees' levels of energy and creativity with sustainable practices, healthy food choices, and mindful breaks.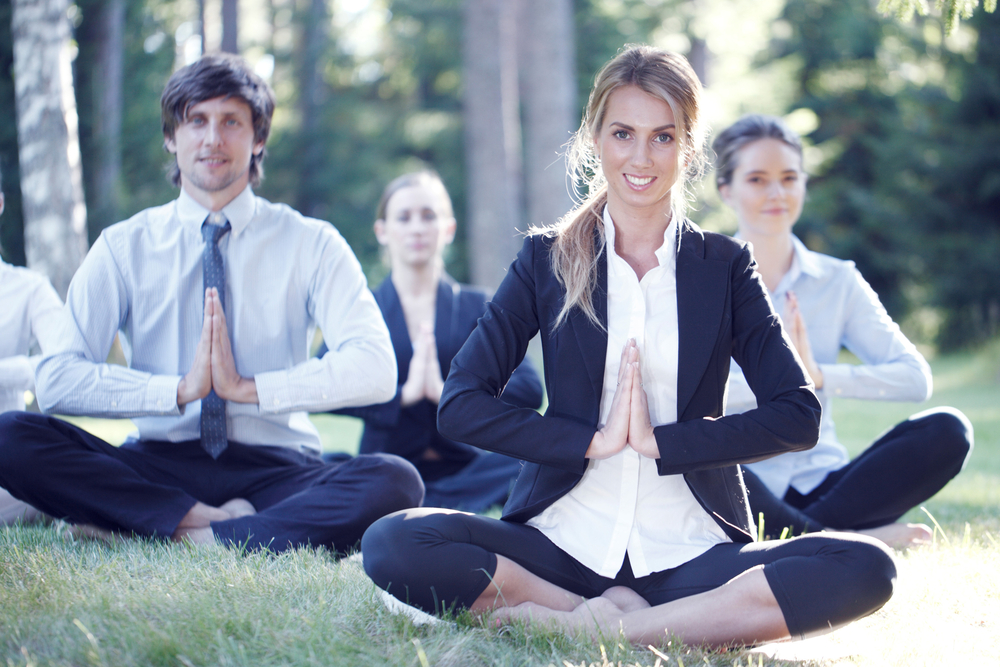 By ensuring all of these are taken care of, you can focus on connecting people and passion. That's why the company says: "When passion meets purpose, people thrive. It's how successful businesses grow."
2. Flexible benefits according to your event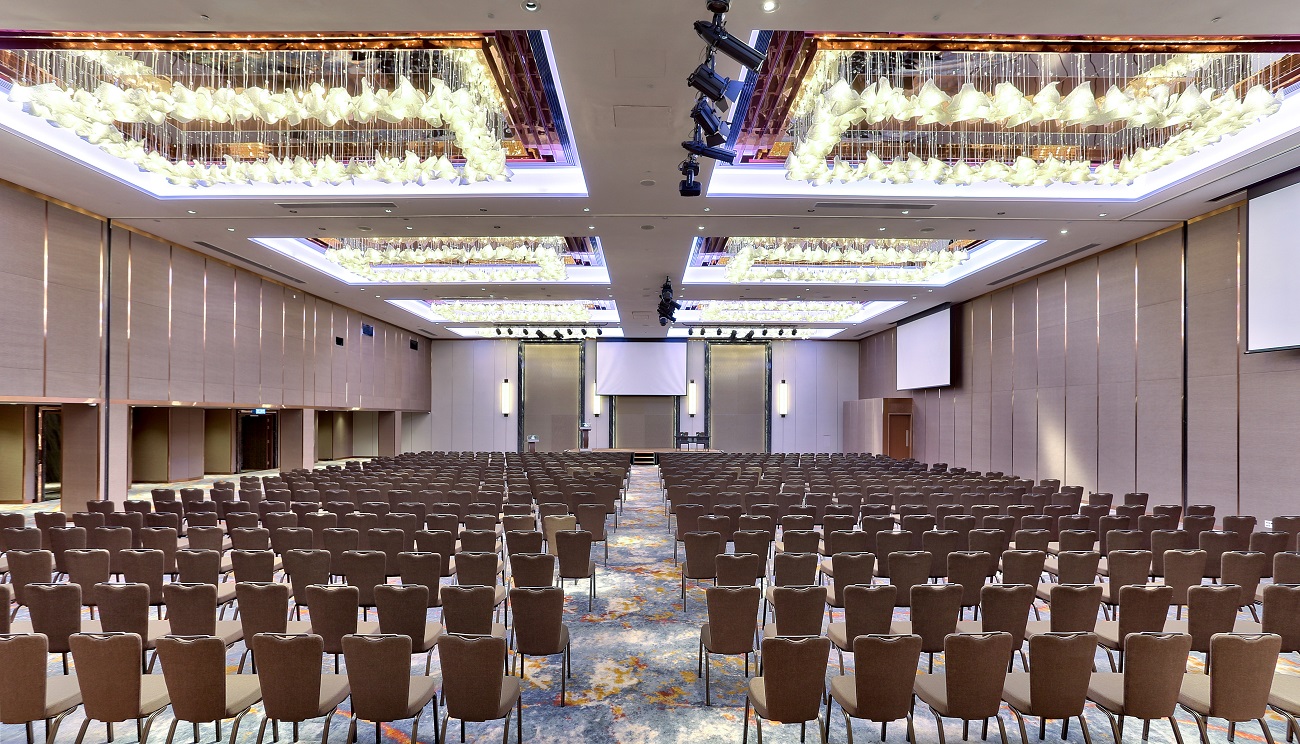 Here's an outline of all the benefits that are available per event spend:

Deluxe Benefits
• MYR 1000 food voucher at all-day restaurant
• Pay 10 delegates, get 1 free
• Pay 25 rooms, get 1 free
• 5 room upgrades to next category
• Free flow of soft drinks
• 20% discount at all hotel restaurants
• Triple (3x) Hilton Honors Points
Executive Benefits
• 100,000 Hilton Honors Points
• One-night stay at our top Suite
• Two-way airport limousine transfer
• 30 minutes cocktail reception
3. Competitive prices and high availability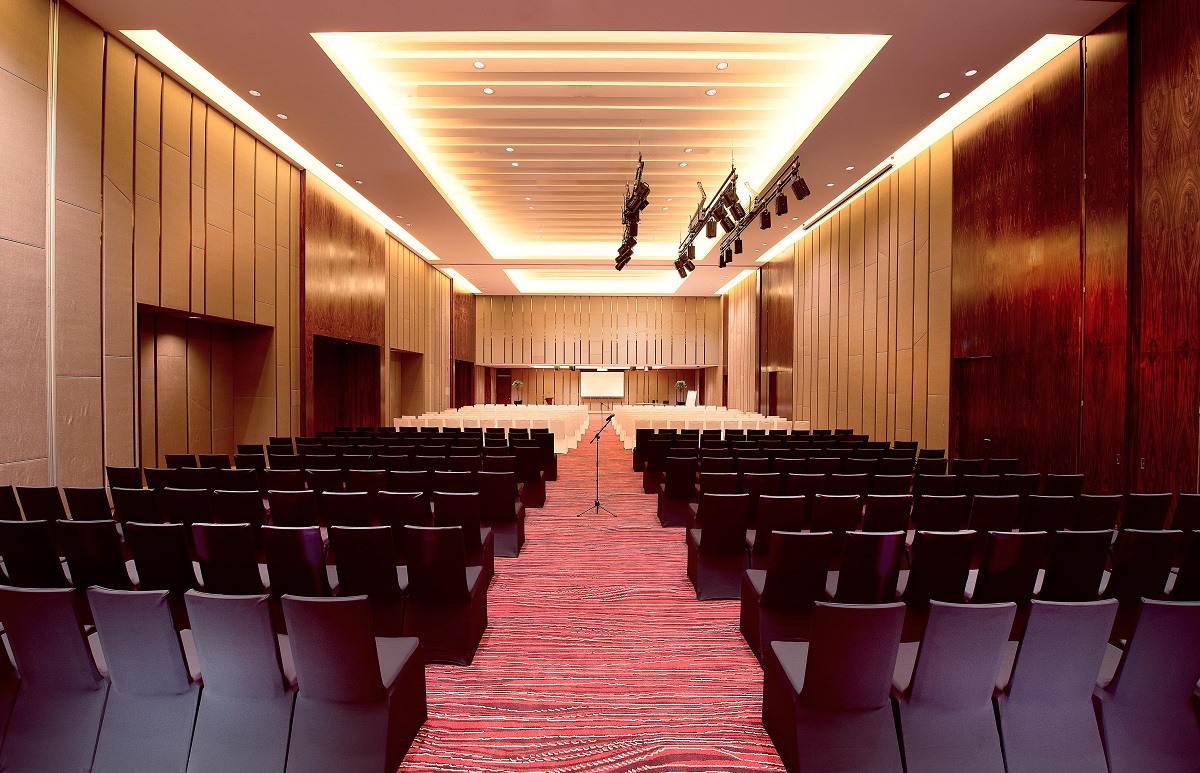 The promotion launches today! Availability is therefore as follows:
Booking dates: 8 April 2019 – 30 June 2019
Event dates: 8 April 2019 – 31 December 2019
Room rates are available from MYR 148 per person
Meeting packages start from MYR 110 per person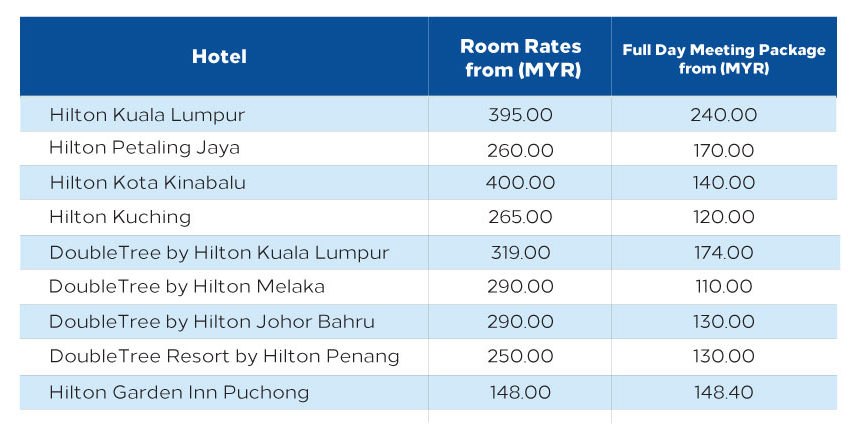 4. A raft of value-added benefits

Booking meetings with Hilton opens access to a world of extra benefits, thanks to global range of hospitality products associated with the brand.
Here are some of the value-added benefits you can take advantage of when booking a venue with Hilton:
Discounts
Complimentary upgrades
Food and beverage special offers
Access to accommodation, leisure amenities and MICE facilities in every major city in Malaysia
5. High number of participating hotels
As above, all the major cities in Malaysia are all included in this promotion. They are
Hilton: Kuala Lumpur, Petaling Jaya, Kota Kinabalu, Kuching
DoubleTree by Hilton: Kuala Lumpur, Melaka, Johor Bahru, DoubleTree Resort by Hilton Penang
Hilton Garden Inn: Puchong
More information
Find out more about Hilton's promotions at hiltonmalaysia.com/meetings.
For enquiries, email [email protected]. Quote promotion package Connecting People and Passion when making enquiries.
Here at TD, we put our best efforts to provide the latest and most valuable content to our readers. It is a true labour of love - where we work hundreds of hours each month - to make sure we offer meaningful content. If you value what we do, please consider a donation of any amount.
This would mean the world to us! Thank you and click here to proceed!