Ctrip announces partnership with Workday Human Capital Management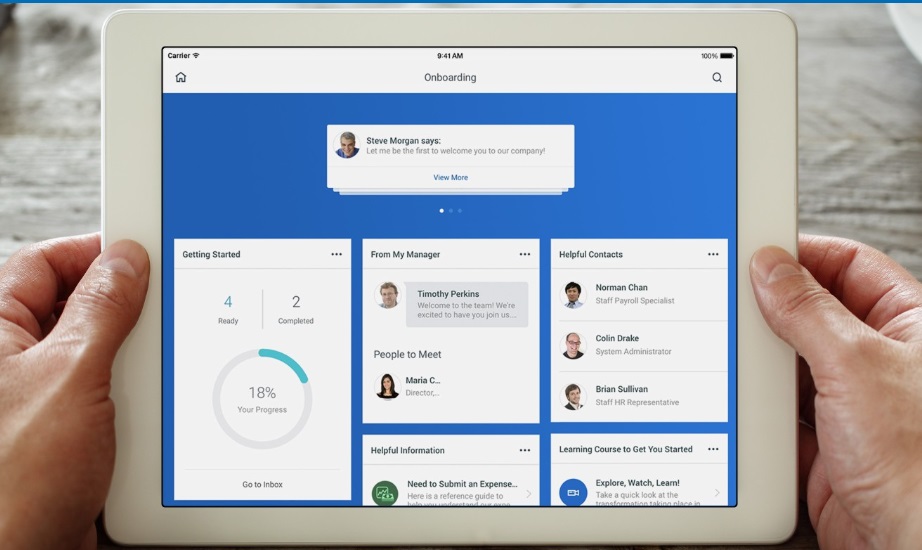 Ctrip.com announced that it is partnering with Workday, a provider of enterprise cloud applications, to utilise Workday's Human Capital Management (HCM) platform across all 17 of Ctrip's overseas offices, to support the company's global expansion plans.
The application of Workday's HCM system employee management will have all Ctrip employees on one single platform. This feature allows Ctrip to improve HR operational efficiency in the 17 countries and territories where Ctrip has overseas offices. This makes it possible to run talent management and enhance team collaboration for all employees, especially those based in oversea markets.
The platform's support for multiple languages and built-in analytics tools will help Ctrip to engage better with employees across the globe and provide support in career development. Built-in application also supports staffing, talent management, performance management, learning and much more.
"Engage our employees globally as we partner with them to develop their careers"
Colin Ke, vice president of human resources at Ctrip, said: "As a world-leading travel company, embracing globalisation is at the core of Ctrip's success – fundamental to our ability to attract global talent, improve culture awareness and inclusion, as well compliance in all the jurisdictions in which we operate.
"As we expand globally, Ctrip is committed to building a robust HR operation that can be adapted quickly, making Workday HCM's comprehensive HR solution the ideal choice as we expand into new markets.
"The single technology platform that Workday HCM offers will enable us to scale and achieve greater efficiency in talent management.
"The built-in analytics capability and tools are also crucial for us to better engage our employees globally as we partner with them to develop their careers."
"Teamwork is a key factor in enabling businesses to scale"
Donald T. Sullivan, general manager, Workday Hong Kong and North Asia, said: "Workday is committed to supporting emerging technology companies as they grow and thrive globally.
"Teamwork is a key factor in enabling businesses to scale and succeed and through the Workday HCM system, Ctrip teams can now work as one team and collaborate seamlessly across different markets.
"Our warmest welcome to Ctrip as they join the Workday family. We look forward to partnering with this global travel leader."
The new system will be accessible to Ctrip employees from all of the 17 overseas markets in which Ctrip operates: Hong Kong, Singapore, Korea, Japan, Taiwan, Malaysia, Thailand, Vietnam, the Philippines, Cambodia, Indonesia, Australia, USA, France, Spain, Russia and the United Kingdom. This is in addition to the company's operations in China, with branches in 16 major mainland Chinese cities including its Shanghai headquarters.