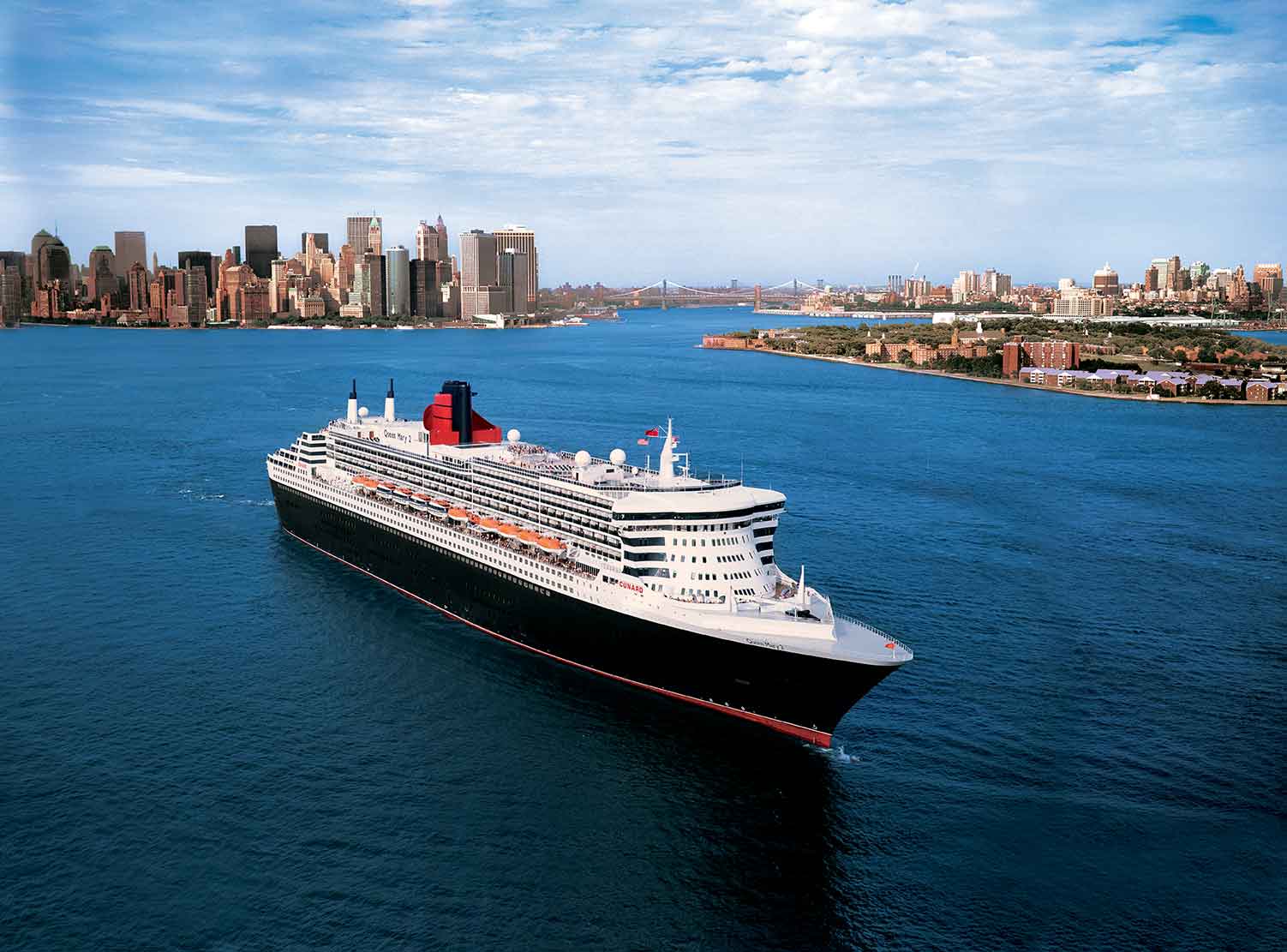 Cunard will launch its new magazine for Travel agents, EmbarQ, at the CLIA conference on Wednesday 23 May.
This is part of Cunard's plans to build on the development of its new dedicated trade sales team. The magazine, which will be available in both print and digital versions, will include news and updates on Cunard's voyages and Transatlantic crossings, as well as providing insight, hints and tips to help agents in selling Cunard.
Gary Anslow, sales director for Cunard, said: "EmbarQ is a great addition to our suite of travel agent support tools. Its look and feel match our ambition to be the benchmark in luxury travel.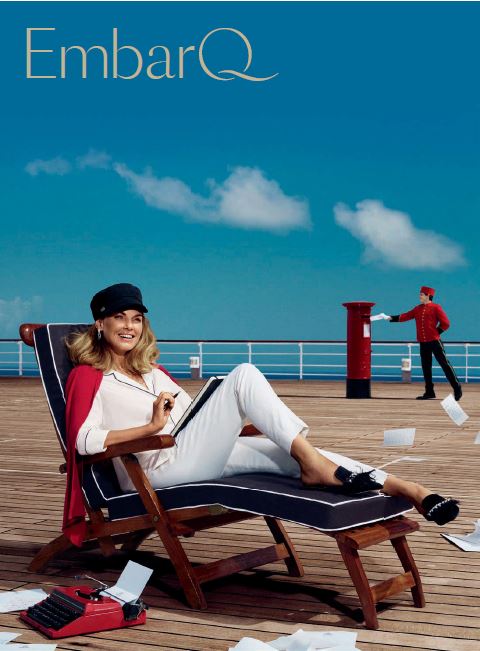 "I hope travel agents sense a new opportunity with Cunard as we look to develop a better understanding of what Cunard has to offer, as well what makes Cunard unique in a very crowded cruise market."
The Cunard experience is built on fine dining including in suite, hand-selected entertainment such as guest speakers and film screenings.
There are currently three Cunard ships, Queen Mary 2, Queen Elizabeth and Queen Victoria with destinations including Europe, the Caribbean, the Far East and Australia.
The magazine will be produced by the sales operations team.  Victoria Snelgar, head of sales operations, Cunard said: 'Cunard is universally recognised, but perhaps not fully understood – we know that there are still misconceptions about what Cunard offers.
"EmbarQ will help break down those misconceptions and ensure that agents are able to share what makes Cunard special with their guests."
Cunard has been an operator of passenger ships on the North Atlantic since 1840, celebrating 175 years of operation in 2015. In 2017, Cunard announced plans to add a fourth ship to its fleet that will be launched in 2022. This will be the first time since 1998 that Cunard will have four ships in simultaneous service.