EbixCash to take over inbound holiday business of Cox & Kings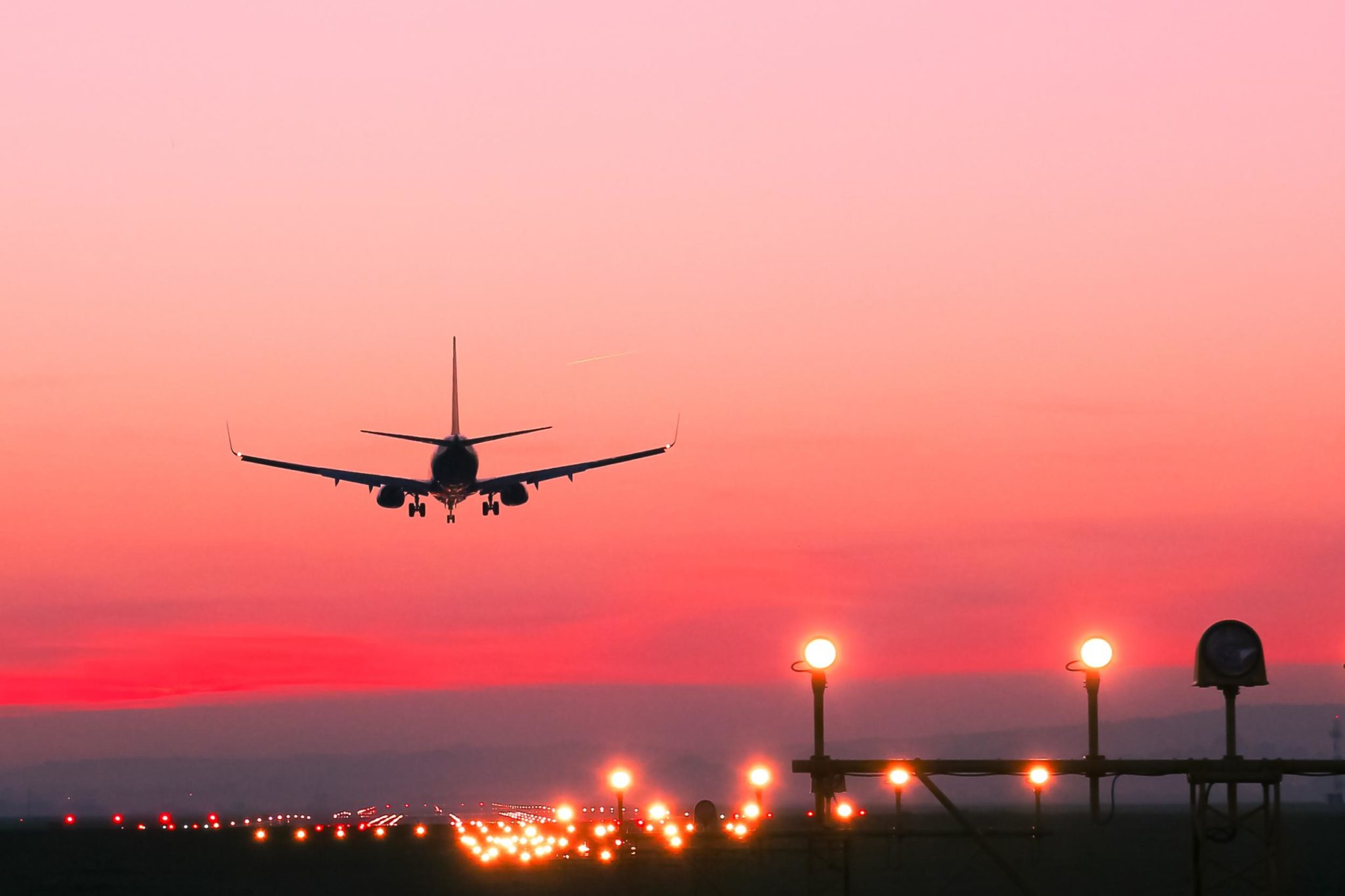 EbixCash Travel will be taking over all the inbound holiday business of Cox & Kings in India. This was revealed by Robin Raina, president and CEO of Ebix and EbixCash.
The company has got JP Singh, the former chief operating officer of Cox & Kings on board, who will also lead one of the divisions of the company. Raina also announced the travel vertical of his company is gearing up for aggressive marketing initiatives to promote and popularise itself in the Indian market.
During an interaction organised for industry stakeholders after the conclusion of company's two-day global conference in New Delhi, Raina said EbixCash will do advertisement campaigns on radio and TV.
Sharing his vision, Raina further said: "We want to cohesively build an end-to-end travel solution in the industry. You have seen us make acquisitions, we were not just buying travel agents, we are looking to empower them. In the coming days, you will see us enter into stock broking technology for which we have formed a joint venture with Bombay Stock Exchange, with which we are deploying technology for insurance."