Emerging trends in hotel tech for 2019 and beyond – as chosen by the OTA Insight team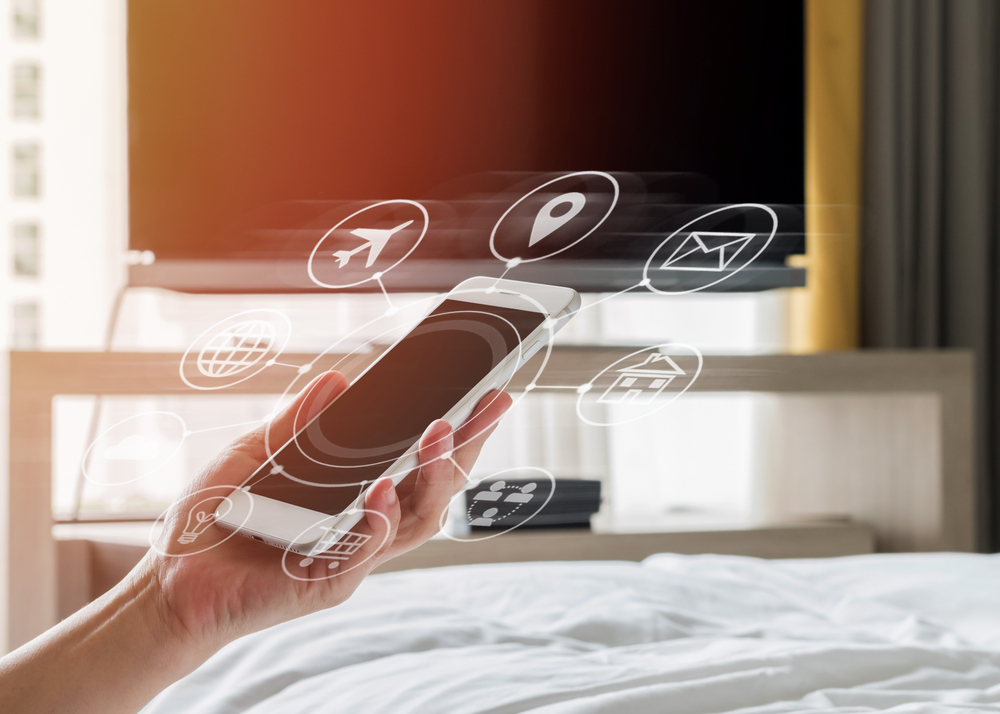 As the year winds down, the hotel industry takes stock of 2018 to guide the technology priorities for the year ahead. Decisions made during budgeting season will shape technology priorities and implementations for the next few years, so it's important to get it right when allocating resources.
Here are some of the wider trends in hospitality that will impact the industry in 2019 and beyond.
Open APIs
Open or public application programming interface (API) technology continues to be popular, mostly due to the ease of integration and customisation within an open system.
The reluctance to attach all of a hotel's needs to one technology, or even one company's basket of products, traces back to stressful memories of the limitations of legacy technology. These older systems failed to keep up with both processing speed and the pace of change.
Outdated and rigid, legacy systems shackled innovation and progress for many companies. When developers choose to build applications from open code, it makes it easier to plug their applications into existing ecosystems as the underlying framework is popular and extensible.
Now, hotels seek flexibility to build a basket of best-in-class technologies that help manage hotel operations, track rate parity and build better revenue management strategies. By deploying an open source backbone, a hotel future-proofs its tech stack and reduces reliance on only a few technology partners. It's about the agility to adapt to changing circumstances in as close to real-time as possible.
The subscription economy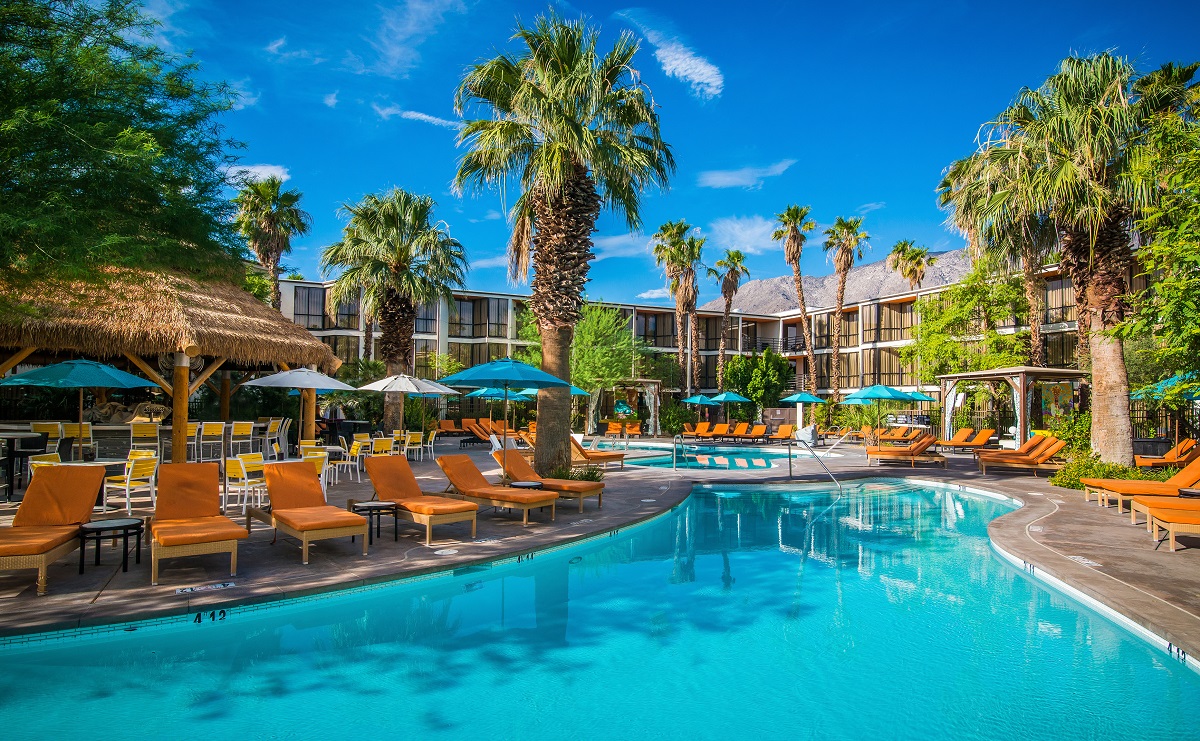 Just as subscriptions have become standard in legacy airlines – such as annual passes for Wi-Fi or club access – subscriptions will make inroads in hospitality. Larger brands need to consider how to engage their most loyal guests with subscription offerings.
In addition to rewarding frequent guests, these subscriptions also foster a tighter bond between a hotel and its locals. Hotels are often looking for ways to engage the local population, whether with 'locals only' discounts or regular events. Whereas those promotions are one-offs, subscriptions build that frequency that engages a captive audience usually underserved by local hotels.
One great example of a hotel engaging the local community and generating incremental revenue is the Riviera Hotel in Palm Springs. To build a regular book of business for its spa from the surrounding community, the hotel offers monthly subscriptions that increase foot traffic and help cover some of the fixed costs of running hotel amenities. As these experiments bear fruit, more hotels will test subscriptions in 2019.
Voice technology
Voice is steadily gaining traction and acceptance among consumers. The recent launch of Alexa for Hospitality provides a framework for hotels to integrate voice into both the guest experience and a hotel's operation.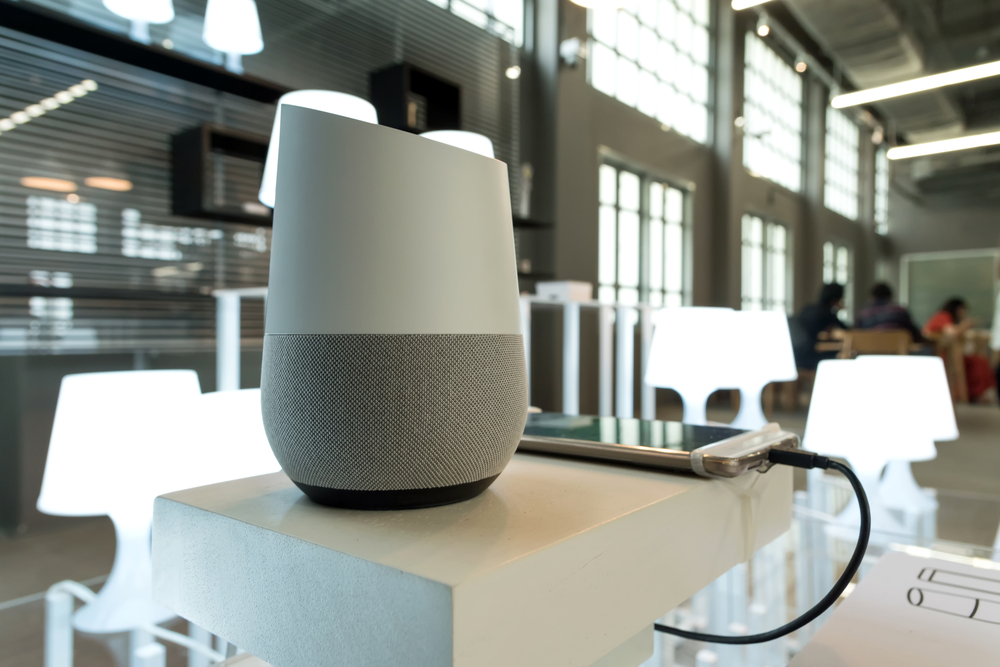 The most obvious usage of voice is within the hotel room as the interface that facilitates the 'smart' hotel. A guest can use voice to change the TV channel, adjust the temperature, turn off lights, or even order room service.
There's also the potential impact to the booking experience. If consumers do indeed start searching for rooms on Alexa, Google Assistant, or Siri, then there are some significant parity considerations. Hotels will have to monitor voice as an additional channel to verify accuracy of room rates. Even if the rates tie right into an OTA, they are being filtered through another party (Amazon, Google, Apple) that may cause disparity.
While it's not yet clear where exactly voice fits into the hotel tech stack (and guest experience), more hotels will experiment with voice in 2019. The results of these experiments will shape industry-wide best practices of the most impactful ways to integrate voice into hotels.
eSports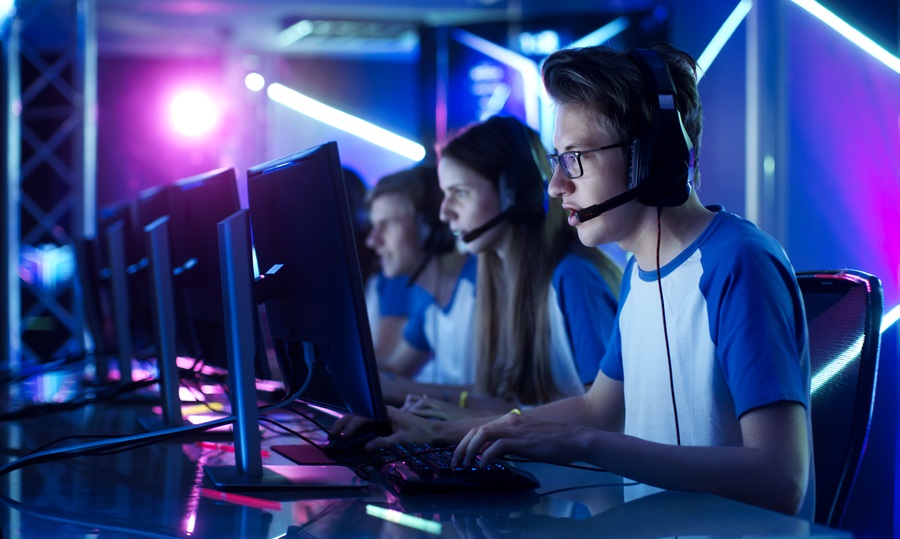 eSports is a growing segment of the entertainment industry: a recent Newzoo report estimated the size of the eSports economy at $905.6 million, which is 38% more than last year.
The appeal of eSports for hoteliers is that gamers usually play live, which attracts an audience similar to traditional sports. Hoteliers can tap into this travel demand through partnerships with local eSports franchises, sponsorships of specific gamers, or even just packages and room rates targeted to eSports fans.
The 'smart' hotel
Hotel design accommodates a deeper layer of connectivity. With technology deployed throughout the property, smart hotel design encompasses new ways to engage with guests. Streamlined check-in allows guests to skip the front desk and go right to the room.
Before opening the door, in-room technology personalises the room's environment, loading pre-set preferences for the lights, music, TV and temperature. The 'smart' hotel allows guests to have as much — or as little — interaction as they prefer, dialing in the ideal hotel experience for each stay.
Another aspect of the 'smart' hotel comes from innovation of the booking experience, as hotels take cues from airlines to offer the ability to select a specific room prior to arrival.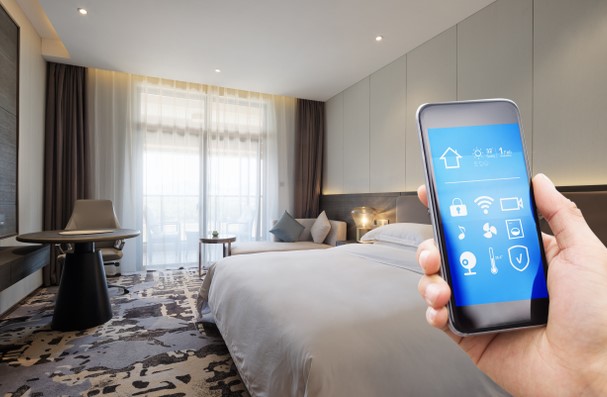 Thanks to sophisticated room mapping, combined with a blend of augmented reality, 3D imagery, and virtual reality, the room selection experience will get immersive. Hotels that choose to offer this perk will face an uphill climb to build the mapping and backend functionality that makes advanced room selection seamless and value-added for guests.
Loyalty and direct booking
Loyalty continues to drive direct bookings. Yet, the conversation has pivoted from "cheapest price" to "better experience." For instance, Hilton's latest campaign focuses less on price and more on the improved experience guests enjoy when booking direct.
"Expect Better, Expect Hilton"
The campaign's tagline is 'Expect Better, Expect Hilton' and highlights the benefits of booking direct, such as free Wi-Fi or choosing your own room. Another example is Hyatt Place's recent announcement that loyalty members must book direct to qualify for the free breakfast.
In 2019, hotels will get more aggressive with this tactic of 'gated perks' to discourage their most loyal guests from booking externally. Barring any pushback from high-value guests, this trend will only accelerate.
Attribute-based selling
The hotel booking experience hasn't changed much over the years: a search starts with a destination and a date and is filtered from there. Next-generation selling will encompass specific attributes, such as floor level, view, or room amenities, allowing a potential guest to find a room ideally suited to their needs.
Attribute-based selling requires refreshed technology to accommodate the variety of possible search results, as well as consumer education to explain the process and benefits of this new way to search for hotel rooms.