The English National Park Experience Collection launched for travel trade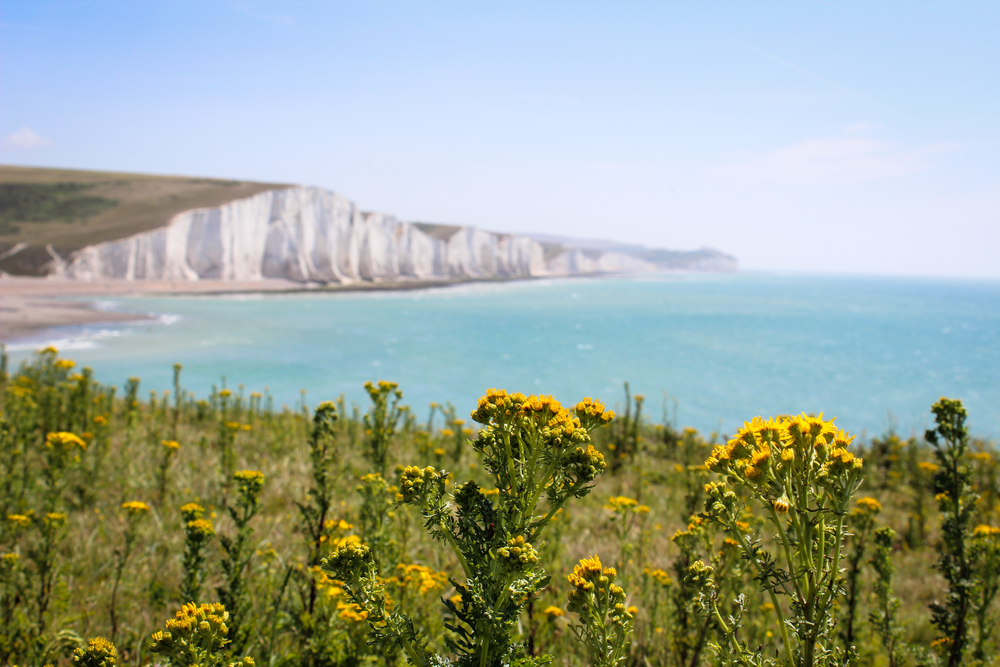 To celebrate the English National Parks, a new project has launched targeting the international travel trade: The English National Park Experience Collection (ENPEC).
Supported by VisitEngland's Discover England Fund, the new collection is made up of over 70 new immersive visitor experiences and over 80 accommodation providers, across nine of England's National Parks. The nine English National Parks involved in the collection are Broads, Dartmoor, Exmoor, Lake District, North York Moors, Northumberland, Peak District, South Downs and Yorkshire Dales. Each National Park is offering a selection of experiences from history, food and drink to outdoor adventure.
Curated by local experts and designed for the international travel trade with a specific focus on Australian and German markets, the collection was created to offer authentic and memorable experiences to capture the distinctive countryside.
Designed to harness the growing demand for experiential tourism and attract international visitors, the Collection provides contractible options for the travel trade. From travel agents, tour operators, wholesales or guides, there is something in the mix for most buyers' upcoming schedules or brochures.
"Unique living landscapes and timeless rural life"
Sarah Fowler, sustainable tourism lead for the nine English National Parks and chief executive of the Peak District National Park Authority, said: "This brand new collection of experiences has been designed to harness the growing demand for experiential tourism; sitting alongside quality accommodation, they offer easily contractible options for the overseas travel trade.
"Immersing into some of the UK's most unique living landscapes and timeless rural life, the experiences offers overseas visitors the opportunity to journey through history, culture and countryside to see England in a new light. Living, breathing and becoming part of the Park's special way of life via bookable experiences and accommodation."
Experience highlights include Broads by Kayak, a Dartmoor literacy tour, a Spice Trail in the Lake District and Climbing through History in the Peak District. Accommodation partners include Hesleyside Hall in Northumberland, Yorebridge House Hotel in the Yorkshire Dales and The Luttrell Arms Hotel in Exmoor.
The full list of experiences and accommodation on the English National Park Experience Collection is available, in English and German, on the website: nationalparkexperiences.co.uk.