Environmental credentials: we talk to the CEO of the Seychelles Tourism Board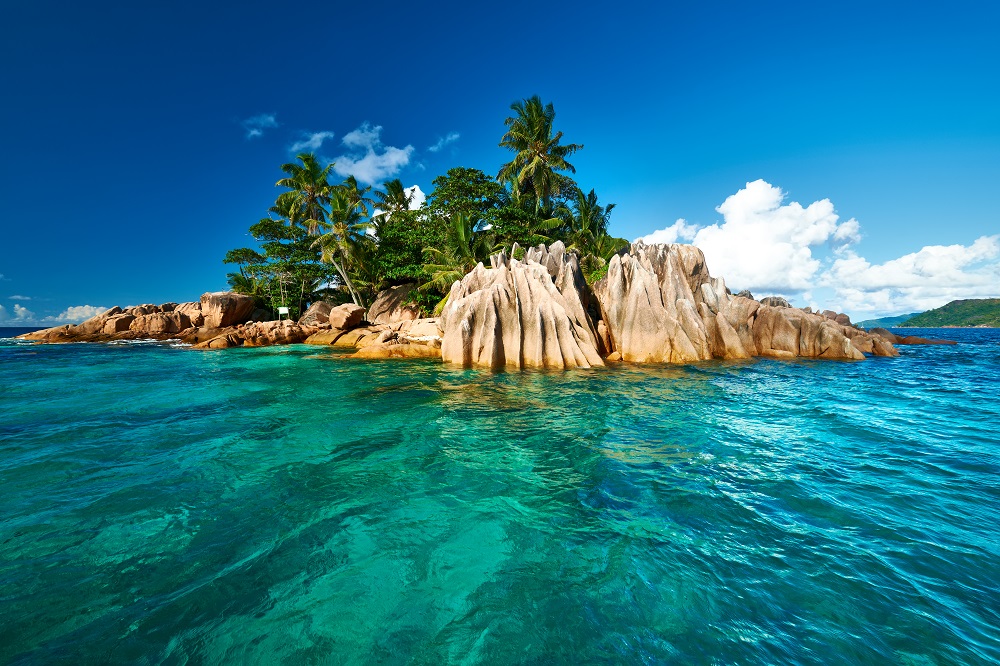 We caught up with the CEO of the Seychelles Tourism board, Sherin Francis, to discuss recent tourism growth, the new direct flight with British Airways, and upcoming events including the island's biggest festival, Creole.
What's the latest position on your tourism strategy and airline partnerships?
I think what's important right now in the Seychelles has a lot do with airlines dynamics, as of next year year we will have twice weekly direct flights from London with British Airways, plus services with Qatar Airways and Turkish Airlines. I definitely see 2018 as another exciting year for UK, and Europe in general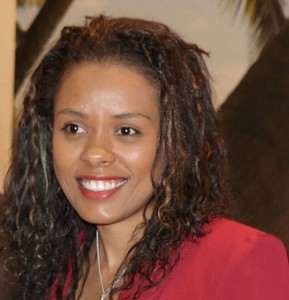 In terms of products, next year we foresee the opening of some properties on one of the outer islands but importantly we are also improving our environmental credentials. The environment is the cornerstone for our tourism industry; people come to the Seychelles for the nature, for lush vegetation.
We have gone one step further in our green initiatives by this year banning the import of plastic bags, which of course are very detrimental to the environment, especially to us as an island nation surrounded by water. Our water activities are what sells us, such as island hopping, diving snorkeling, sailing and fishing, so we cannot afford to allow any kind of lifestyle to destroy these assets.
We have started recycling water and will be bringing in new policies soon; the recycling effort is not static, it's ongoing. Once we are done with one initiative, we move to another so we are doing something to make things better. We've also been present at a lot of climate change conferences and events recently to make our voices heard as a small island state.
Could you share some information on recent tourism numbers?
We've been growing year on year: this year we are at 18% growth; the previous year was 19%; in terms of visitor arrivals this year, we're approaching 350,000 – 360,000 by the end of the year. The numbers might look small on a global scale but for this is phenomenal, seeing as our population is only 90,000!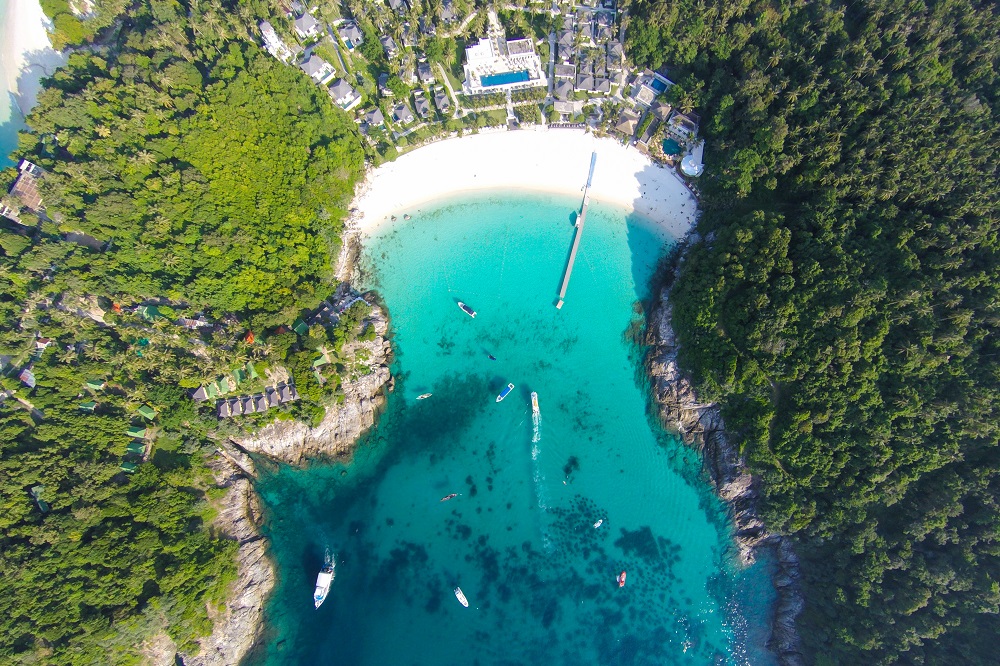 More importantly, our focus in not just on the numbers, it's how much value visitors can get out of their visit – and how much value we can get out of them – and the better the tourism experience and spend. Of course the UK market has been brilliant for us during the last few years and we've been been increasing exponentially; in three years we have more or less doubled the number of arrivals from the UK.
What are your strategies going into 2018?
Our recent approahes have included a lot of work with the travel trade because we have realised that, even with the advent of digital marketing, Seychelles is one of the destinations where travel agents still sell us best: around 60% are still coming via the travel trade so there is still a heavy focus there.
As for digital marketing, we have a team back home whose main focus is just the digital strategy; we are visible in all the major social networks and we just launched a video campaign with UNILAD which had 2.2 million views and high engagement rates and it's definitely a very important path for us:

We are striving to find the balance between the trade, our primary target, and then use these complementary B2C channels to build on these relationships, to reinforce our presence and visibility and to pass on these communications and messages. We are a small destination and the budget is very limited so of course we need to find cost effective ways of getting our numbers up.
Tell me about the Creole festival and your events next year?
The next Creole festival will be in October. This year the Creole festival was merged with our carnival, so the two large separate events became one enormous event with lots of colour, dancing and festivities – but also much a celebration of tradition and culture.
Other events in our calendar include the eco-friendly marathon in February, which is today an international marathon because it features in the Association of International Marathons and Distance Races (AIMS) calendar, so we get participants from all other world. We are also working with a French company to plan an international sailing regatta in June, and then in March 2019 we will hold an international golf tournament.
What else is in the pipeline?
We will soon be announcing, before the end of November, that another European airline flying directly to Seychelles from Europe, with the intended launch in winter 2019, The service will likely be once or twice a week.
The market is buoyant and airline dynamics are helping us massively. Right now everyone wantsto come to the Seychelles!